What kind of risk assessment do you need to complete?
Here you will find information about what you must complete depending on the type of risk involved.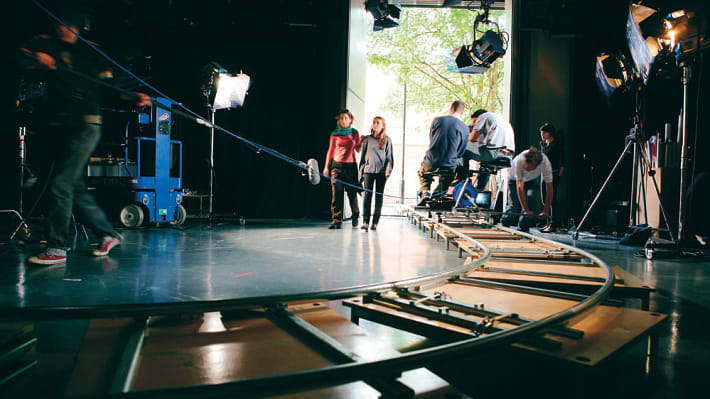 Most activities / risks can be assessed using the University's general risk assessment form.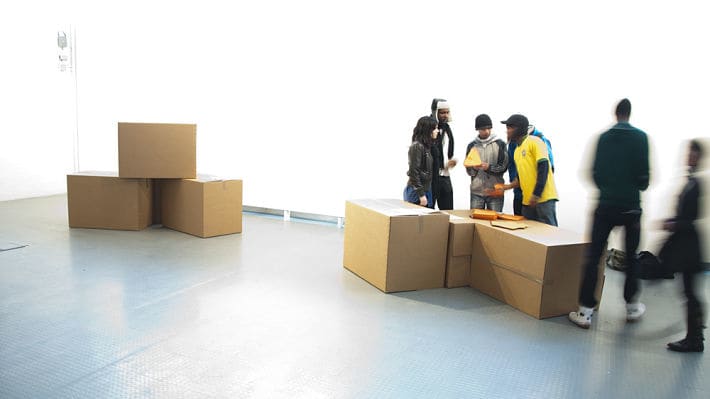 If you have identified manual handling as hazardous then a manual handling assessment will also need to be completed.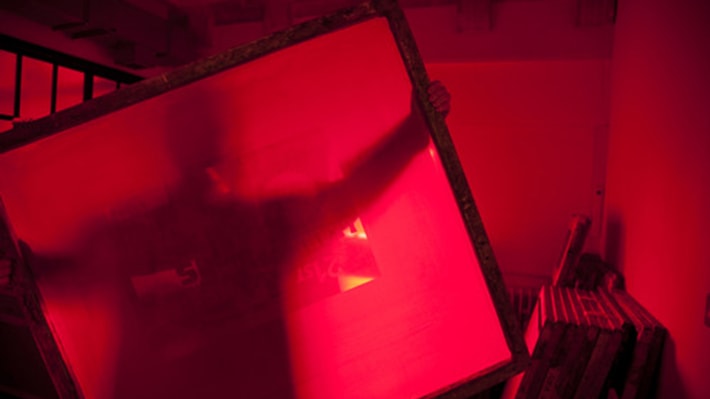 Exposure to hazardous substances must be risk assessed and the risk of injury or ill health minimised.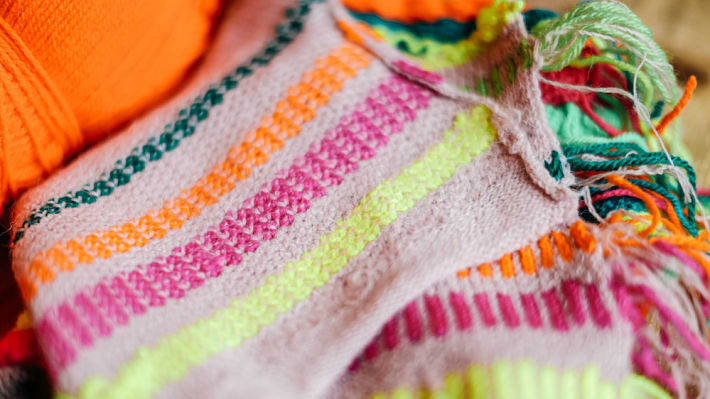 It is important that a risk assessment is completed for students who are pregnant, have recently given birth or who are breastfeeding.