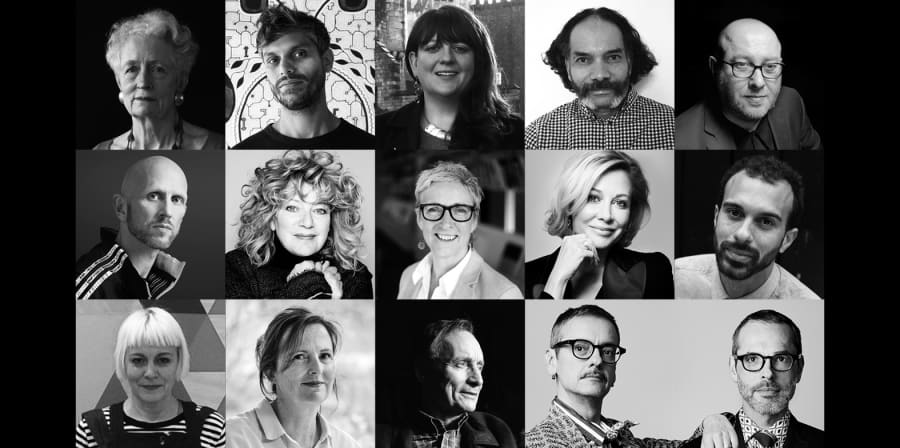 Iconic, avant-gardefashion artists, Viktor & Rolf; seminal patron of design talent and first female executive of world-leading crystal manufacturer, Nadja Swarovski; visionary director of global art and culture brand, Aesthetica, Cherie Federico; and multi-award-winning British choreographer and director,Wayne McGregor CBE are among 15 world-leading creative figures to be given honorary awards by University of the Arts this year.
They will be recognised for their outstanding contributions to the creative industries at UAL Graduation Ceremonies at the Royal Festival Hall from 16 - 19 July 2019.
The ceremonies will be streamed live on mygraduationfilm and live-tweeted under the hashtag #UALGrads.
The full list of Honoraries for 2019:
Share your snaps and memories
Use our official hashtag #UALGrads
Cherie Federico

Cherie is the Editor of Aesthetica Magazine and the Director of the BAFTA-Qualifying Aesthetica Short Film Festival (ASFF).

Domenic Lippa

Domenic Lippa is an internationally recognised designer, known for his work in identity, packaging, retail graphics, typography, signage and print.