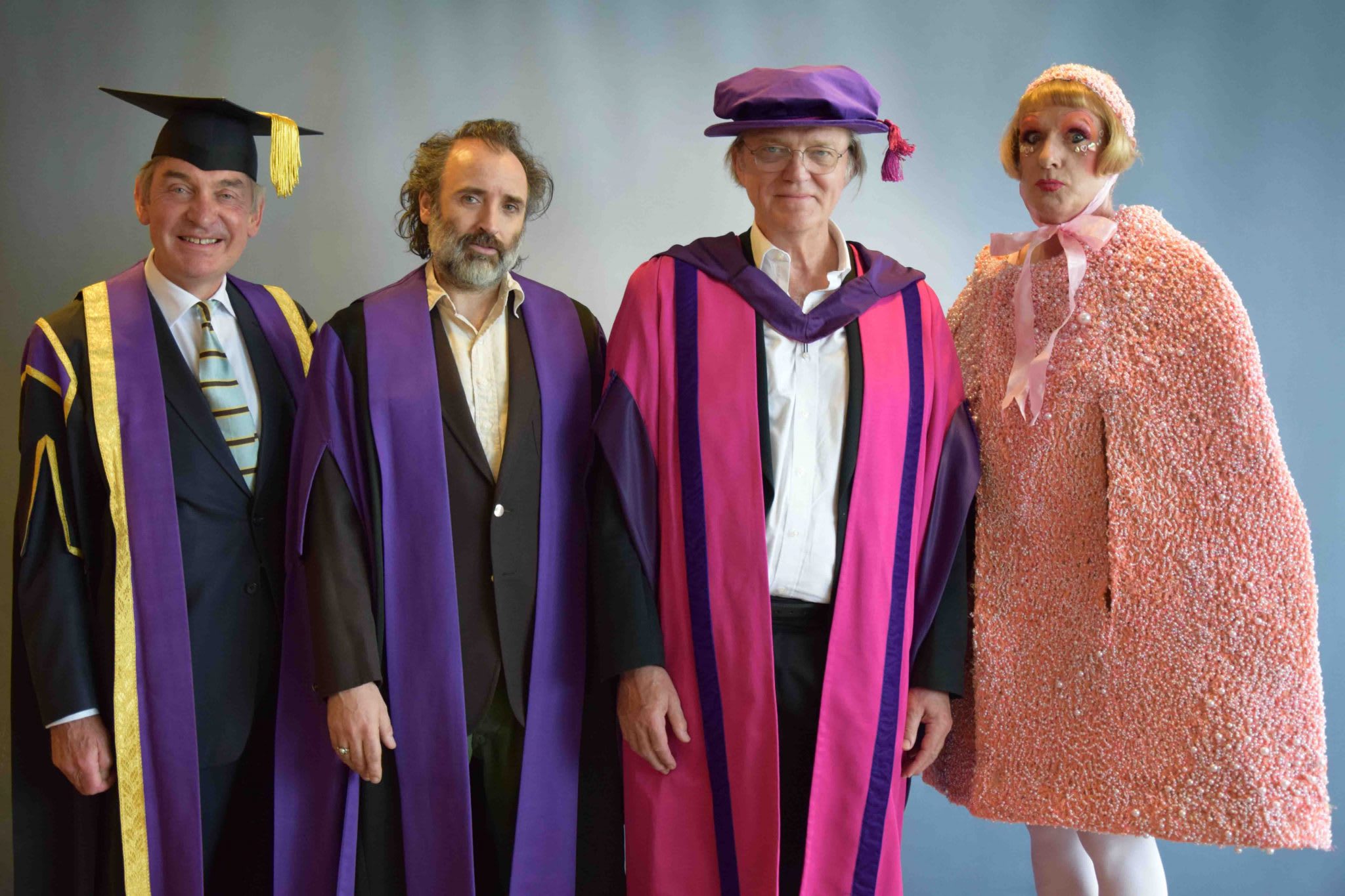 We were thrilled to start this week at London Southbank Centre's Royal Festival Hall celebrating with our students as they enjoyed their graduation ceremony. A beautiful sunny day provided the perfect backdrop for students as their families and friends honoured their achievements.
Below are some pictures from the day which we hope you will enjoy.
You can see some more Chelsea Graduation photos on our Flickr page.
You can see work from our students at chelseadegreeshow.com
Degree show season is not yet over for us at Chelsea College of Arts, our MA Summer Show opens on Friday 7 September and features work of graduating students from:
MA Fine Art
MA Interior & Spatial Design
MA Textile Design
MA Curating & Collections
MA Graphic Design Communication
Private View: Friday 7 September, 6 – 9pm – all welcome, no RSVP necessary
Public opening times: Saturday, 11am – 4.30pm. Monday – Thursday, 10am – 8pm.