Published date
14 Feb 2020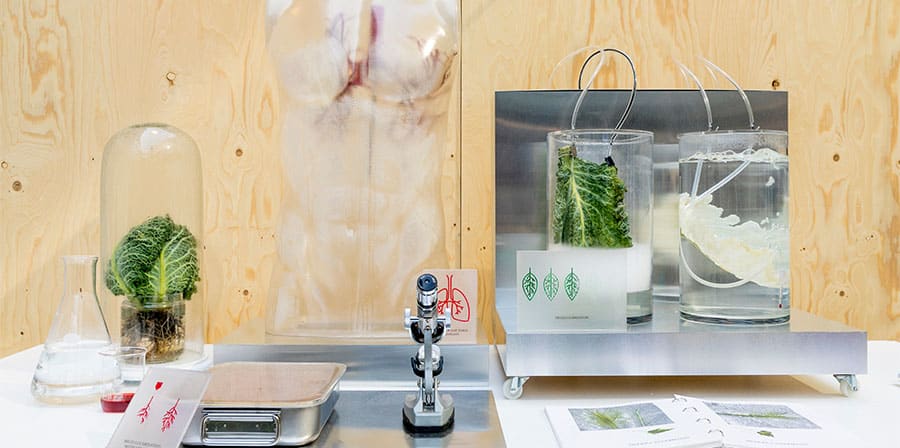 Academic Lead: Nathan Cohen, n.cohen@csm.arts.ac.uk - Course Leader MA Art & Science at CSM
Project Period: 1 Oct 2019 – 31 Aug 2022
Funded by: EU funded Erasmus+ Strategic Partnerships
About STEAM INC.
STEAM thinking is a process which promotes collaboration between the Arts, Science, Technology, Engineering and Maths. STEM thinking (prioritising Science, Technology, Engineering and Maths only), has typically been understood as a way of delivering the skills required for high-tech, high-value jobs, and so seen as critical to economic prosperity. Increasingly, this position has been expanded to incorporate the benefits that 'artistic' practice can provide. In particular, approaches that favour clear application of creativity and imagination, in combination with more typically understood STEM skills such as numeracy and analysis, are considered to be routes to deeper insight and more transformative innovation.
STEAM is becoming more and more prevalent in the HE sector. This is not only as a way of ensuring that students acquire the multi-, trans- and inter-disciplinary skills required for the future jobs market, but also to increase intellectual curiosity and, through collaborative approaches, to prime them in developing solutions to multi- aspect global challenges.
The STEAM INC. project seeks to tackle the current lack of a comprehensive scheme to identify the effectiveness of Higher Education STEAM approaches. The project aims to address this by bringing together six higher educational institutions from across Europe currently delivering STEAM methodologies in an innovative fashion to investigate and analyse current STEAM approaches, as well as a world-renowned platform for art, technology and society, where these new frameworks will be put to the test. This holistic, collaborative and integrative approach offers an innovative and cohesive way to investigate current STEAM methodologies, and further integrate them into the higher education curriculum.
Aims and objectives
Identify points of intersection across current European HE STEAM approaches and develop a collaborative definition of HE STEAM
Produce methodologies for the implementation of STEAM thinking in HE education, policy and engagement
Create an evaluation framework for measuring the effectiveness of STEAM processes in HEIs and HE partner organisations
Partners
Birmingham City University (lead partner), UK
Central Saint Martins, University of the Arts London, UK
Trinity College, Science Gallery, Dublin, Ireland
Aalto University, Finland
Amsterdam University, The Netherlands
Dresden Technical University, Germany
Ars Electronica, Austria
Key UAL staff