Published date
17 Jan 2020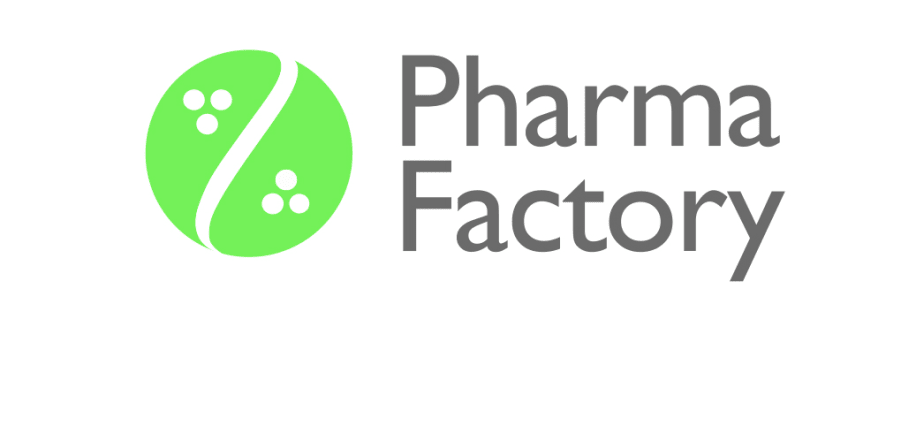 Co-Investigator: Dr Alison Prendeville (a.prendiville@lcc.arts.ac.uk)
Postdoctoral Research Fellow: Silvia Grimaldi (s.grimaldi@lcc.ac.uk)
Project Manager: Egle Juospaityte (e.juospaityte@arts.ac.uk)
College: London College of Communication
Project summary
Pharma-Factory is a 4 year interdisciplinary research project involving nine academic partners and five small and medium-sized enterprises (SMEs) from across Europe. The central aim of the project is for the SMEs to explore the development of commercially viable products through Plant Molecular Farming (PMF), for the manufacture of high value products for medical and veterinary use from plant biotechnology. Concurrently to this work, a comprehensive programme of novel and creative public engagement activities, using co-design and other creative methods will be applied to better understand resistances and increase the acceptance of these products.
Advances in Genetically Modified technology in Europe have struggled to gain public acceptance since the commercialisation of GM food two decades ago. This reluctance by the public towards GM foods has influenced regulations and limited commercialisation of all GM technologies, including those involved in high-value pharmaceuticals.
A range of plant molecular products will be explored through this research:
Arylsulfatase B (for human enzyme replacement therapy)
A vaccine for infectious spleen and kidney necrosis virus in fish
Two highly potent HIV neutralising antibody-based fusion proteins
A plant chimeric virus-like-particles for a diagnostic kit
In collaboration with academic partners six plant molecular farming platforms will be developed for this purpose, including whole plants, algae, hairy roots and plant cell culture, by designing and developing new tools to increase the competitiveness, utility and versatility of each platform. This research area touches many groups who are impacted by PMF including the industry (pharmaceutical companies and / healthcare providers); government (legislators, lawmakers and regulators); producers (farmers, involved / not involved in PMF); end users (clinicians and patients).
With the diverse range of stakeholders, the complexity surrounding the technology and the opposition to GM in Europe, this project provides a unique opportunity to improve public involvement with plant biotechnology at a European-wide level. The work has been designed to gain maximal impact by engaging with all stakeholders developing new tools to facilitate communication, to help understand and reduce barriers to acceptance.
Outputs
Public acceptance is an issue for the long-term development of Pharma-Factory projects. The aim is to provide policy makers with evidence arising from the project that will help to shape future policies and to decide the specific areas that will require special public support.
The research outputs will deliver innovative tools and methodologies that will have the potential to be translatable across the Plant molecular farming sector. The research will evidence the benefits of the active engagement of the community in the Plant Molecular Farming field and present the work at 3 exhibitions across the EU at the end of the project.
Funding period
1 November 2017 - 31 October 2021