Title

Interim Head of Academic Practice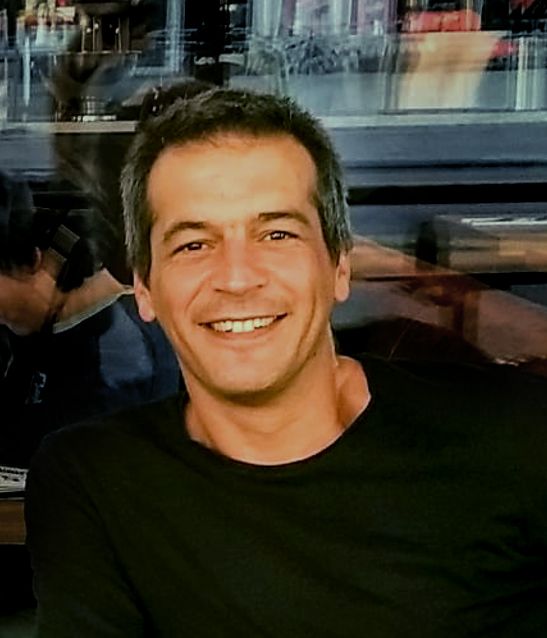 Biography
Sergio Fava's research has been mostly devoted to the role of the visual arts in social change, especially in relation to climate change mitigation. He is interested in understanding the catalysts and the inertias of large social systems, and their configurations, which are often hard to analyse within established disciplinary boundaries.
His teaching reflects the breadth of interests that led him to degrees in Philosophy of Science (BA), Photography (practice-based MA), and Sociology (PhD). He has taught at undergraduate and postgraduate degrees in Religious Studies, Sociology, and in Art & Design, as well as supervised interdisciplinary doctoral research in Art & Design, Theology and Sociology.
More recently, he has developed an active interest in the social change and social justice roles of educational research and critical pedagogy. In this, his practice is informed by current developments in cognitive sciences and consciousness studies, by neo-pragmatism, and by very old Eastern radical empiricism approaches to our shared emancipation (usually going by the name 'buddhism'). His work in this area has led to a Principal Fellowship of the HEA.
He spends much of his free time listening to music and exploring new musical landscapes, or riding a bicycle as far as he can go.
External Links
Selected publications:
Fava, S. (2013) Environmental Apocalypse in Science and Art [Monograph]. Studies in Social and Political Thought. New York and London: Routledge.
Fava, S. (2012) 'When Rome Falls, Falls the World': Biblical Symbolism in Apocalyptic Folk', in Partridge, C. (ed.) Apocalypse and Popular Music. [Book Chapter] Sheffield: Sheffield Phoenix Press
Fava, S. (2006) 'Three Gardens: Apocalyptic Narratives of Nature in Science and Art', The International Journal of the Arts in Society , Volume 1, Issue 3, pp.141-148.