Title

Course Leader, Pre-degree: Online, UAL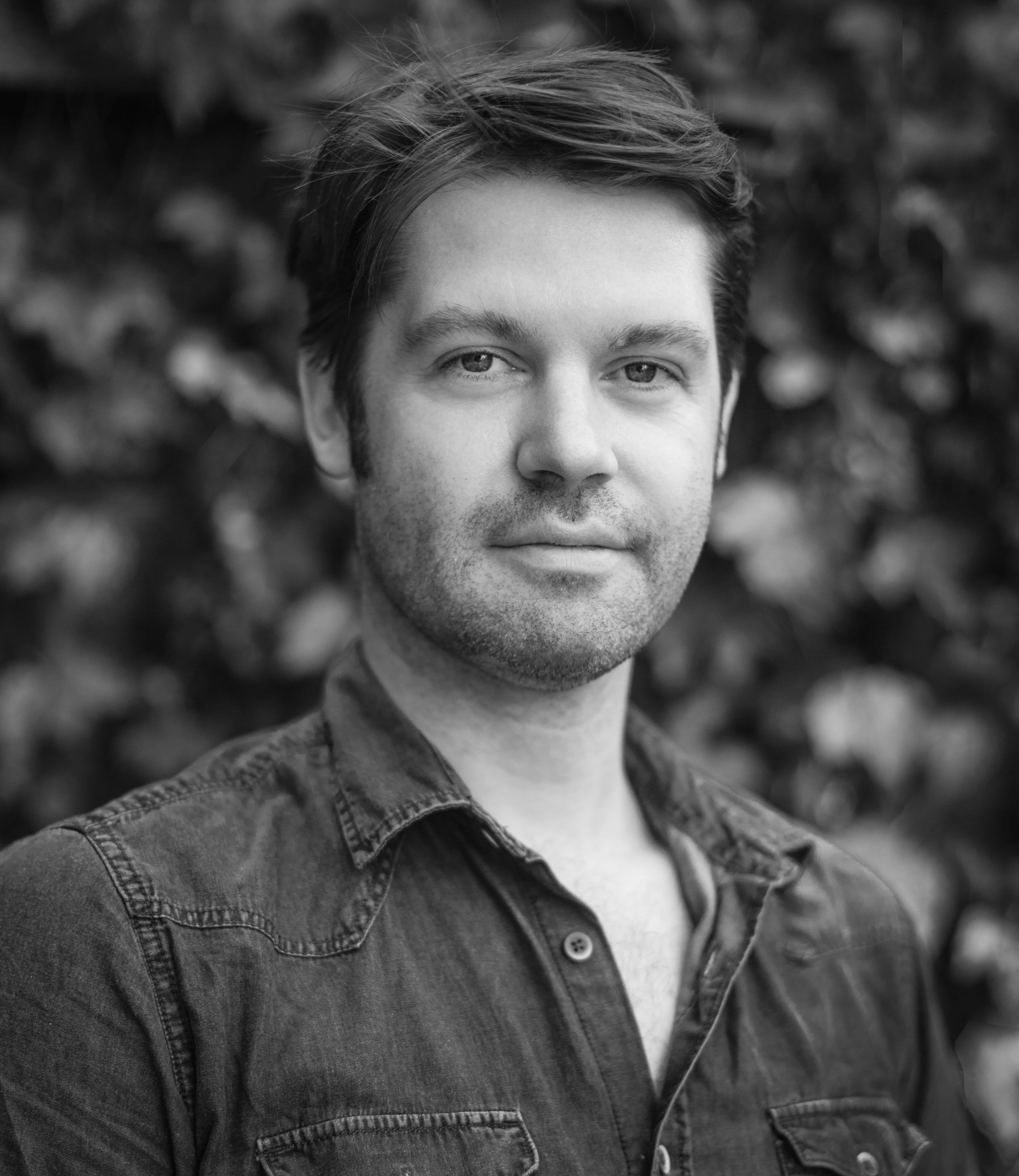 Biography
I am an artist and educator, with a keen interest in supporting students of all backgrounds and stages of education to progress and find their place within the creative industries. In 20 years of teaching, I have worked in several creative institutions across the UK and taught in a number of levels from school children, to A-level, Access and BA. I have a keen interest in developing teaching resources that are accessible and engaging for all.
I grew up in Brighton, but lived, studied, and worked in Edinburgh for 13 years, before moving to London via Southend to work at the University of the Arts London. I have exhibited my work internationally and have worked in the Scottish National Collection. My MA is in Photojournalism and Documentary Photography and I am interested in where fine art and documentary intersect. I am also fascinated by the 'Slow Movement' (slow journalism, slow food) and in ensuring that creative activities are ethical, professionally researched and collaborative.
Currently, I am Course Leader for UAL's Pre-degree: Online course. I am also an external moderator for the UAL Awarding Body.