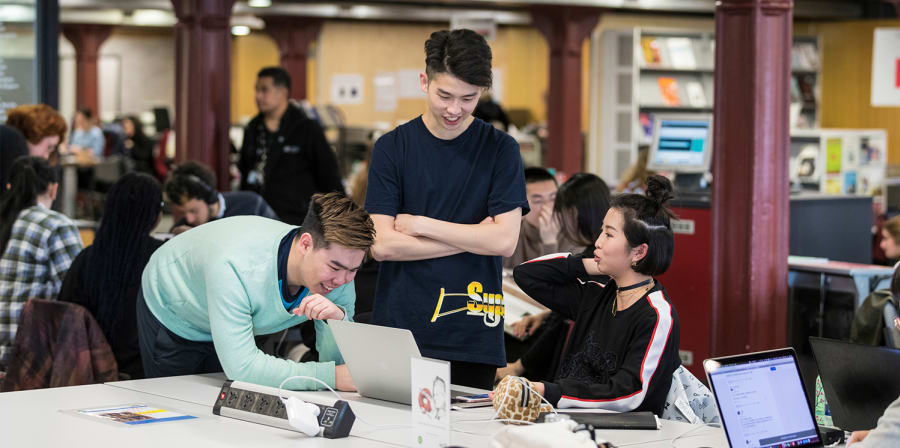 Our students and staff form a network of creative experts around the world. We want to grow this global reach even more - developing international partnerships that boost new knowledge and relationships across cultures.
We're dedicated to:
Leading the way in education around the social, economic and cultural aspect of arts and design.
Nurturing our international community to achieve their full potential
Providing an international experience for all
We want to achieve this by:
Working with organisations and creative talent around the world to make positive changes.
Creating strong strategic partnerships with global business, education and cultural institutions, which offer exchange or placement opportunities for our students
Embedding industry expertise from around the world into our curriculum
Providing our students with the skills and expertise to thrive in their creative careers and to build their global networks
Contact us
Are you interested in what we do or working with us?
Explore more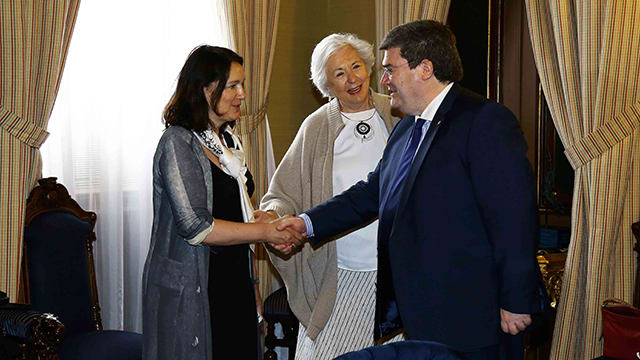 Discover our innovative partnerships around the world and find out how you can work with us.