UAL Awarding Body offers a variety of fashion business and retail qualifications at levels 2, 3 and 4. Learn more about each qualification from our detailed profiles.
Explore our suite of Fashion Business and Retail qualifications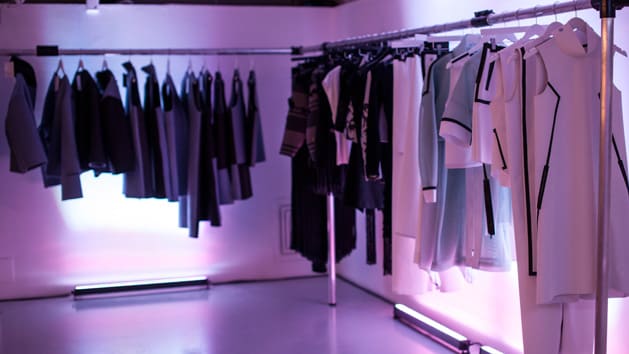 Find out how this qualification will provide your students with a broad understanding of the fashion industry.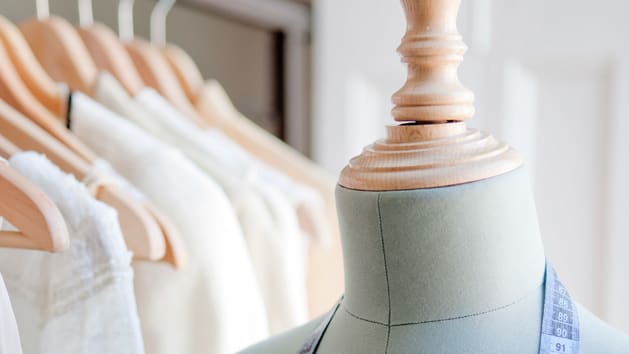 Discover how this qualification will help your students prepare for work in the fashion sector.
New for 2019. Read about how this qualification boosts students' employability.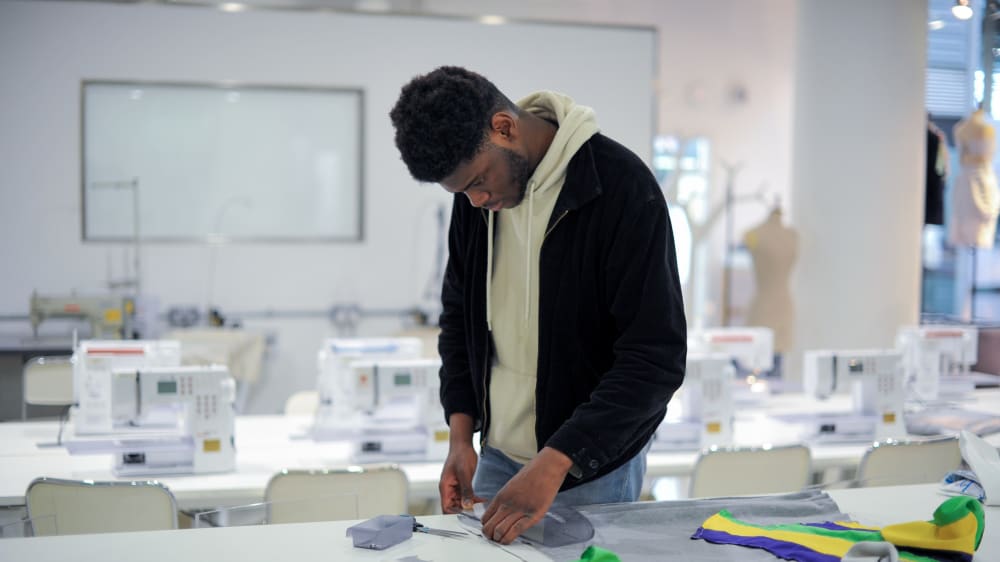 Explore how this suite of qualifications enables students to specialise their knowledge and skills.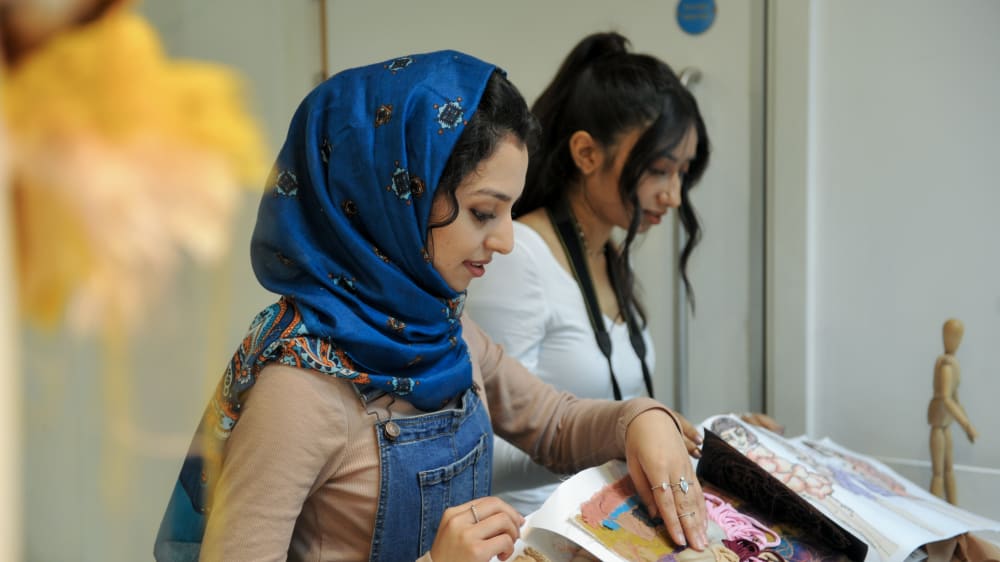 We've provided important guidance to help centres deliver our fashion business and retail qualifications.