Qualifications at a glance
Diploma
Level - 3
Units - 8
TQT (hours) - 1,040
GLH - 600
Typical course duration - 1 year
UCAS points(Pass/Merit/Distinction) - 36/60/84
QAN - 601/3986/9
Typical progression - Games design, animation, television, film, radio, photography
Extended Diploma
Level - 3
Units - 14
TQT (hours) - 2,030
GLH - 1,140
Typical course duration - 2 years
UCAS points(Pass/Merit/Distinction) - 72/120/168
QAN - 601/3987/0
Typical progression - Games design, animation, television, film, radio, photography
Related content
Provide students who are intrigued and motivated by art and design with opportunities to explore, develop and test their creativity.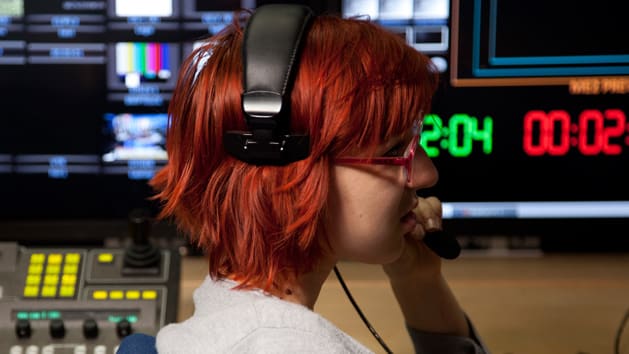 Help your students to progress to further study and training in a range of media-related subjects.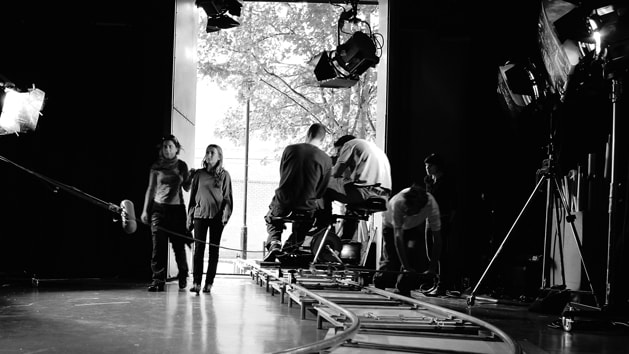 Find out more about our Film Suite qualifications - developed in collaboration with Creative Skillset.