Innovate with us
Collaborate with our world-renowned Colleges, research centres and academics.
Our teams can turn your business needs into inspiring creative projects. We work with you to design a project that:
Delivers your strategic goals using ground-breaking research and innovative ideas
Gives you access to invaluable expertise and world-leading academics
Makes you a part of our global network of collaborators and partners
Explore our projects showcasing our innovative partners and get in touch if you'd like to create with us.
Explore our previous projects
Work with our colleges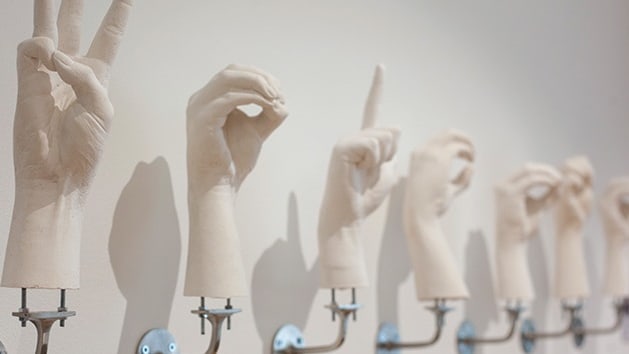 Work with us and our academics to deliver social change through art and design.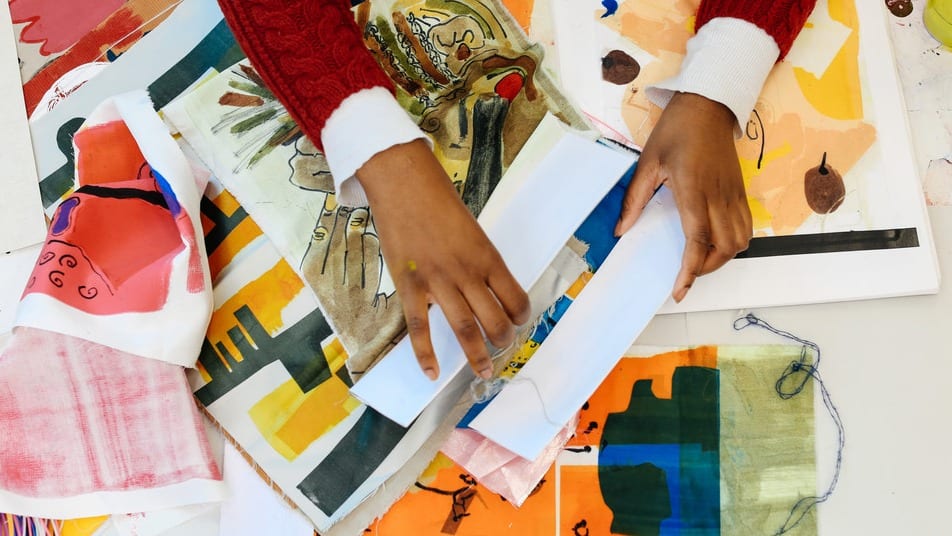 Explore how you can work with us to creative boundaries and generating opportunities.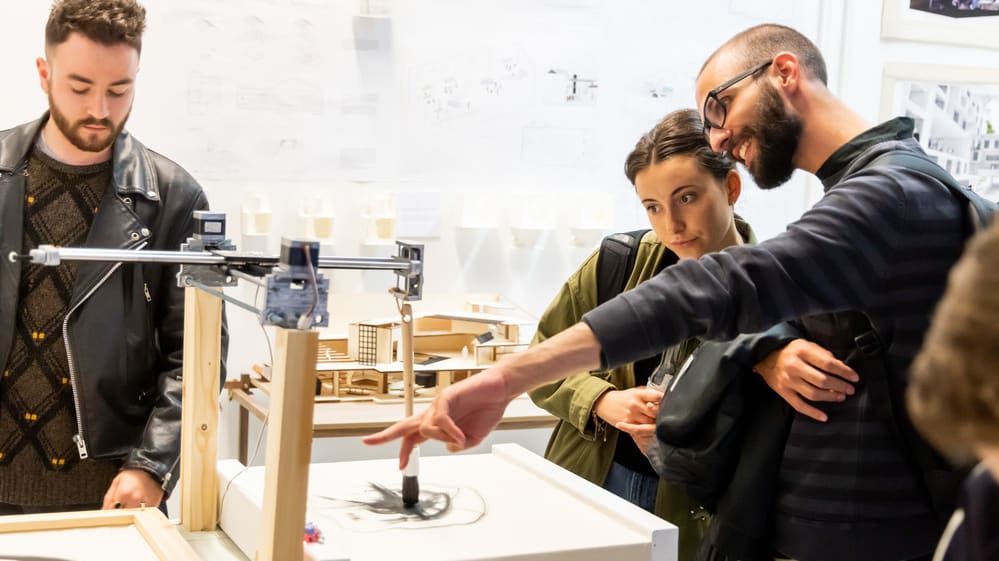 Learn more about working with our academics on cross-cultural solutions to world-wide issues.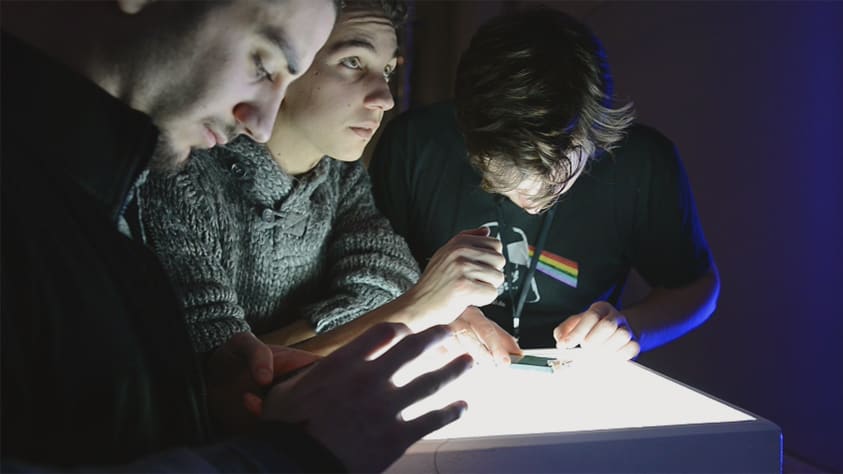 Start working with our academics on innovative practices in creative communications.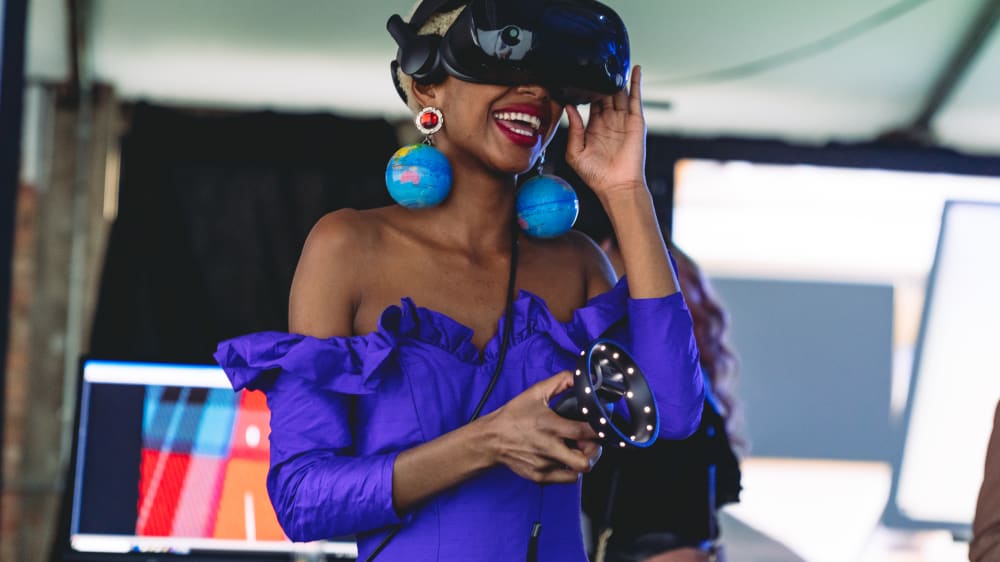 Partner with us on our boundary pushing research where fashion intersects with technology.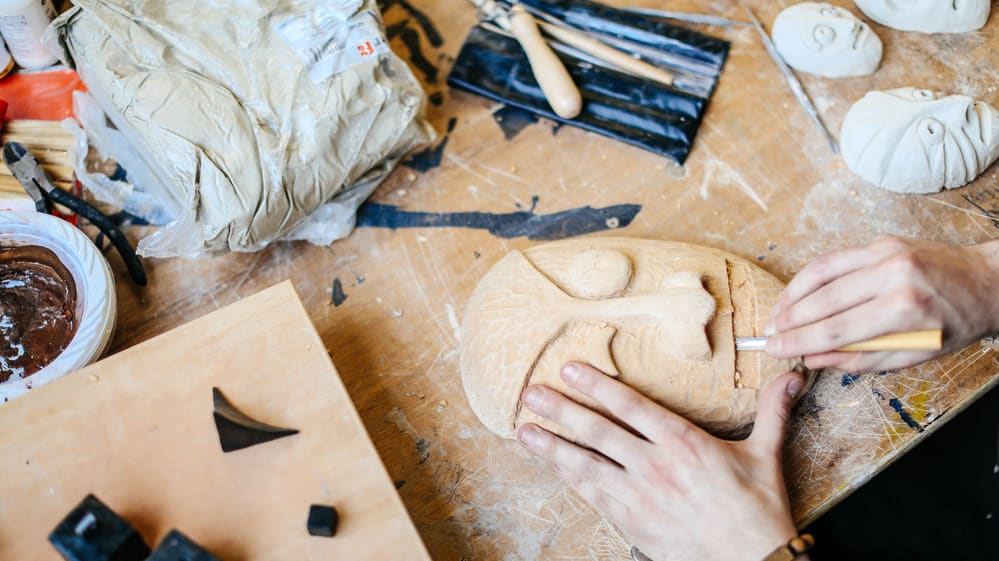 Explore new creative ideas with us and start working with our bold, innovative academics.