Latest UAL policy and guidance for course teams
The current coronavirus pandemic is requiring universities across the world to find rapid but reasonable alternatives to face-to-face teaching, learning and assessments in situations where staff and/or students cannot attend in person.
Read about the blended learning approach to delivery which UAL has adopted for the academic year 2020-21.
The information below identifies policy and guidance to support course teams to deliver the blended learning approach.
Last updated: 08 December 2020
Digital Learning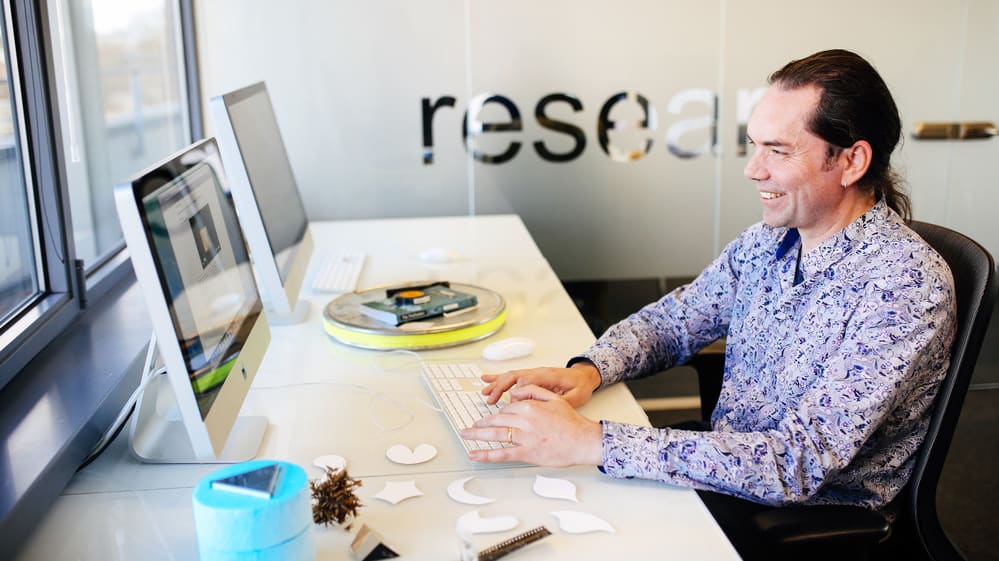 The latest in guidance and training to help you provide high quality, inclusive teaching online. Organise your course on Moodle. Meet your students in real time on Collaborate Ultra. Create and organise your educational videos on Panopto. And so much more.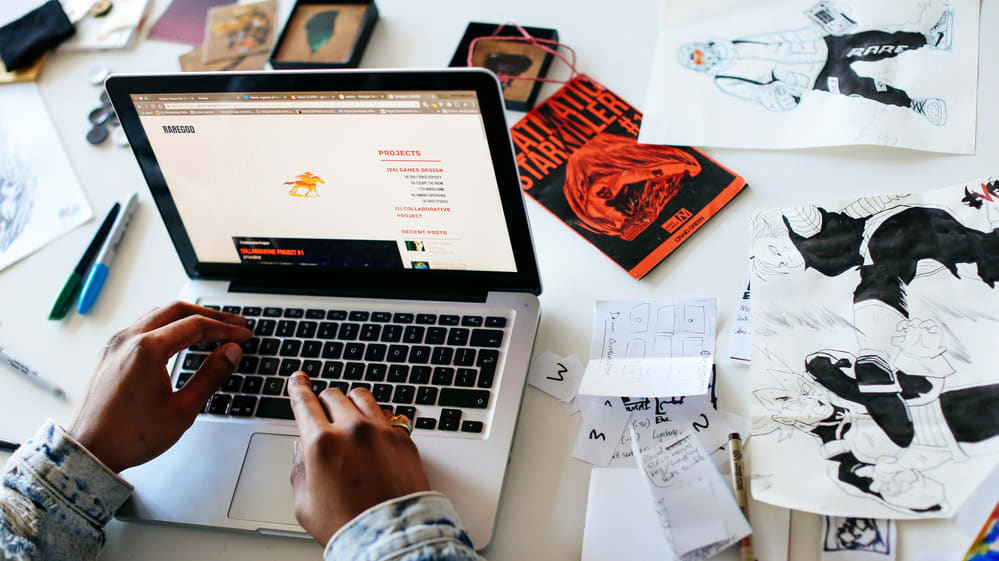 Information for students about our key online teaching tools (Moodle, Collaborate Ultra and Teams), plus online assessment and other useful links for getting the most from your online studies.
Engaging with students online
Use this policy and checklist to follow the required approach to student engagement, monitoring and communication for fully online course delivery. Available via Canvas, the policy outlines minimum requirements for course teams to ensure an inclusive, safe and equitable student experience.
Read this guidance to help our whole community of students and staff, working in partnership, adjust to new and unfamiliar ways of working in 2020. It aims to clarify the relative responsibilities of everyone involved in learning and teaching alongside meeting the need for clear guidance and support.
Funding available
Find out more on Canvas about UAL help for your students needing to get online to complete their studies.
Blueprint is focused on putting students at the centre of the feedback process. It looks for ways to enable students to initiate, generate and critically respond to feedback about their work and that of others.

For more information about the project and the funding available in 2020/21 please speak to your College Lead: Silke Lange (CSM); Siobhan Clay (CCW); Zey Suka-Bill (LCC) and Terry Finnigan (LCF).
Policy updates and exceptional regulations
Download the latest no detriment suite of regulations for UAL.
Students can also read more information about this policy within the coronavirus hub.
Guidance for course teams on the move to pass-fail assessment for outstanding Level 4 units, including the importance of feedback to all students.
Published in March, a guide for course teams as we adjust delivery of teaching, learning and assessment in 2020 and beyond.
Questions?
If you have a query about Academic Delivery please contact your local College Programme Directors and Deans directly.
Find the latest general information for staff in the coronavirus section of Canvas.
If you have feedback or suggestions about this page please contact teachingexchange@arts.ac.uk
Information for your students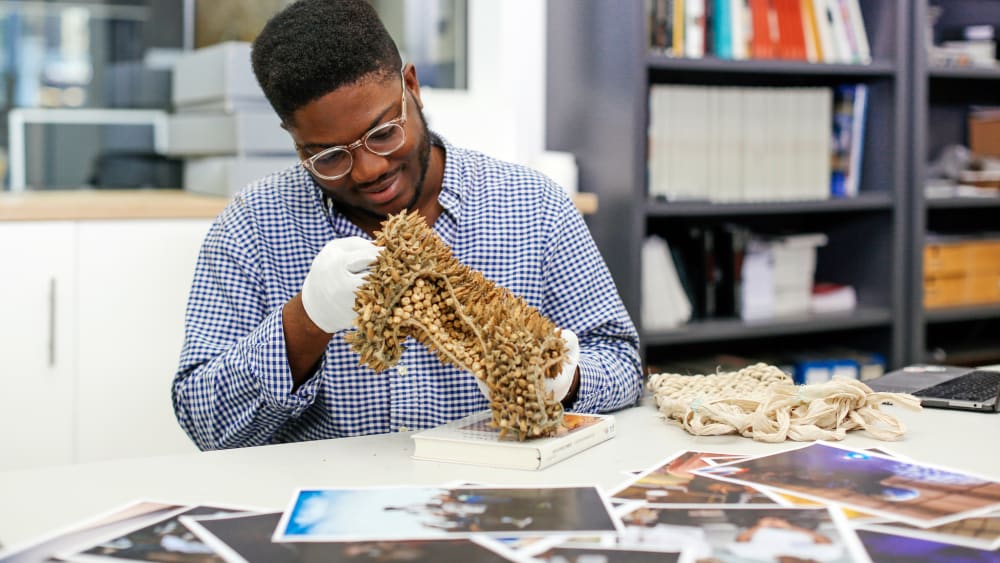 The latest advice and support to help you study safely in the new term.
Discover fantastic tools and services for digital learning, software, skills, health and wellbeing, and more.