UAL policy and guidance for course teams in summer 2020
The current coronavirus pandemic is requiring universities across the world to find rapid but reasonable alternatives to face-to-face teaching, learning and assessments in situations where staff and/ or students cannot attend in person.
The information below identifies the latest UAL policy and guidance to help course teams adjust how we deliver teaching, learning and assessment this summer.
We are working with the best available information. This advice will be updated and refined as quickly as possible.
Last updated: 03 June 2020
Digital Learning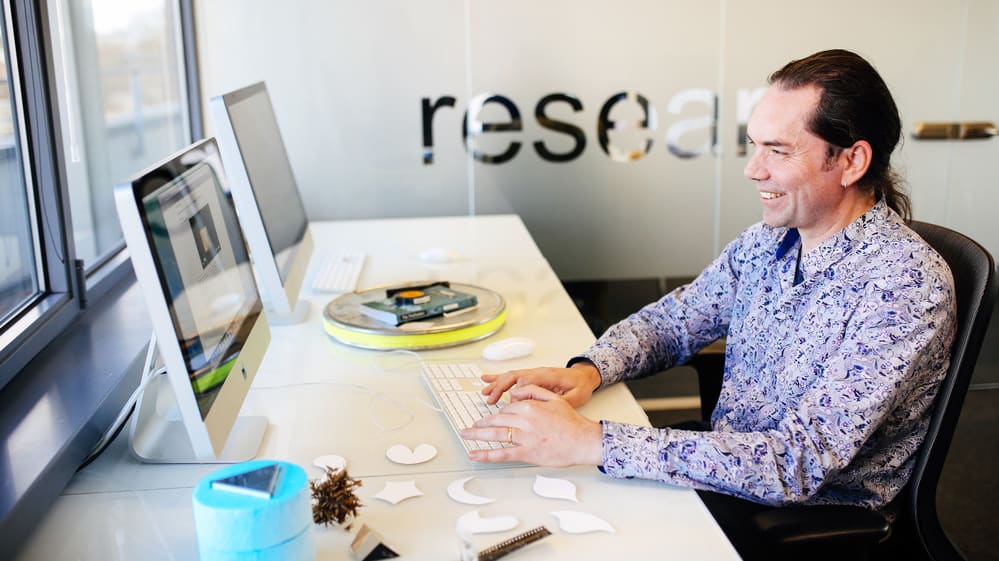 The latest in Core Practice (Moodle) and Collaborate Ultra guidance, as well as scheduled training sessions from the Digital Learning team. New sessions added include 'Teaching practical subjects online.'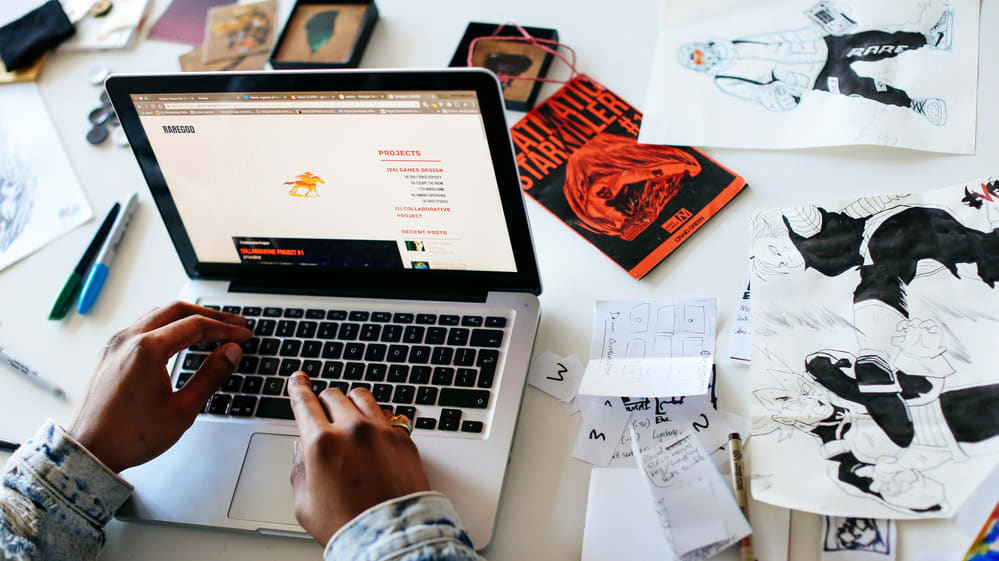 Information for students about our key online teaching tools (Moodle, Collaborate Ultra and Teams), plus online assessment and other useful links for getting the most from your online studies.
Engaging with students online
Use this policy and checklist to follow the required approach to student engagement, monitoring and communication for fully online course delivery. Available via Canvas, the policy outlines minimum requirements for course teams to ensure an inclusive, safe and equitable student experience.
Funding available
Find out more on Canvas about UAL help for your students needing to get online to complete their studies.
Course teams can now use Blueprint funding for formative assessment activity with students both online and by phone, instead of face to face.
Read more and watch a filmed guide to Blueprint updates via Canvas.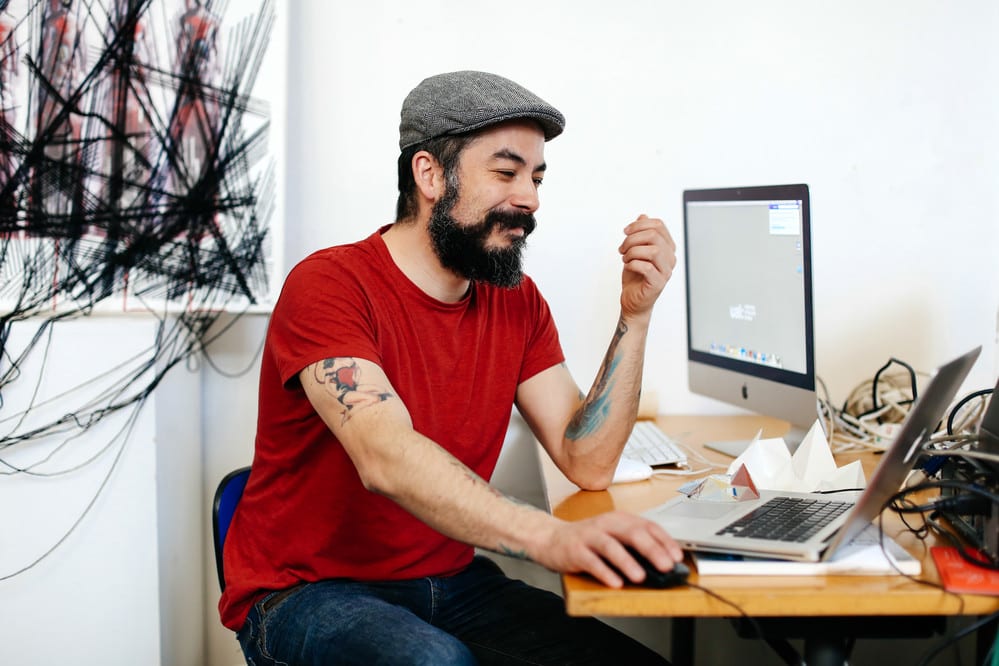 Policy updates and exceptional regulations
Download the full no detriment grading policy for summer 2020, including answers to some frequently asked questions. Access the Exam Board 2020: Covid-19 no detriment policy powerpoint presentation from the Academic Registry team on Canvas.
Students can also read more information about this policy within the coronavirus hub.
Guidance for course teams on the move to pass-fail assessment for outstanding Level 4 units, including the importance of feedback to all students.
Statement on UAL term 4 week extension
UAL will extend its normal summer term 2019/20 dates by up to four weeks for some courses only, to allow all students to complete their studies this year, and to ensure everyone has equal access to achieve their learning outcomes. Students will be contacted by course leaders directly about any course extensions.
Download a summary of exceptional Academic Regulations. College Quality Committees approved all unit changes by Friday 6 April.
Published in March, a guide for course teams as we adjust delivery of teaching, learning and assessment in summer 2020.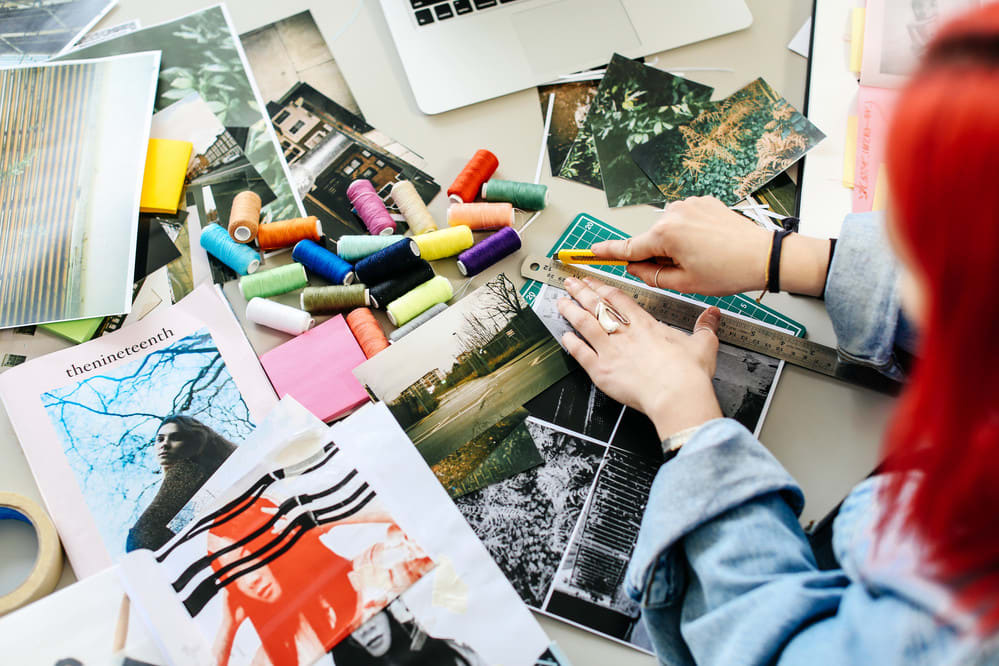 Best practice for inclusive learning and teaching
Teaching across time zones
Course teams should be aware of the implications of date and time differences: students should have equal access to an activity and its timing should be fair.
Inclusive online teaching
Embedding key inclusive practices is likely to reduce stress and anxiety related to adapting to online learning for all students.
Creative Attributes and MyCAF
Introduce the Creative Attributes Framework to your students, using the online tool MyCAF.
Questions?
If you have a query about Academic Delivery please contact your local College Programme Directors and Deans directly.
If you have feedback or suggestions about this page please contact teachingexchange@arts.ac.uk
Latest coronavirus information and updates
Information for your students