Guidance and training to help you provide high quality teaching online
You can use Moodle and Collaborate Ultra to teach online and ensure that your students benefit from a high quality learning experience.
These digital tools provide the balance of 'content' and 'contact', which is important in helping students reach their Learning Outcomes.
Learn more about how to use these digital tools for teaching, attend training sessions and use our guides.
Read the Core Practice guides
As we outline in the UAL Distance Teaching Core Practice Guide (PDF 169 KB) guide:
You should use Moodle as a reliable location for online teaching and assessment.
You can then use Collaborate Ultra for real-time lectures or tutorials.
Courses don't need to replicate all face-to-face contact time in Collaborate Ultra.
Timed and self-paced activities on Moodle can also be considered contact time.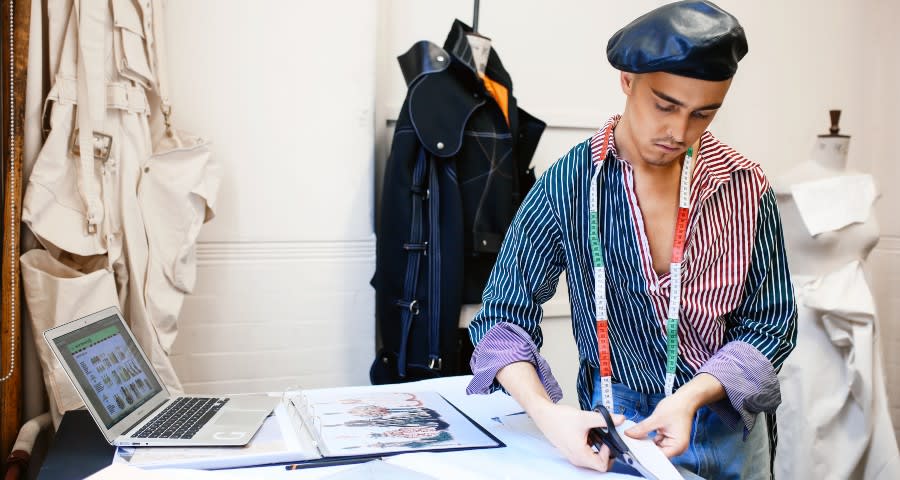 Collaborate Ultra guides
When working with students, we strongly discourage the use of guest links as this could lead to insecure Collaborate Ultra sessions. Session are most secure when enrolled users enter through Moodle.
<!title/>
More information
For more advice on teaching online, check:
Inclusive teaching and learning
Online delivery should reach and include all your students and impact positively on their digital wellbeing, engagement, retention and attainment.
Watch our video resources
Our scheduled series of digital learning staff development sessions has ended, but you can watch session recordings and review related resources designed to prepare course teams for the transition from face-to-face to fully online teaching.
Course teams can request course-specific development sessions by emailing Digital Learning Support (dlsupport@arts.ac.uk)
Microsoft Teams
Microsoft Teams should be used for small groups only (up to 7 people) in either course team collaboration or meetings with students.
Please note: more people are using these online services than ever before. This can cause disruption so it's important not to rely only on Teams for teaching.
Why Moodle and Collaborate Ultra?
They provide structure and a central location to engage with students.
They support groups of different sizes and already have the relevant groups for teaching.
Both platforms are GDPR and data protection compliant.
They make learning accessible and inclusive
Moodle allows students to work in a self-paced manner.
Moodle works well on slow connections and across time-zones.
Moodle is good at managing 'contact points' for student engagement and handling online submission of assessed work.
Contacts
You can submit a ticket through MySupport (now available off-site), email us at dlsupport@arts.ac.uk for support or get in touch with your college Digital Learning staff.