Showcasing abilities and accomplishments with others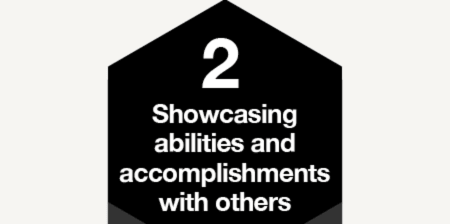 We will enable students to communicate about themselves and their ideas, as well as develop their own narratives. They will be open to receiving feedback and adapt to different situations, demonstrating the following attributes:
Communication
The skills needed to present themselves, their work and their ideas, to inspire others and respond to feedback.
Connectivity
The ability to collaborate with others, create networks and develop and contribute to communities of practice.
Storytelling
The ability to demonstrate their unique talents, abilities and experiences to others in an engaging manner.
Curriculum case studies
These articles illustrate a variety of approaches to establishing, embedding and responding to the creative attributes within the curriculum.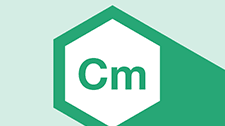 The University Gallery project investigated the role of the university gallery as a space for pedagogy through exhibitions, as well as the role of publishing within the University and how this could benefit student enterprise.
An exhibition and symposium taking place in the 3D workshops at Chelsea College of Arts allowed students to connect with academic and technical staff, alumni and other professionals in new ways.
The Creative Practice Cycling Tours were a (literal) journey into the world of professional creative practice, connecting students with a wide range of creative practice in professional settings in London.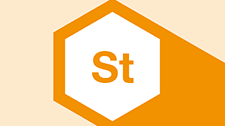 The MFA Fine Art course at Wimbledon College of Arts focuses on developing critically self-aware and articulate students who understand the context of their practice, encouraging collaborative working and engagement with communities of practice.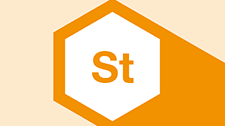 A Curriculum Development Funded project explored publication as pedagogical space, enabling students to test new ways to circulate their work, create sustainable networks and develop new debates.
Graduate case studies
These articles draw on the graduate experience to understand transitions from higher education to professional life.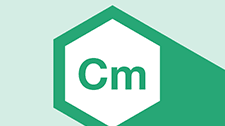 Don't underestimate the value of word of mouth when you're developing your creative career, says milliner Claire Strickland.
Susanne studied MA Creative Practice for Narrative Environments at Central St Martins, where she and three other students developed skills that paved the way for what has become a successful business based on collaboration.
Chelsea College of Arts graduate Kathryn Lewis talks about connecting across continents and building a creative business with a social heart.
Pedagogic case studies
These articles articulate and explore pedagogic resources and research to inform your practice and curriculum making.
A UAL research paper explores the importance of courses connecting with a range of external partners to enhance student experience at the University.