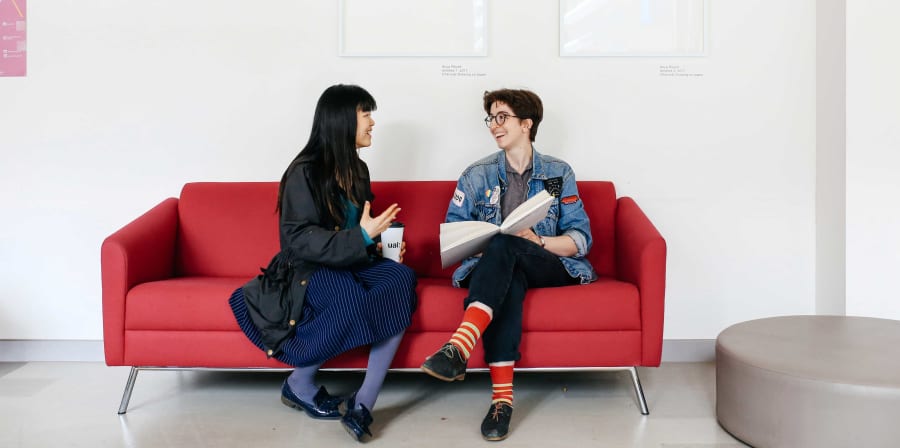 We will equip our students to thrive in uncertain futures and navigate change by developing the following attributes:
Curiosity
The enthusiasm to seek out new perspectives, to create and build on existing knowledge.
Self-efficacy
Confidence in their abilities, and the ability to respond positively in various situations.
Resilience
The willingness to adapt and remain motivated, overcome obstacles, and deal with ambiguity, uncertainty, and rejection.
Curriculum case studies
case studies below demonstrate different approaches to establishing, embedding and responding to the creative attributes within the curriculum.
Graduate case studies
The case studies below draw on the graduate experience to understand transitions from higher education to professional life.
The secret to running a successful creative business is about so much more than being a leader in your artistic field, says Argentinian filmmaker and designer Ana Diaz.
Graphic designer Anna Magombe discusses facing down her fears and pursuing a freelance career in design after graduating.
Pedagogic case studies
The case study below articulate and explore pedagogic resources and research to inform your practice and curriculum making.
The Personal and Professional Development – Learning for Life publication, offers academic and teaching staff explanations and advice on engaging with personal and professional development in the creative arts.
Explore a reflective questionnaire evaluating the student experience focused on how students and staff negotiate the various tensions inherent in setting up industry projects.