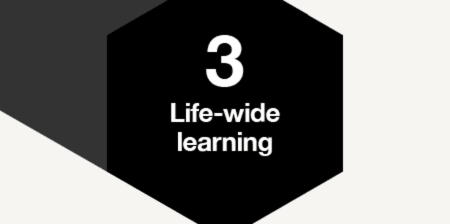 We will equip our students to thrive in uncertain futures and navigate change by developing the following attributes:
Curiosity
The enthusiasm to seek out new perspectives, to create and build on existing knowledge
Self-efficacy
Confidence in their abilities, and the ability to respond positively in various situations.
Resilience
The willingness to adapt and remain motivated, overcome obstacles, and deal with ambiguity, uncertainty, and rejection.
Curriculum case studies
These articles illustrate a variety of approaches to establishing, embedding and responding to the creative attributes within the curriculum.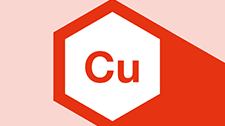 The aim of the MA Fashion Media Production course at London College of Fashion is to develop the future visionaries of the industry through a series of exploratory experiences.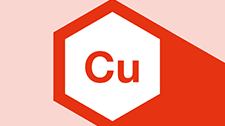 Peer-to-peer student mentoring programme, Mentor Me, Mentor You, encouraged students at London College of Fashion to develop both as mentors and mentees to explore possibilities for co-creating opportunities.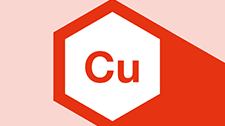 Investigating the way that creatives work in large organisations, the Exploring Future Creative Careers conference involved both student speakers and notable industry figures.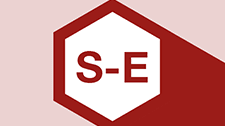 A graduate consultancy project at Central Saint Martins developed concepts for the future of news and helped students develop the flexibility and confidence to work in different settings.
Graduate case studies
These articles draw on the graduate experience to understand transitions from higher education to professional life.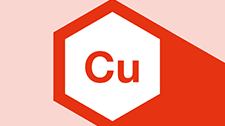 The design duo behind Crispin Finn discuss creating a business from a shared passion and the importance of staying interested and curious.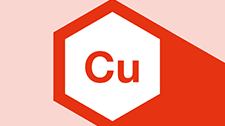 Developing a reflective practice is vital for success in the creative industries, according to service designer Obie Campbell, who studied at London College of Communication.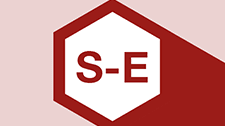 MA Fine Art graduate Mike Ballard uses his graffiti art as the more commercial arm of his business while he develops as a fine artist.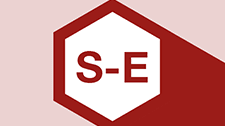 The secret to running a successful creative business is about so much more than being a leader in your artistic field, says Argentinian filmmaker and designer Ana Diaz.
Graphic designer Anna Magombe discusses facing down her fears and pursuing a freelance career in design after graduating.
Freelancer and Creative Enterprise Award winner Emma Denby talks about the support she was given by UAL, which enabled her to develop her career and resilience through pursuing her many interests.
Pedagogic case studies
These articles articulate and explore pedagogic resources and research to inform your practice and curriculum making.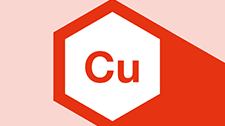 The Personal and Professional Development – Learning for Life publication, offers academic and teaching staff explanations and advice on engaging with personal and professional development in the creative arts.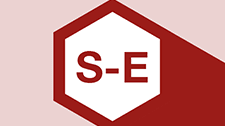 A reflective questionnaire evaluating the student experience focused on how students and staff negotiate the various tensions inherent in setting up industry projects.