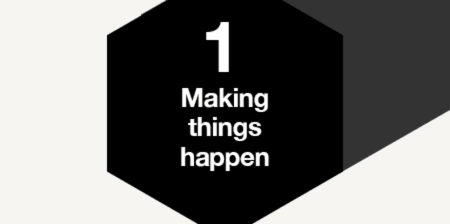 We will support our students to practice and apply their learning in a variety of situations in the University, workplace and community. These experiences will enable our students to develop the following attributes:
Proactivity
The initiative, hard work and passion required to make things happen in society, in the community, and in the workplace.
Enterprise
The mindset that takes measured risks and perceives and creates opportunities, as well as the resourcefulness to pursue these opportunities in an ethical and sustainable way.
Agility
The ability to embrace rapid change and retain an open mind.
Curriculum case studies
These articles illustrate a variety of approaches to establishing, embedding and responding to the creative attributes within the curriculum.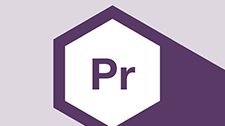 Students developed confidence and improved networking skills by taking part in a project at Central Saint Martins, which also boosted student employability and alumni engagement.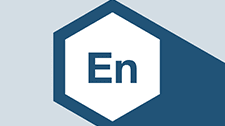 Executed as a student work placement scheme, a two-day symposia and live art event gave UAL students experience in all aspects of event production.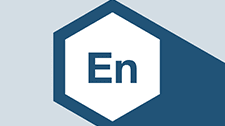 Collaboration, negotiation and learning from the experience of others are core to the student experience on the BA Criticism, Communication And Curation course at Central Saint Martins.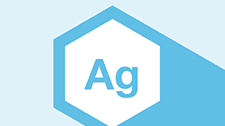 Preparing students for rapid industry change is a key focus of the BA Film and Television at London College of Communication, which embeds learning for enterprise and employability within its content.
Graduate case studies
These articles draw on the graduate experience to understand transitions from higher education to professional life.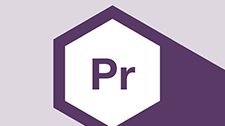 Artist and gallery manager/curator Alex Gough knows the value of making art visible to others. Alex, who graduated in 2005, started exhibiting during his first 12 months of joining the BA Painting course at Camberwell College of Art.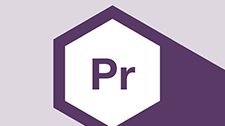 Ceramics artist Joanna Mires talks self-promotion and making the most of the opportunities available at UAL.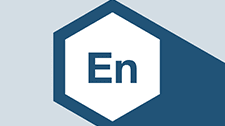 Photojournalist Mary-Jane Maybury combines creative photojournalism with commercial photography practices in order to sustain career development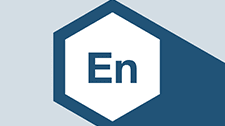 Dynamic design duo Lisa and Tida Finch discuss the value of internships, attending events and starting up a business.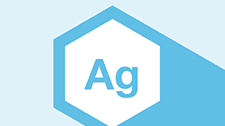 Staying light on your feet, keeping curious and thinking critically are the keys to success in a creative business, according to entrepreneur Stephanie McLaren-Neckles.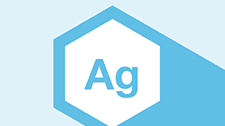 By packing in new experiences, students can track down the many opportunities out there and learn skills far beyond those taught at university, says designer Zoe Tynan-Campbell.
Pedagogic case studies
These articles articulate and explore pedagogic resources and research to inform your practice and curriculum making.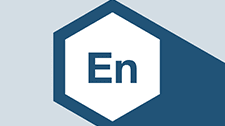 A 2013 debate series posed questions around the link between enterprise and sustainability, as well as what we mean by a sustainable future for a creative economy.