Professor
Simon Ofield-Kerr
Title

Deputy Vice-Chancellor - Academic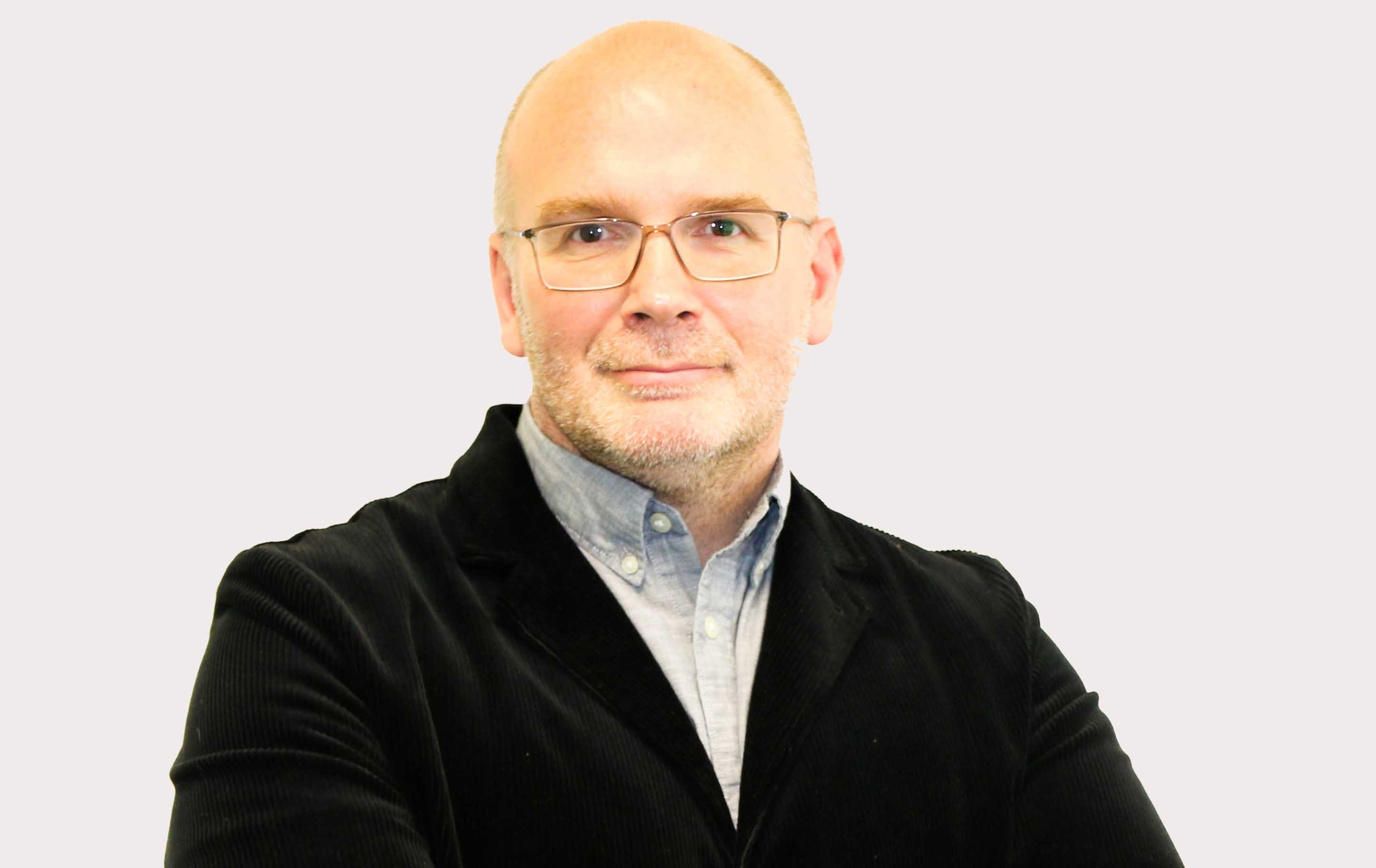 Biography
Professor Simon Ofield-Kerr joined University of the Arts London as Deputy Vice-Chancellor (Academic) in January 2017.
Before joining UAL, Simon was Vice-Chancellor at University for the Creative Arts. During his five years there, he focused on substantially improving the student experience and enhancing the university's national and international reputation.
Since joining UAL, Simon has initiated an ambitious programme of changes including the creation of a unified Academic Strategy. As part of this, he has launched a £3million Academic Development Fund to invest in frontline delivery of undergraduate courses, rolled out an Academic Enhancement Model focused on closing attainment / assessment gaps between various groups of students and implemented the University Student Survey, which links to the National Student Survey. He has also established the concept of UAL institutes.
A Trustee at Turner Contemporary, Simon studied at Exeter College of Art and Design and the University of Leeds. He started his academic career at Leeds and Central Saint Martins, UAL, then held a series of key leadership roles at Middlesex University and Kingston University, where he was Executive Dean, Faculty of Art, Design and Architecture.