Tuesday 28 July – Friday 7 August
A range of industry experts, leading creative voices and UAL students will debate the issues facing the world and shaping students' work in 2020 as part of an engaging and disruptive series of events running alongside the UAL Graduate Showcase launching to the public at 18:30 BST on Tuesday 28 July.
How do we decolonise the arts?
How can creatives shape the world in the light of coronavirus?
What should be the creative sector's response to our climate emergency?
How can the media adapt to rapid societal and technological change?
These are just some of the themes which will be tackled in the events series which accompanies the UAL Graduate Showcase – an innovate digital platform created with IBM as a rapid response to the coronavirus pandemic. The Showcase will host the final collections of thousands of UAL's graduating students in one, curated space for the first time in history.
The events programme will explore the breadth of students' creative practice across the University. It will provide the opportunity to interact with experts and creative leaders as they delve further into some of the issues being surfaced and interrogated in the final collections of work by students from all six of UAL's world-leading colleges; Camberwell College of Arts, Central Saint Martins, Chelsea College of Arts, London College of Communication, London College of Fashion and Wimbledon College of Arts.
The programme consists of over 50 events running from Tuesday 28 July – Friday 7 August and will include 'collections' of events on themes including People and Planet, Imaginings, Politics and Public Life, and Identities to enable visitors find events on topics that interest them.
Events Programme Partner: Creative Review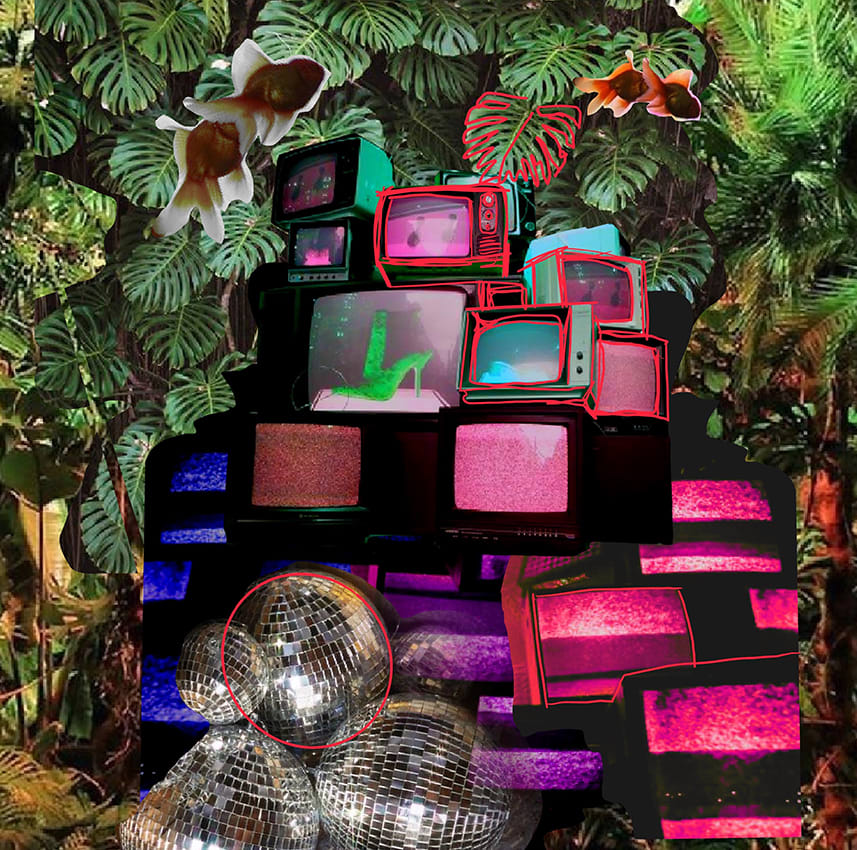 Event highlights
UAL and Creative Industries Federation Present: Reimagining The Creative Industries
UAL's Vice-Chancellor Sir Nigel Carrington and industry leaders explore the question; what could the next decade look like for our creative industries?
Decolonising Arts and Culture?
The Black Lives Matter movement has underlined the urgent need to commit to meaningful anti-racist action and address the colonial legacies of our institutions. In this discussion as we examine the power and potential of arts and culture in driving social and cultural change.
Creating Under Constraints – Central Saint Martins
How have the global events of 2020 shaped the creative environment and responsibilities of arts and design practitioners? This panel discussion brings together professionals from the fields of art, design and architecture to discuss the far-reaching impact of both COVID 19 and the Black Lives Matter civil rights movement. As creatives how can we respond to these vast global issues, whilst making meaningful connections on a more local scale?
Maison/0 Green Trail 2020 – Central Saint Martins
A conversation on the role of the creative sector in the context of a climate and biodiversity emergency. Alexandre Capelli, Deputy Environment Manager at LVMH, will be in conversation with Central Saint Martins academic teams and graduates from the Green Trail 2020. Chaired by Professor Carole Collet, Director of Maison/0.
Maison/0 is the Central Saint Martins LVMH Sustainable Innovation Programme set up in partnership with the luxury group LVMH in 2017. The Green Trail is an annual event that celebrates the best sustainable graduate projects across disciplines for our end of year degree show.
The Decolonising Lens – London College of Communication
In this first instalment of web-series, The Decolonising Lens, Mark Sealy will be joined by Gary Younge and Carol Tulloch to discuss the Decolonial as a concept and methodology through the lens of photography, media, history and curatorial practice.
Media 2020: The State of Play Today and Implications for Tomorrow – London College of Communication
As a set of communication technologies linking people and publics, media has always been in flux. Media industries must continually adapt to rapid technological change as well as shifting patterns in both media use and engagement. Following the global impact of the Coronavirus alongside anti-racism protests, this rate of change has accelerated, decimating some aspects of the field and strengthening others. Given this context, what does the field of 'media' look like today, and where is it headed?
London College of Fashion Presents: The Future of…
Exploring the potential futures that could emerge from the current context, experts from London College of Fashion take on three speculative scenarios and debate what they could mean for the future of creative and fashion industries. Amid the coronavirus pandemic, speculative scenarios have become real. Fashion and creative industries are rapidly adopting practices previously confined to the realm of speculation and fast-forwarding the innovation curve. But will they last or become a 2020 throwback meme?
London College of Fashion x Fashion Roundtable Presents: Radical Sustainabilities –
How can fashion put forth new narratives to help us bring about a better world? Graduates from MA Fashion Futures will discuss how they have explored this question through their work, digging deeply into issues of meaning, society, gender, digital spaces and new technologies.
London College of Fashion Presents: HOMESHOW
Discover the newest talent in fashion design to come out of the School of Design and Technology, London College of Fashion. This virtual showcase will highlight the remarkable resilience and creativity of these inspirational graduates who have worked to quickly adapt to represent their work digitally.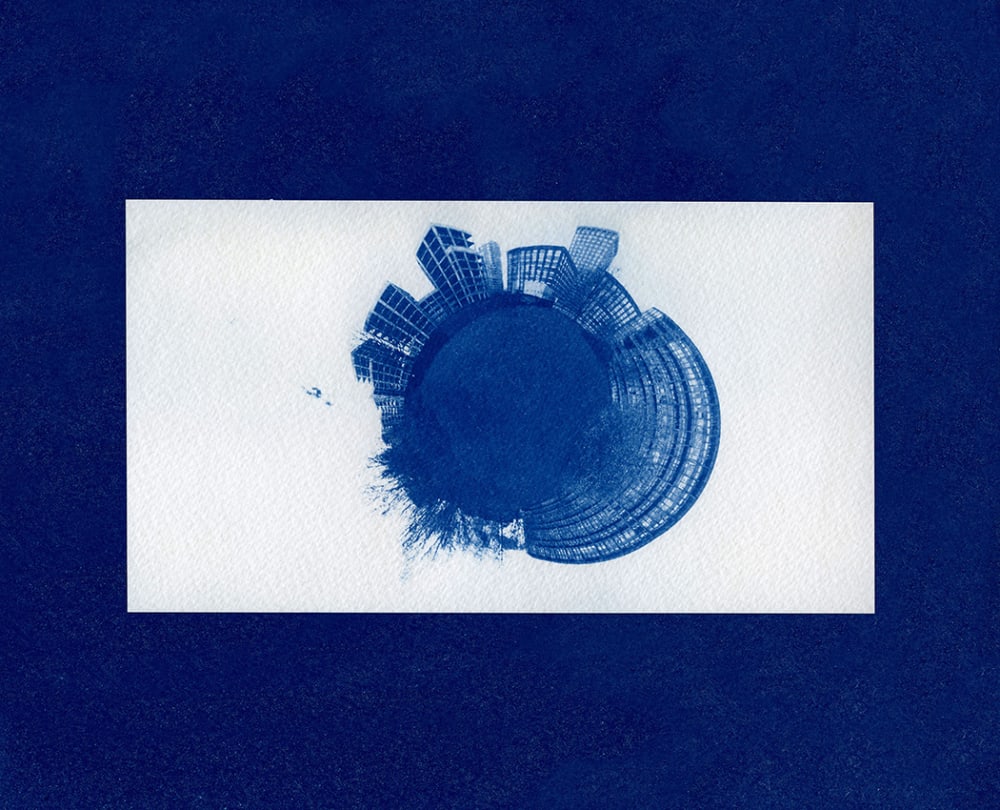 UAL Graduate Showcase
The UAL Graduate Showcase will bring together the next generation of creative talent from across UAL's six world-leading colleges in one, curated space for the first time in history.
Once it launches to the public at 18:30 BST on Tuesday 28 July visitors will be able to explore the work of thousands of students from the university recently ranked number 2 in the world for art and design.
Members of the public and professionals from across the creative industries will be able to interact with students, buy their work and attend curated live events.
UAL Chancellor Grayson Perry has told visitors to "expect the unexpected" and with alma mater amongst some of the world's leading creative talent - including Stella McCartney, Alexander McQueen, Jimmy Choo, Anish Kapoor and Henry Holland – the UAL Graduate Showcase is the place to discover the newest creative talent.
Please get in touch at press.office@arts.ac.uk if you would like any more information or to request interviews/case studies.
Follow our coverage on Instagram, YouTube, and Facebook and share your favourites: #UALShowcase.
---
Banner image credits: work by Kleanthis Kyriakou, M ARCH Architecture at CSM.