Your creative future starts here:
Story
Discover the next generation of creatives
Written by

Dan Austin

Published date

28 June 2021
Share story

Graduate Showcase 2021 launches on Wednesday 30 June (1pm BST) with work and events addressing, and shaped by, the world around us in this extraordinary year.
The students explore questions including:
How can we become pandemic-proof?
How can we create fairer futures for all?
What does it take to make something from nothing?
How do we make sense of our new realities?
A comprehensive events programme will run from 30 June to 14 July.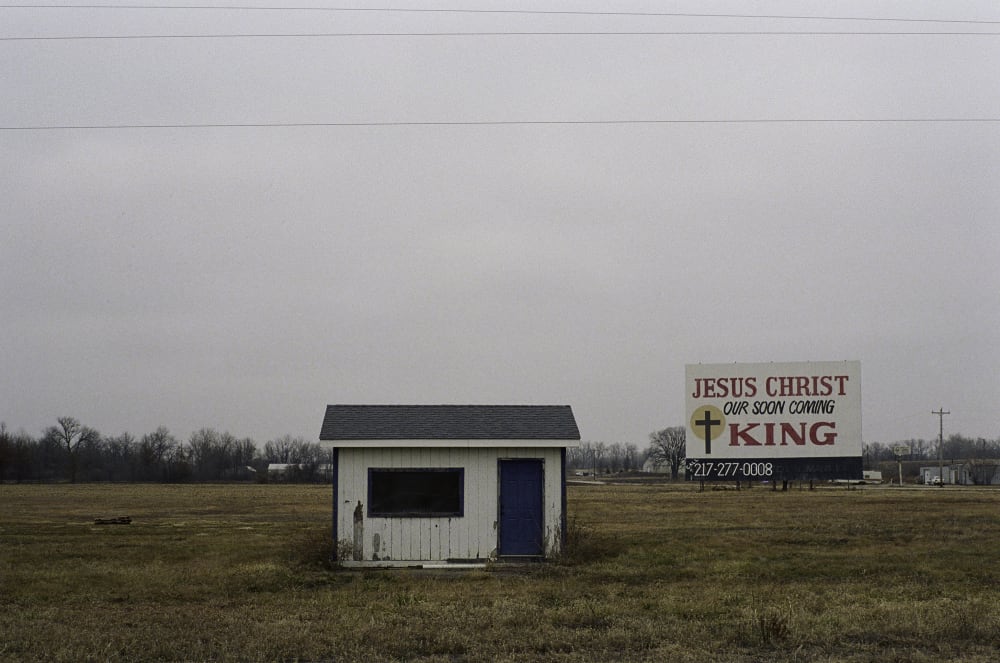 The platform will host the final projects of thousands of this year's graduating students from our Colleges: Camberwell College of Arts, Central Saint Martins, Chelsea College of Arts, London College of Communication, London College of Fashion and Wimbledon College of Arts as well as the Creative Computing Institute.
Through UAL's global network of students, academics, alumni and partners, graduates share their projects and connect with the public, cultural sector and creative industries across the world. The Graduate Showcase has been developed to reach a far wider audience for our students than our important in-person and campus shows and is a key part of how we highlight their work in celebration of their achievements.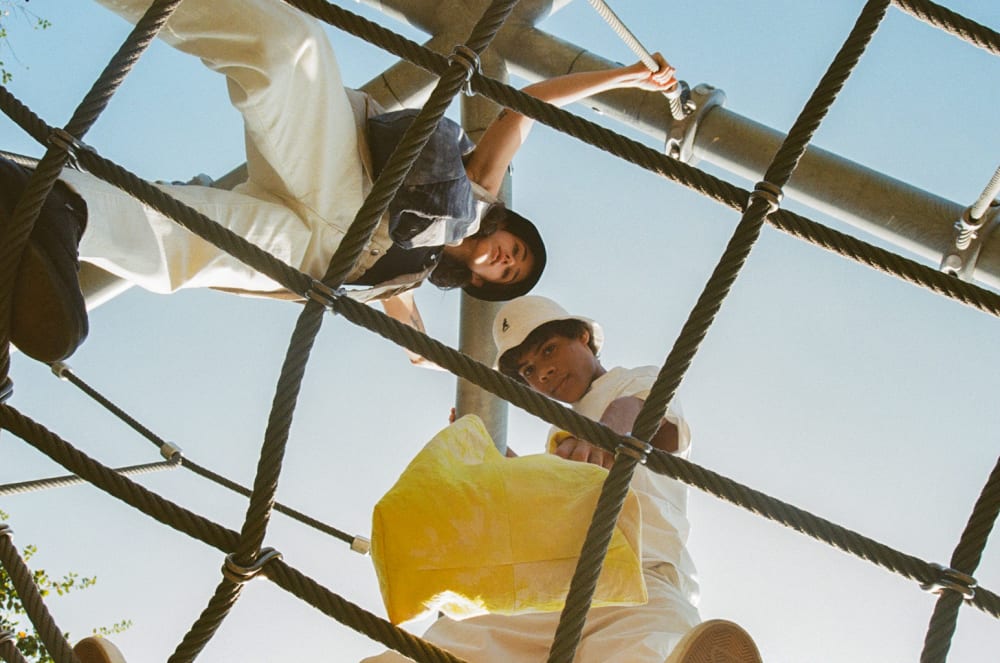 As a fluid digital space, projects and collections will appear on the platform throughout the launch period and beyond, with students' work showcased in a variety of different contexts:
Discover collections curated by UAL's specialist Institutes, Research Centres and courses.
Explore by College or specific disciplines, spanning fashion and graphic design, to fine art and special effects.
Experience the Showcase and events via themes such as social justice, climate emergency, activism, identity, mental health and gender.
The accompanying events programme will see a broad range of industry experts, leading creative voices and UAL students discuss their work and debate the issues facing the world. A mixture of live events and on-demand content, the programme features appearances from Beatrix Ong, Harris Elliott, Fashion Revolution, Resilience Collective, Raisa Kabir and more.
Colleges will also be presenting work in in-person exhibitions and displays across London.
View the programme and register for events.
James Purnell, President & Vice-Chancellor of UAL:
"We are so proud of the strength, ingenuity and innovation shown by all our students, as well as by our brilliant course leaders, lecturers, and technical teams who have supported them. The work is as inspiring as ever - often responding to real-world issues from environmental crisis to social justice.
As we adjust to new realities, it will be the creative thinkers who will help us understand and navigate change. As we emerge from a period of unprecedented disruption, they will be the ones to spot opportunities amidst the turmoil. Visible to everyone everywhere, 24-7, we invite the world to come to UAL Graduate Showcase and discover what this generation of creatives is dreaming of, thinking about and making."