University of the Arts London (UAL) is ranked 2nd in the world for Art and Design (2020 QS World University Rankings ®). Our 6 world-renowned Colleges offer a wide range of art, design, fashion, communication, media, screen and performing arts courses at pre-degree, undergraduate and postgraduate levels. We offer a range of support for students from Turkey including local representatives who can provide specialist advice and in-country events giving you the chance to learn more about UAL.
Coronavirus updates
If you haven't applied yet, you should apply as soon as you can and submit any queries you have about studying at UAL through our enquiry form. Our application process is not affected by the Coronavirus outbreak. If you have already applied and need to ask us a question, you can contact us using your UAL Portal.
You can also get in touch with our local representatives in Turkey for their advice.
Check our Coronavirus updates and our guidance for prospective students for the latest information.
UAL International Postgraduate £5,000 Scholarships
Up to 165 UAL International Postgraduate scholarships are available. A scholarship provides a £5,000 tuition fee waiver for a full-time taught master's course at one of UAL's six Colleges starting in the academic year of 2020/21.
Talk to our representatives
If you're thinking about applying to UAL, our Turkish representatives (sometimes called 'agents') can help. We work with 2 representatives in Turkey - British Education Bureau and British Side. They'll support you locally and in your language through every stage of the application process, free of charge. This includes providing specialist advice about UAL and the courses we offer, your application and portfolio and arranging interviews with our academic staff. There may be a small charge for help with visa applications and travel to the UK.
Istanbul
British Side
Istanbul/ Merkez: Barbaros Bulvari
No: 91 - 34353 (main office)
Besiktas Istanbul
T +90 212 327 5151 F +90 212 327 9436
E: educationcounselling@britishside-edu.com
British Education Bureau (BEB)
İstiklal Caddesi Kallavi Sokak
No:1 Leon Apt. K:3-4,
Beyoğlu, İstanbul 34430
T +90 212 2444 000
E: turkeyist@britisheducation.com.tr
Ankara
British Side
Ankara/ Tunus Cad.
No: 48/8 - 06660
Kavaklidere, Ankara
T +90 312 466 4510/11 F +90 312 4664512
E: educationcounselling@britishside-edu.com
British Education Bureau (BEB)
Ufuk Üniversitesi Caddesi, The Paragon
No:3 K:23,
Çukurambar, Ankara
T +90 312 258 63 23
E: turkeyank@britisheducation.com.tr
Izmir
British Education Bureau (BEB)
Manas Bulvari. Adalet Mah. Folkart Towers
B Kule K:34 D:3408,
Bayrakli, Izmir
T +90 232 323 10 10
E: turkeyizm@britisheducation.com.tr
Register your interest
Fill out this form to register your interest and receive information and updates about studying at UAL and our future visits to Turkey.
British Council
Your local British Council office can also offer you advice about studying in the UK. Visit the British Council website for more details.
Connect with our alumni
Find out about our Turkish alumni and what they're up to now.
Meet us in your country
Our academic staff travel to Turkey every year to attend exhibitions, hold workshops and give presentations at schools and colleges. These events give you an opportunity to meet us, find out about studying at UAL, get portfolio preparation tips and discuss your application in person.
Events
Get in touch with your representative using the contact details above if you have any questions about our events, visits or interview schedule.
UAL Information and Portfolio Advice Sessions
These sessions will be led by Val Palmer, International Academic from Central St Martins, and Sarah Lebrecht, International Office, UAL. They will provide a chance to learn about portfolio requirements for our Art and Design courses and to find out more about the University.
Istanbul
Date: Tuesday 22nd October
Time: 17.00-19.00
Location: British Education Bureau, Asmalı mescit mahallesi, İstiklal caddesi, Kallavi Sokak no 1 kat 3, Beyoğlu İstanbul
Contact Pinar Zengin at BEB to register
Date: Wednesday 23rd October
Time: 17.00-18.30
Location: British Side, Barbaros Blv. No:91, 34353 Beşiktaş/İstanbul, Turkey
Contact Pelin Akcay at British Side to register
Izmir
Date: Monday 28th October
Time: 15.00-17.00
Location: British Education Bureau, Manas Bulvari. Adalet Mah. Folkart Towers
B Kule K:34 D:3408, Bayrakli, Izmir

Date: Tuesday 29th October
Time: 15.00-17.00
Location: Duygu Coban Fine Art Studio, Kültür, 1, 1387. Sk., 35220 Konak/İzmir, Turkey
Contact Pinar Zengin at BEB to register
Networking event: meet with academics and alumni @ 3rd Culture, Istanbul
Join us for a cup of coffee and chat with UAL academic staff and alumni, at the beautiful 3rd Culture concept store,owned by Zeynep Rende, one of our very successful alumni.

If you haven't already had the chance at one of our other events, you can bring your work to discuss it with Val Palmer from Central St Martins, or just drop in for a coffee and chat with some of our graduates about the kind of work they have gone on to do. We would love to see you there!

Date: Friday 25th October 2019
Time: Drop in anytime between 4pm-7pm
Location: 3rd Culture, Çukurcuma Caddesi No 38/B, Beyoğlu, Istanbul
Interviews in Turkey
Applying to UAL through our Turkish representatives, British Education Bureau or British Side, is the only way to have an in-person interview in Turkey.
Our academics regularly visit to conduct interviews and dates will be published here as soon as they're available.
Students who apply directly to one of our Colleges are interviewed in London or by telephone.
Student stories
Our students are at the heart of everything we do. We want to tell their stories and showcase their work at every opportunity. The image at the top of the page features the work of Jerome Bair, a BA (Hons) Fine Art: Drawing student at Camberwell College of Arts.
Su Kizilagac from Turkey

Su, from Izmir in Turkey, made the move to London and applied to MA Games Design at UAL to develop her creative and design skills and to explore a concept she's fascinated by.

Ramazan Kisa from Turkey

Ramazan, from Kahramanmaraş in Turkey, made the move to London to develop his skills in spatial design. Hear about his experience as a UAL student and his advice to anyone thinking about applying.
Discover more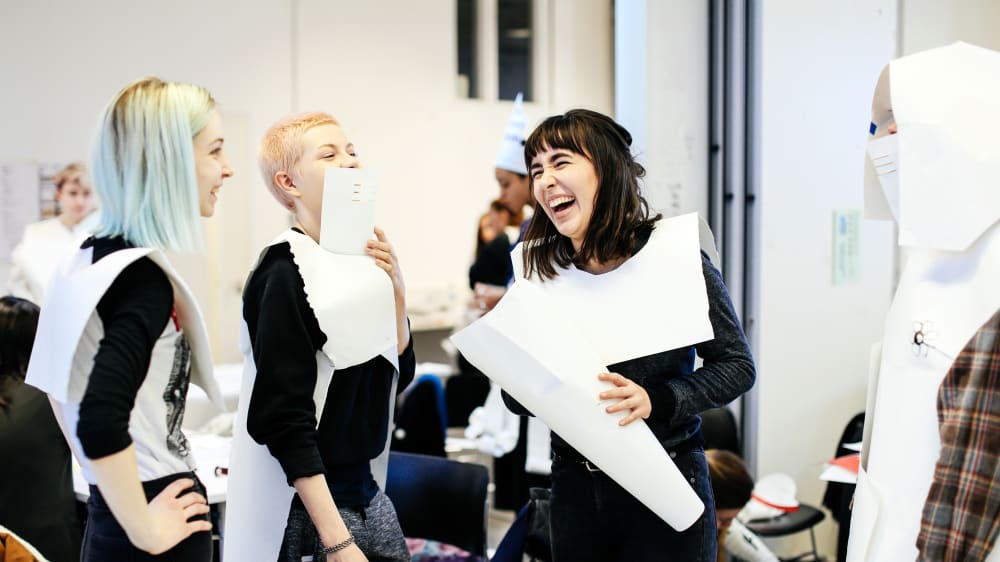 Browse our wide range of courses across pre-degree, undergraduate and postgraduate levels.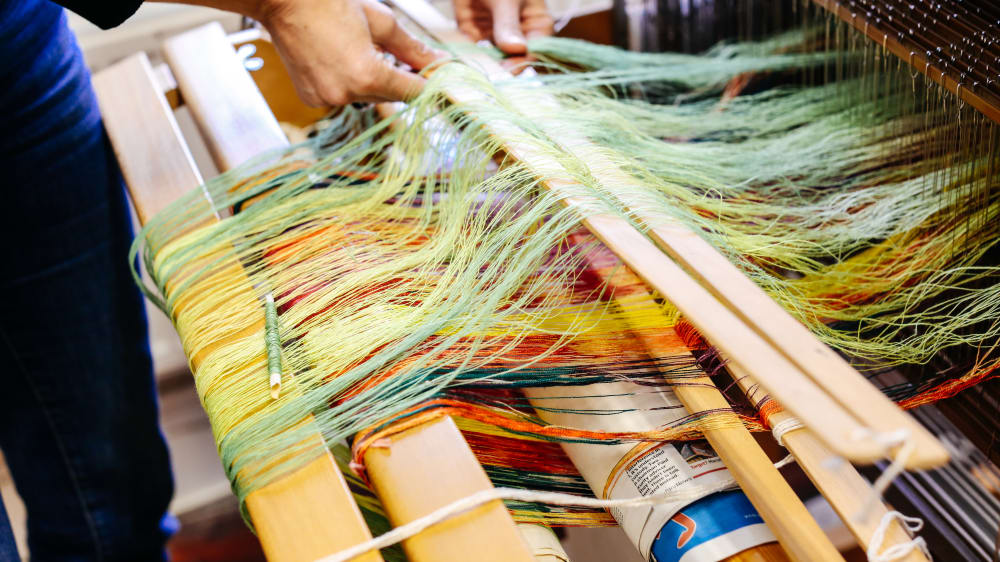 Take a look at our application advice and next steps, including supporting documents and portfolio tips.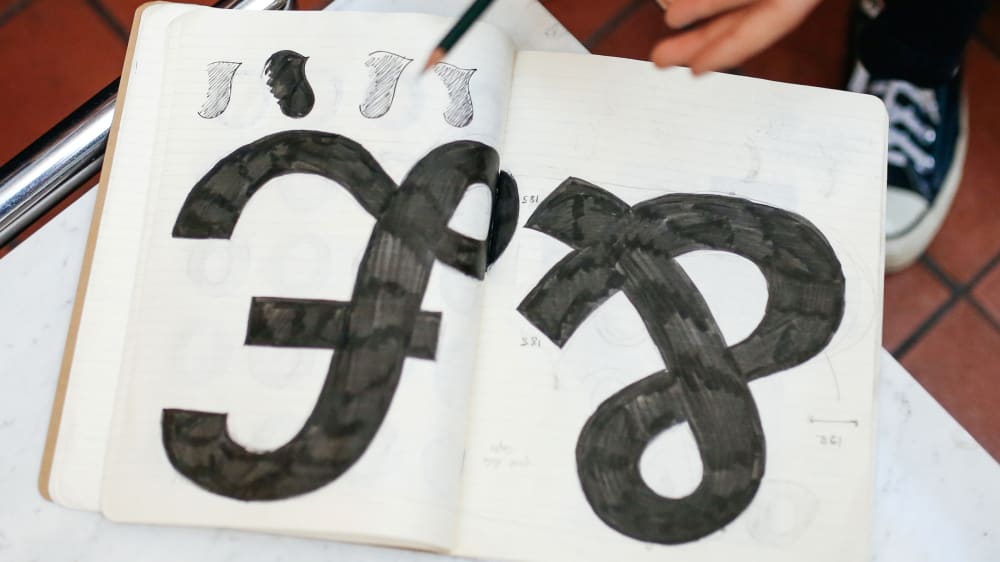 See the information we offer international students about tuition fees, living and course materials costs.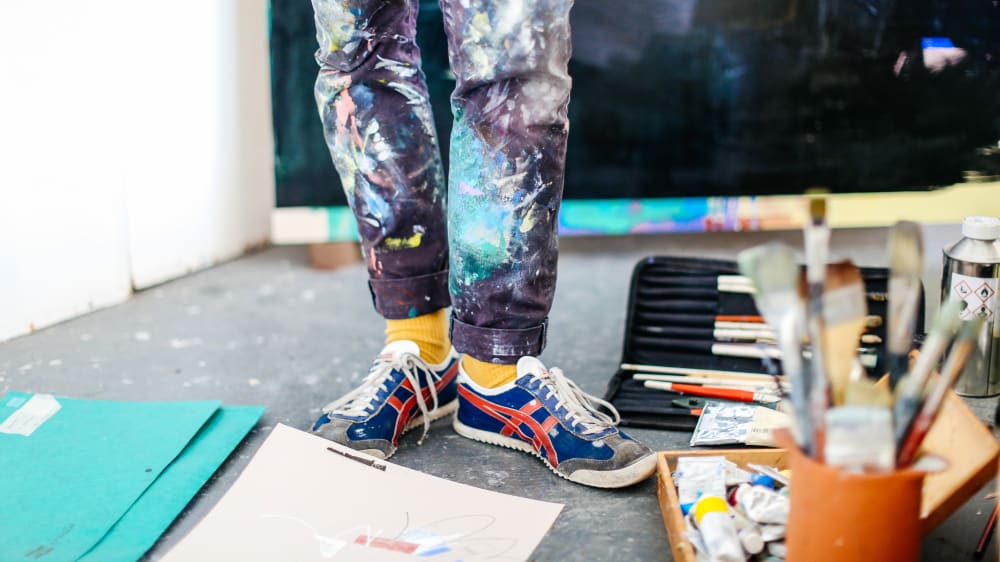 Students from Turkey need a visa to study in the UK. See our advice about visas and immigration.
Apply for one of our halls of residence or get help finding a privately-rented home.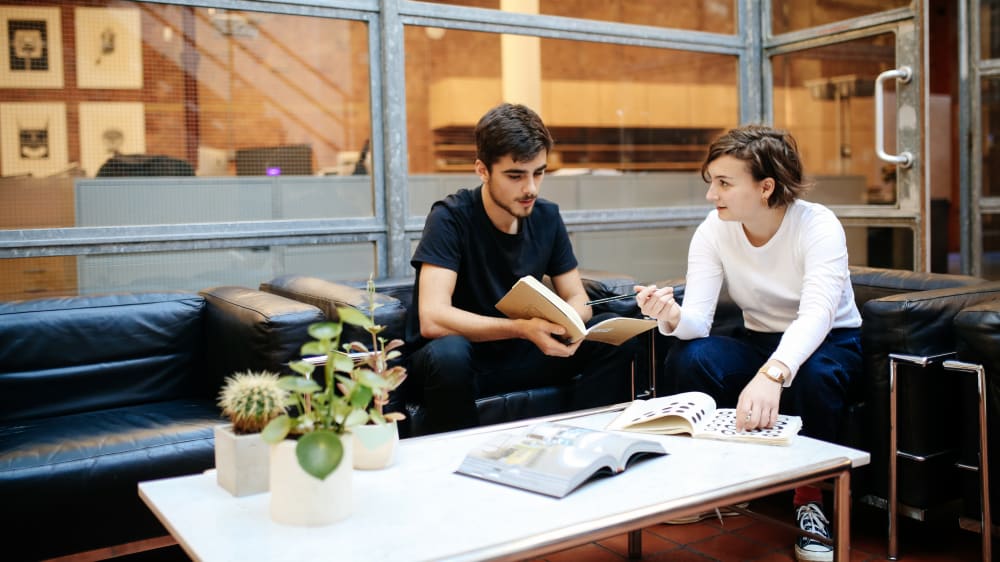 Find out about Careers and Employability, UAL's dedicated careers and professional practice service.