Attending a webinar is a great way to get a real flavour of life at UAL.
Hosted by UAL staff and students, our open day webinars cover key topics such as:
a general overview of UAL
accommodation
student life
application advice
student finance.
We also host course or College-specific talks too. Just scroll to the Virtual College events section below for more info.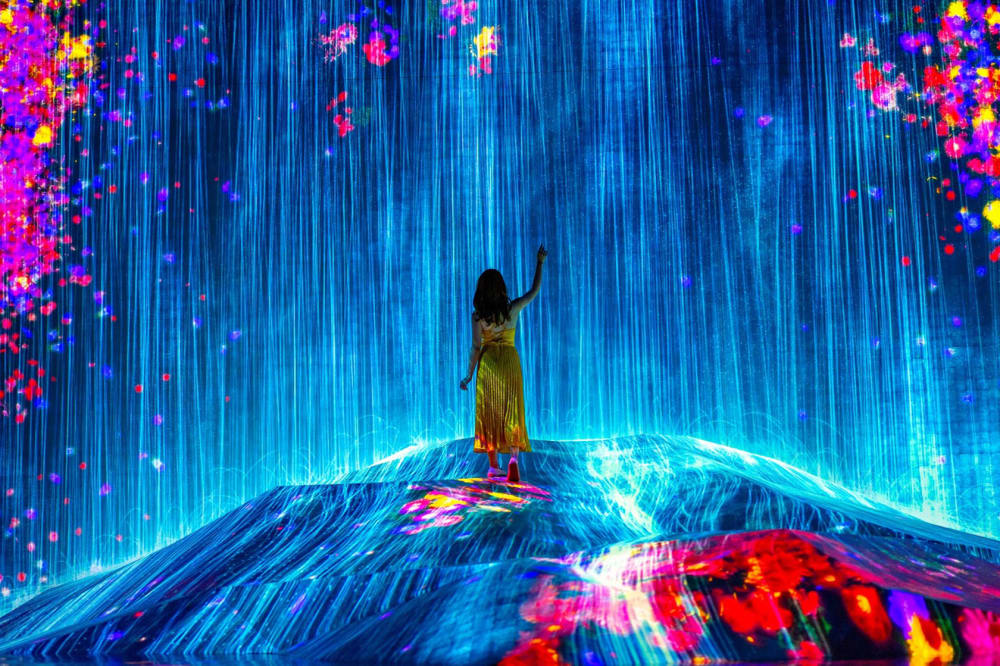 Join a virtual College event
Already know which College or course you want to apply to? Visit our College open days pages to book onto an online event.
Why not join our Instagram Q&As where you can chat to staff and students, ask questions and find out more about life at UAL.
Our IGTV channel is also full of videos with helpful advice and tips.
Follow us @theuniversityofthearts.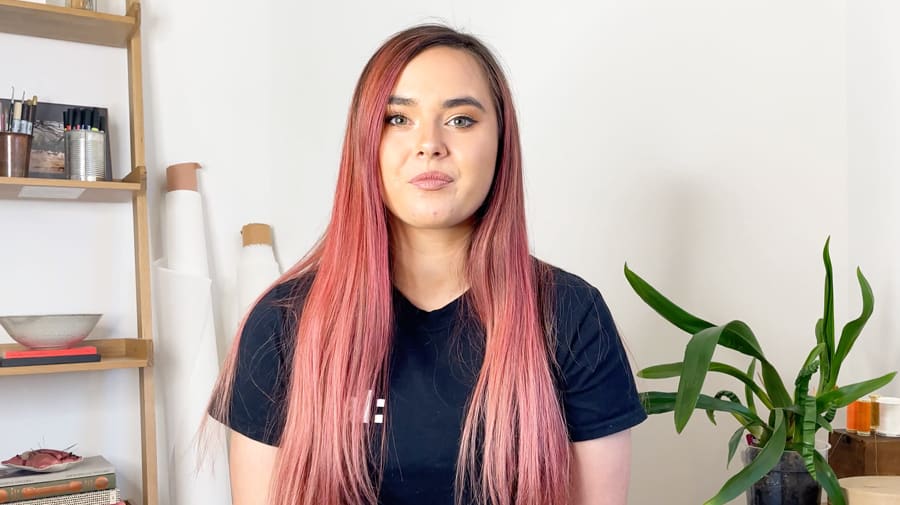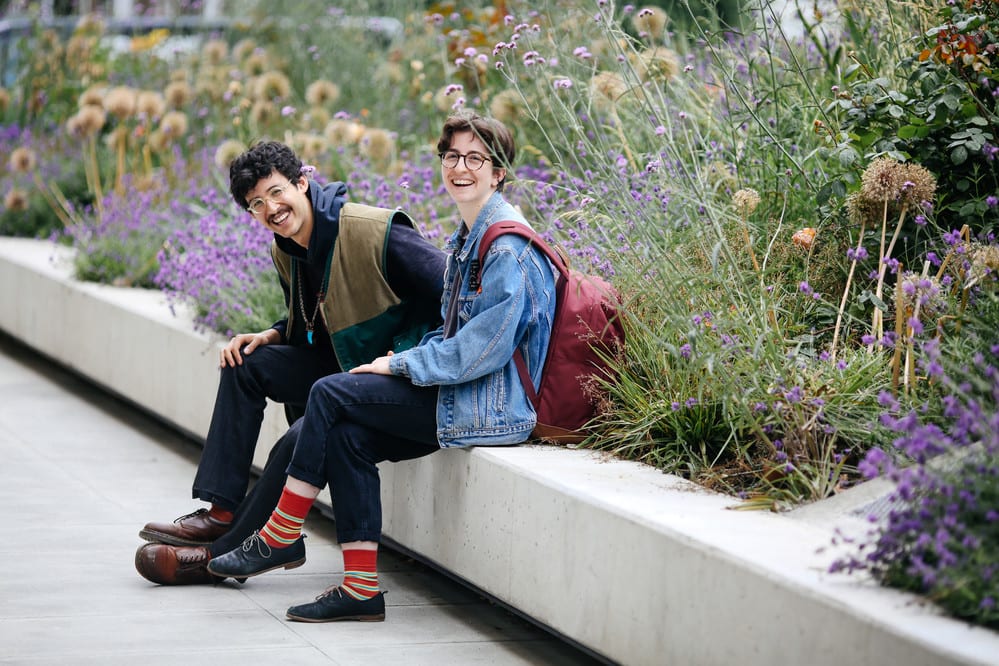 Scholarships
Going to university is a big financial commitment but there's lots of ways to find help and support.
We offer a wide range of scholarships, bursaries and awards to help you through your studies.
I've been inspired by London every day. Living here has fed into my work and changed the way I make art. We've had lectures from inspirational designers and live briefs from well-known companies. I don't think these things would happen as often outside London.
— Ella Caton, BA (Hons) Textile Design, Chelsea College of Arts.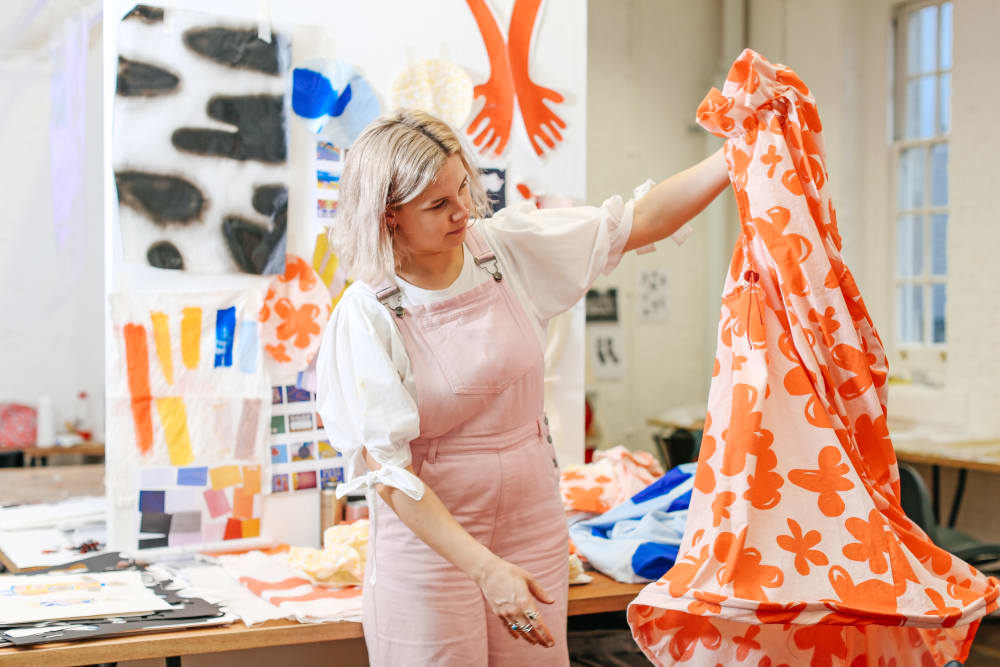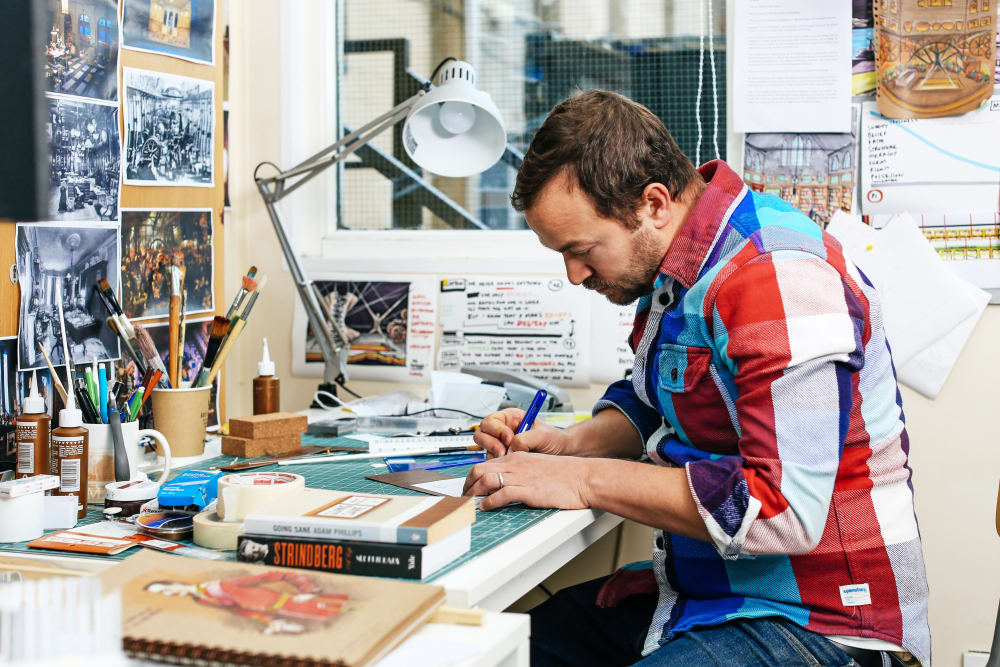 UAL has so many campuses, lectures, workshops, technical departments, experts and opportunities. Consume as much as possible, because in the 'real' world lots of the skills you can learn, people you can talk to and media connections you can make are hard to come by. London and UAL have been amazing in that respect."
— Yoav Segal, MA Theatre Design, Wimbledon College of Arts.
The best thing about studying at UAL is that you're free to work in your own way – whatever that might be for you. There's also so much support in place to help students with their studies, as well as events and socials that have made my university experience special. My advice is just make the most of everything on offer – keep asking questions and you'll always find answers.
— Tanikha Allen, BA (Hons) Theatre Design, Wimbledon College of Arts.