Your creative future starts here
If you're looking for an undergraduate course starting in September 2018, we have places available at Europe's largest specialist art and design university. Take a look at our undergraduate courses with places available for 2018/19 and find out if there's a course for you.
If you haven't secured a place, if you've changed your mind or perhaps you've not received the results you were hoping for, Clearing is an opportunity to find the right course for you.
As a specialist art and design university, we celebrate creativity. For many of the courses at UAL, a portfolio is an important part of your application. If you have a strong portfolio showcasing your creative talent, personality and commitment, there may be a place for you at UAL.
Get in touch
The UAL Clearing Line opens on 16 August 2018. Once you've found a course for you, call the Clearing Line on 020 3918 7454 and we will talk you through what happens next.
Before calling please make sure you have your UCAS Personal ID number (located on the Welcome and Choices pages in your UCAS Track) to hand.
Not got the UCAS tariff points you needed for your conditional offer? Take a look at our list of courses with Clearing places to see if there's a different course at UAL you could apply for with your level of UCAS tariff points. Alternatively visit the UCAS website to find courses elsewhere.
Are you looking for Adjustment? Each year, some applicants pass their exams with better results than expected, and may, therefore, exceed the conditions of their firm choice. Adjustment provides an opportunity for these applicants to reconsider where and what to study, while still holding their confirmed place. Applicants who register for Adjustment, but don't find an alternative course, remain placed at their original firm choice.
UAL considers applicants in Adjustment for any of our courses that are in Clearing. Therefore if you feel that you qualify, please look at our available courses and ring our Clearing hotline on +44 (0)20 3918 7454.
International applicant? We can no longer accept applications for 2018/19 entry from international applicants. If you're interested in applying to study at UAL in 2019/20, applications will open in Autumn 2018.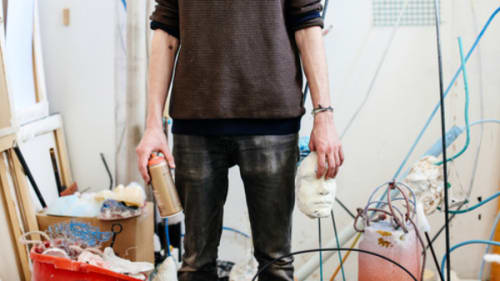 Find out how to apply to study an undergraduate course with us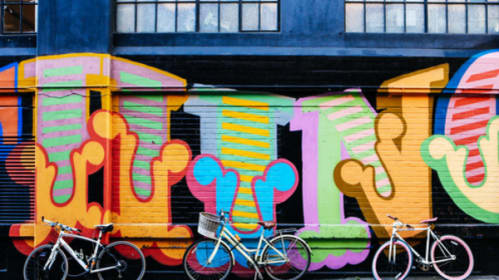 Find out the tuition fees for undergraduate courses at UAL, including BA, BSc and Integrated Masters.