Title

Chief Digital Officer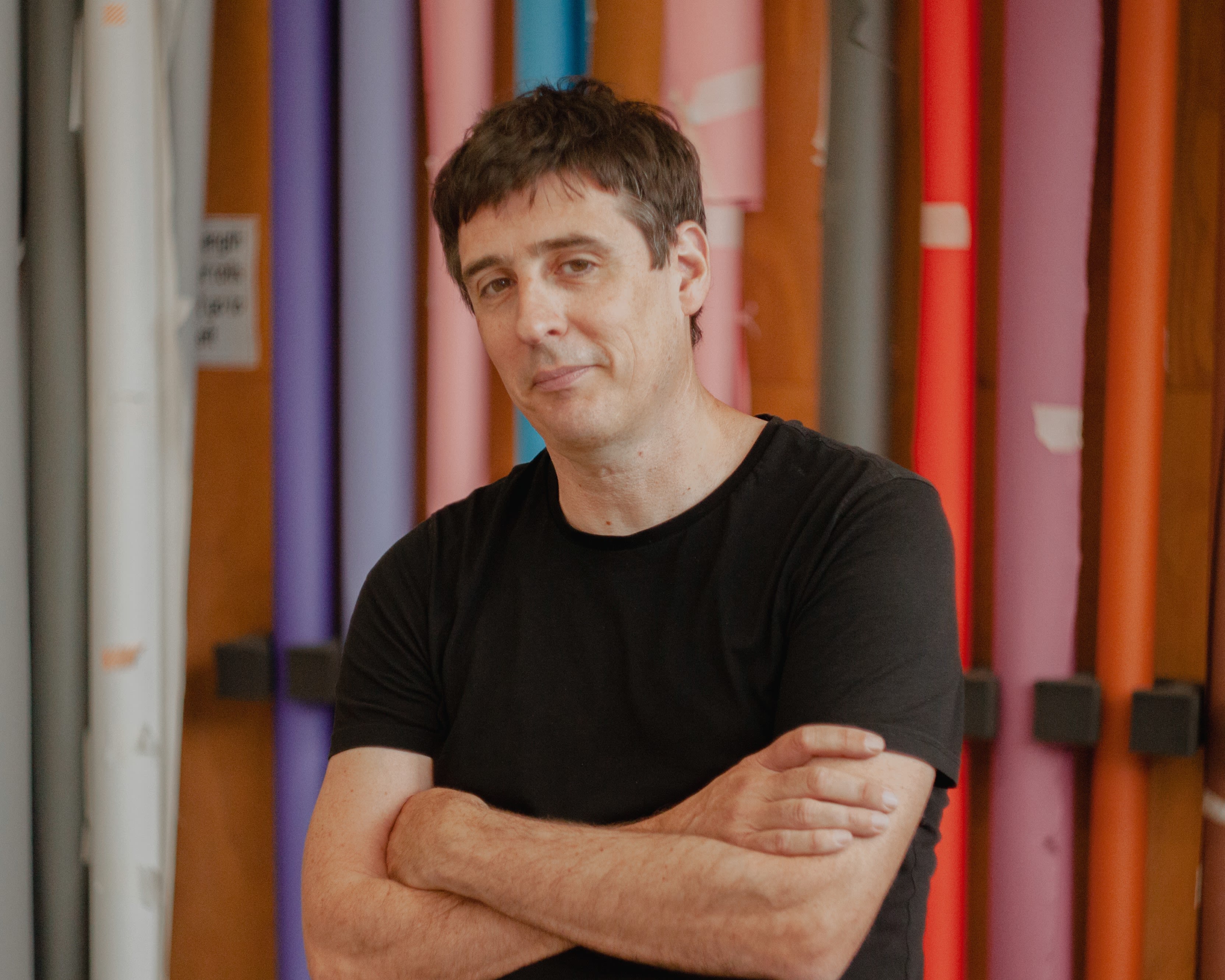 Biography
Chris Condron is Chief Digital Officer.
Chris joined UAL from his role as Director of Digital Products at the BBC, where he was responsible for the product strategy, development and delivery of 6 of the BBC's 8 digital services - News, Sport, Education (including the BBC's hugely successful curriculum education service BBC Bitesize), BBC Home, Children's and Weather.
These market-leading services reached a combined weekly audience of over 90m unique browsers in the UK, and the same again internationally. Chris also led multidisciplinary teams of 400 product, delivery and engineering professionals based all around the UK.
While at the BBC, notable successes included major national and international events at scale (multiple elections, Olympics, World Cups), enabling 'lockdown learning' through the pandemic with BBC Bitesize and a range of innovation projects such as the BBC Ideas pilot.
Chris also played a key role in the development of the BBC's hugely successful digital capability and expertise in the North at Media City UK, where he was responsible for the product management discipline and sponsored the successful software engineering graduate scheme within the BBC's Design + Engineering division.
At the BBC, Chris built and led digital product teams in a range of Head, General Manager and Director roles. With over 20 years' experience in the digital industries, prior to joining the BBC Chris was successful in a range of strategic, product, leadership and operational roles at Press Association, ITV and AOL UK.
Outside of work Chris is a trustee of the Edinburgh International Festival.