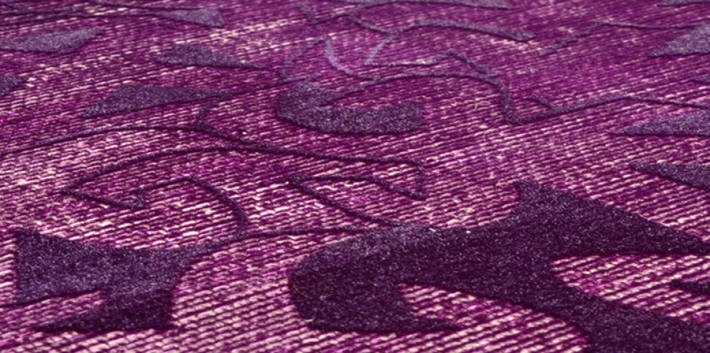 The Retain Achieve Succeed Research Programme (RAS) has developed intercultural understandings of some of the contexts of transformative, inclusive arts education in the Higher Education sector.
RAS researchers have pioneered cross-disciplinary research approaches. Some RAS publications are publicly available, while others can be purchased from Trentham Books / UCL, IOE Press, or through Amazon.
A summarised version of the phase 1, RAS Project Evaluative Report (2013) (PDF 5MB) is available to download. Full versions of the phase 2 RAS reports are available from Melanie Davies (m.g.davies@fashion.arts.ac.uk) or from the report writers themselves.
Towards an Inclusive Arts Education (2015) Trentham Books / UCL, IOE Press. Edited by Kate Hatton.
Towards an Inclusive Arts Education disseminates some of the RAS findings and conference related papers. The book was published by Trentham Books/ Institute of Education (IOE) Press in 2015.
RAS phase 2 reports (2015-17)
The second phase of the RAS Research Programme focused on work by UAL staff who have completed reports on such themes as: inclusion studies around dyslexia, race and ethnicity, academic support issues, library collections and diversity, access to HE. See full list of project titles below and the abstracts are available as downloadable PDFs on this page.
BAME achievements and the vocational/academic divide - Marco Carbone
Library collections and diversity: part of the problem or part of the solution? - Jessica Crilly
Dyslexia, pedagogy and identity: a cultural studies perspective - Melanie Davies
Bridging the gap: encouraging the precariat into Higher Education - Jasmine Holland-Gilbert
Hazy expectations: collected stories around drawing - Chris Koning and Ilga Leimanis
Reflections - Lorrice Douglas
How does social background influence an undergraduate's perception of their digital literacy ability? - Mark Wells
RAS phase 1 project evaluative report (2013)
The RAS Project Evaluative Report (2013) outlined the findings of 15 RAS, phase 1, research studies and made recommendations in relation to the ongoing attainment gap between Black, Asian and Minority Ethnic (BAME) and home while students. Studies explored matters of culture and creativity and sought to develop knowledge around diversity, attainment and inclusion, in relation to the Higher Education arts curriculum.