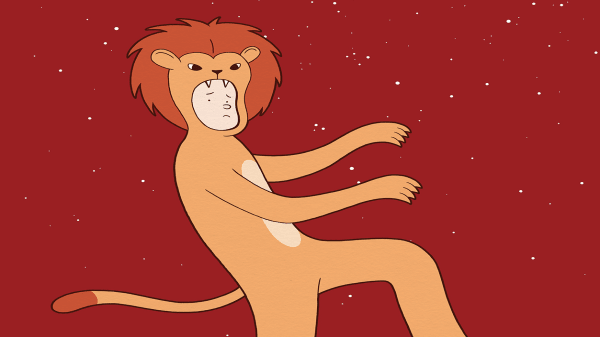 Bite Sized: What is Mentoring?
10 October 2018 - 5 December 2018
Location: LCC
Short events on topics from awards to temping. Our first event is What is Mentoring? This talk is open to 2nd and 3rd year undergraduates whose parents did not complete a a university degree, and who pay fees as a Home (UK) student.