The Tricky Design Symposium took place on 7 - 8 June 2019 at the Design Museum. The event was supported by the Social Design Institute and Design Against Crime Research Centre, UAL, the Design Museum and the Design Research Society.
This symposium accompanied the launch of the essay collection Tricky Design: The Ethics of Things , co-edited by Tom Fisher and Lorraine Gamman and published by Bloomsbury (2019).
The authors and the symposium collaborators used the event to widen discussion of the book's themes among an audience of about 150 practitioners, researchers, and PhD students, and to put the focus on ethics as a much-needed contribution to understanding design beyond market-led accounts.
Prof. Lorraine Gamman, Design Against Crime Research Centre,UAL and Prof. Tom Fisher, Nottingham Trent, reported:
The Tricky Design Symposium was well attended and produced a lively debate showing that there is a distinct appetite for discussion of design's ethics, that the subject is varied and that it can be a useful element in both design practice as well as PhD student work.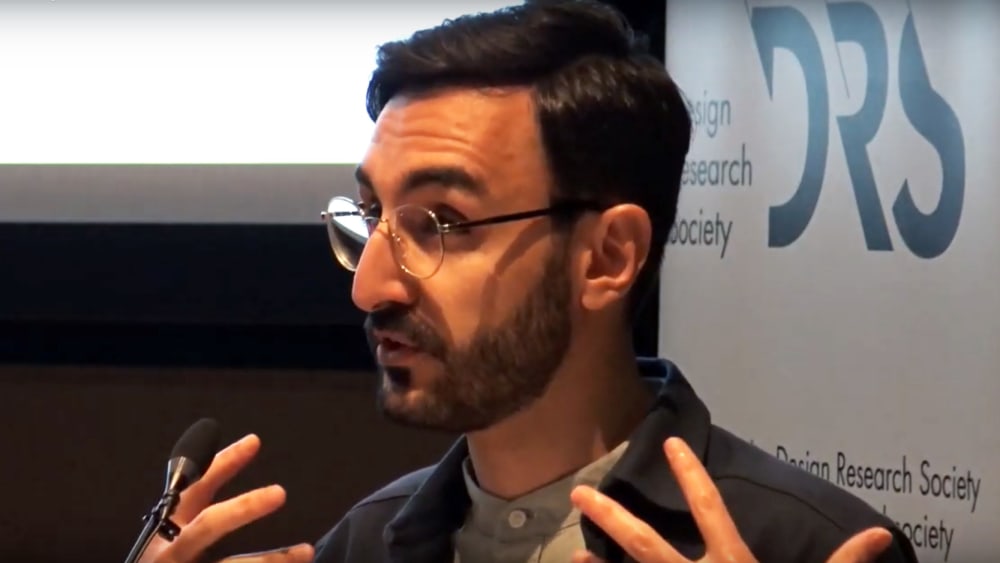 Watch the discussions and presentations from the day, including: How does ethics shape the things we design? Design as a form of inquiry, Ethical Fashion and many more.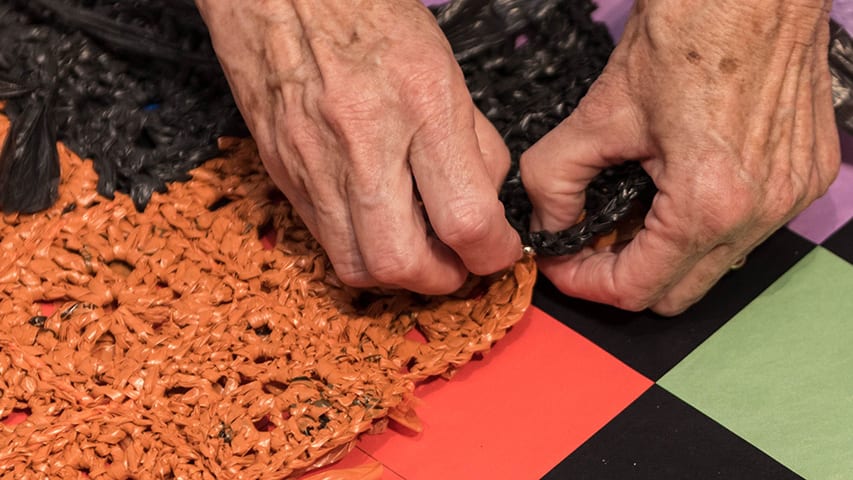 The UAL Social Design Institute champions research and practice in social design and design for sustainability - find out more.