Dr Patrycja Kaszynska of the Social Design Institute at UAL is leading on the (e)valuation of the MAKE @ Story Garden.
Located on a site behind the British Library in Somers Town, central London, MAKE @ Story Garden is a new collaboration between a university, a community association, local government and a private property developer.
The (e)valuation project aims to capture and understand the difference that this space and the activities it houses, make to local communities, partner organisations, and others, using an approach inspired by research in the humanities, social sciences and design – with particular emphasis on participatory design.
Read (e)valuating MAKE @ Story Garden (PDF 244KB) - written by Dr Kaszynska, outlining the approach to the project.
MAKE @ Story Garden will be open until October 2020.
More to explore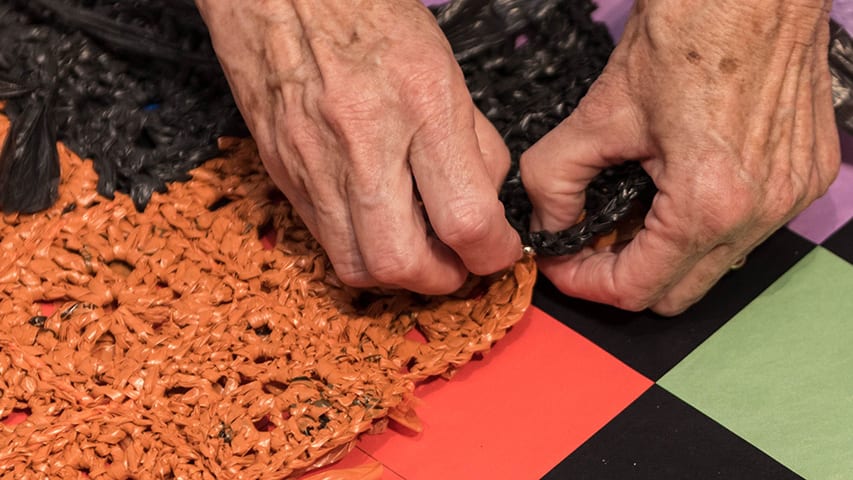 The UAL Social Design Institute champions research and practice in social design and design for sustainability - find out more.
We introduced the Social Design Institute at the London Design Festival. Catch up on workshops, discussions and watch our keynote speech by Professor Guy Julier.