Policy contexts and implications is one of the Social Design Institute's 3 focus areas.
Insights and ideas produced through design often have policy implications. Governments and public bodies are increasingly interested in experimentation and new forms of engagement with citizens and stakeholders.
We are exploring this through collaborative research drawing on traditions in design and the social sciences.
We aim to give designers, policy makers and organisations a better understanding of the relations between policy and design.
Using arts in policy development
From September 2020 to March 2021, the Social Design Institute supported policy maker and artist Stephen Bennett to carry out a practice-based research project exploring the potential for the arts to be involved in policy development, funded by the Clore Leadership Foundation and AHRC.
Stephen's findings and the resources he produced during the course of his research can be viewed on his website, alongside a series of blog posts including 'What is policy and why does it matter (to artists)?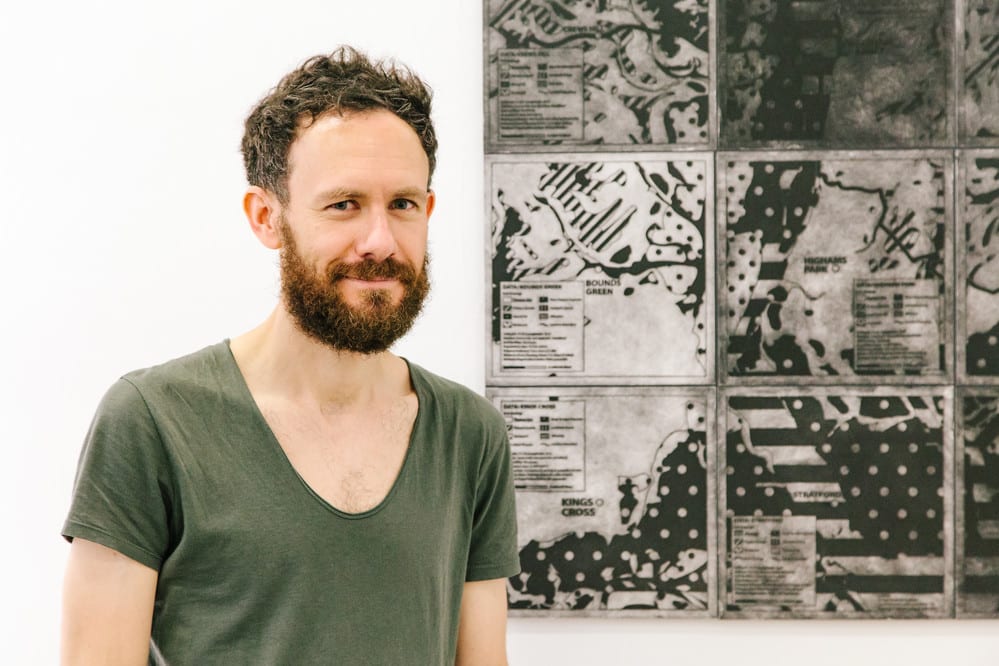 Regulation of antibiotic use in India
With funding from ESRC and the Newton Fund, the Social Design Institute is investigating how anti-microbial resistance (AMR) in India can be tackled through 'smart' regulation, in collaboration with UK and international researchers from various disciplines, including pharmacology, law, public health, animal health and health policy.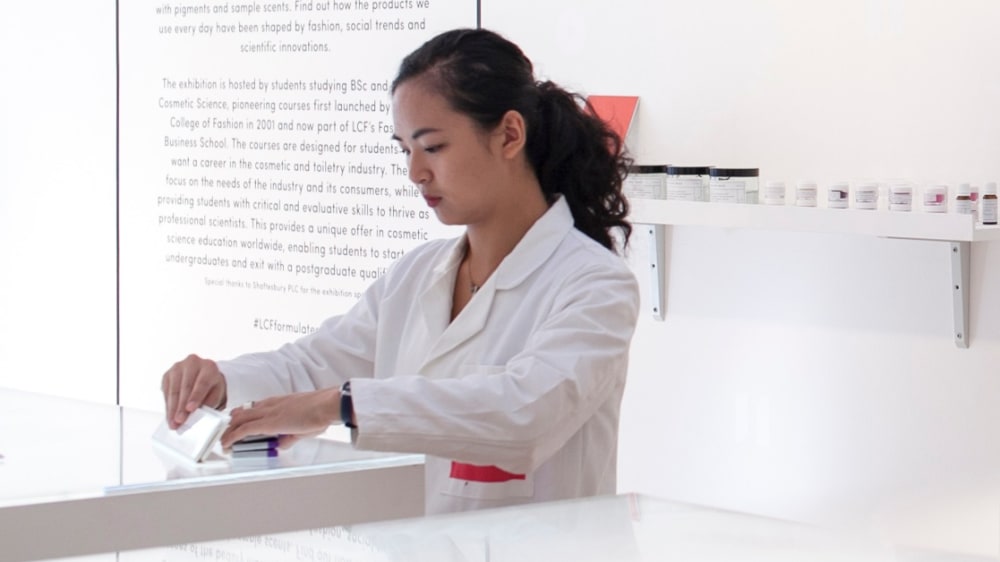 Exploring the future of government
UAL supported the European Commission's Joint Research Centre team developing the EU Policy Lab to explore the use of design thinking in policy development, in a project about the role of citizens and business and the future of government 2030.
PhD studentships
The Social Design Institute hosts 4 PhD students (Hannah Entwisle Chapuisat, Daniella Jenkins, Charlie Mealings and Yemima Safra) jointly funded and supervised by UAL and the Department of Political Economy, Kings College London linking research in design, public policy and political science.
Many designers want to change the world. That might enable changing what public policy attends to and how public policy is made.
- Professor Lucy Kimbell, Director, Social Design Institute
Designers and design expertise are increasingly visible in government and in the development of public policy. Studying and contextualising the expanding role of design is necessary to help us better understand contemporary governance and democratic practices.
- Professor Ramia Mazé, London College of Communication
How should design intervene in the public sphere?
Social Design Institute Director Lucy Kimbell's introduction on the ways in which design can intervene in policy and the public sphere at the Tricky Design Symposium 2019.