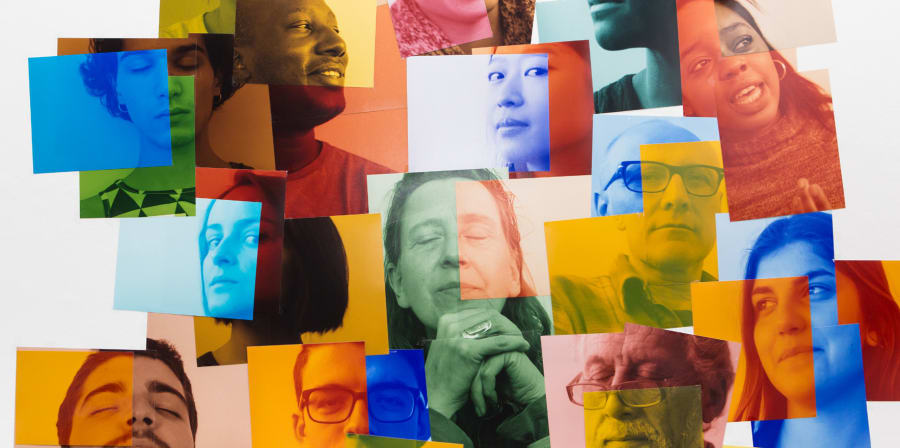 Join the Social Design Institute and the Cabinet Office's PolicyLab for an evening of conversation and idea exchange, for people who use design to explore public policy and social issues.
The event features selected speakers and a showcase of design work by UAL PhD students and staff.
It's a brilliant opportunity to discover the breadth of research at UAL and to connect with inspiring individuals in government, practice and academia.
This event is part of UAL's Research Season and we'll use the UAL research themes as a framework:
Living with Environmental Change
Lifelong Health and Wellbeing Digital Futures
Community Resilience.
UAL Mphil/Phd students
A limited number of places have been reserved for you. RSVP: socialdesigninstitute@arts.ac.uk
UAL Social Design Institute

The UAL Social Design Institute champions research and practice in social design and design for sustainability - find out more.

MAKE @ Story Garden: an evaluation

Explore Dr.Patrycja Kaszynska's study of MAKE @ Story Garden - a public space for creative collaboration with, and by, the local community in Somers Town and St Pancras.