About us: UAL Social Design Institute
The UAL Social Design Institute champions social and sustainable design at University of the Arts London (UAL) - helping to improve our communities, our society and the environment.
We support and promote the ground-breaking research and design produced by our students, staff, Colleges, award-winning research centres and hubs.
Find out more about what we do and get in touch if you'd like to learn more or get involved.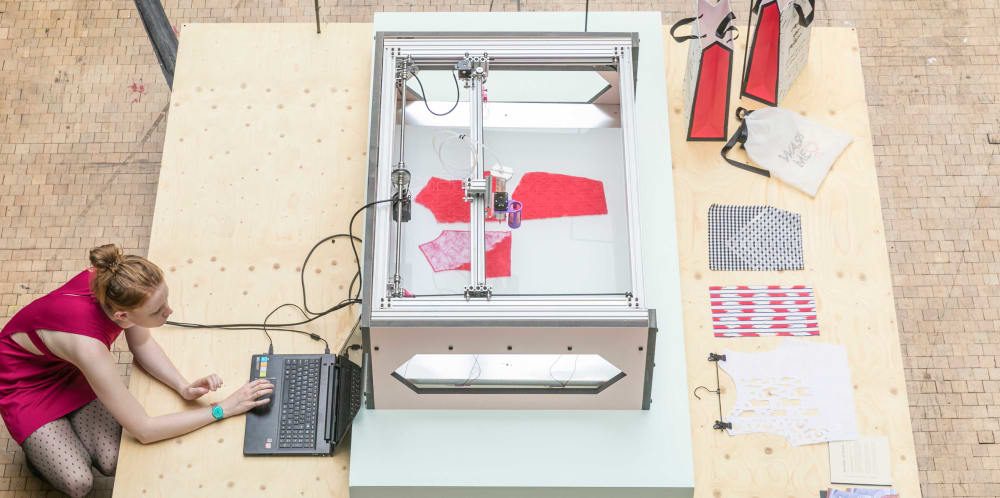 Our mission
UAL is a world-leader in social and sustainable research and design, especially in:
Public and Social Innovation
Health and Wellbeing.
The Institute will build on UAL's strengths by:
Creating more opportunities for critical and innovative design research - developing new knowledge in emerging areas
Co-creating new insights and ideas through design research with communities, businesses and policy makers
Helping UAL staff, students, PhD researchers and partners build knowledge and skills in social and sustainable design
Connecting people and organisations working in sustainable and ethical design
This is an exciting, expanding field and the UAL Social Design Institute is committed to helping it grow and thrive.