Postgraduate Certificate in Fashion Visual Merchandising
Course Leader Jonathan Baker discusses the course.
Fashion Business School Summit 2016
Facilities
Take a tour of LCF's world renowned fashion library, ideal for research and study.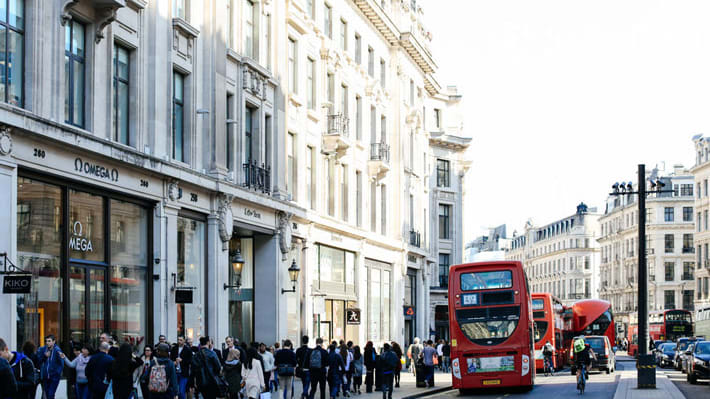 Take a tour of lecture theatres and tutorial rooms across our central London sites.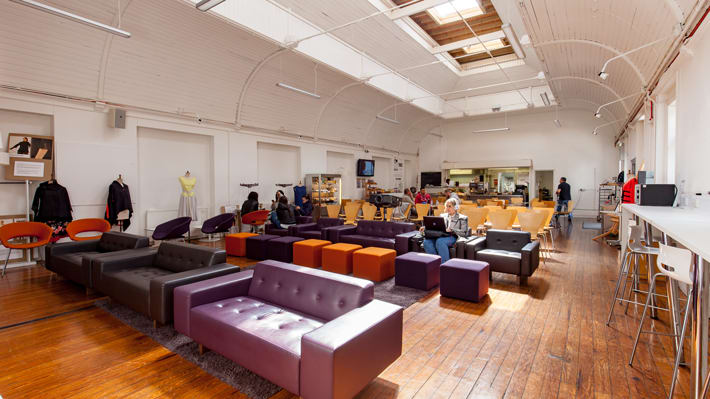 Explore our social spaces, for collaborative study and breaks, across our six sites in London.
Latest news from this course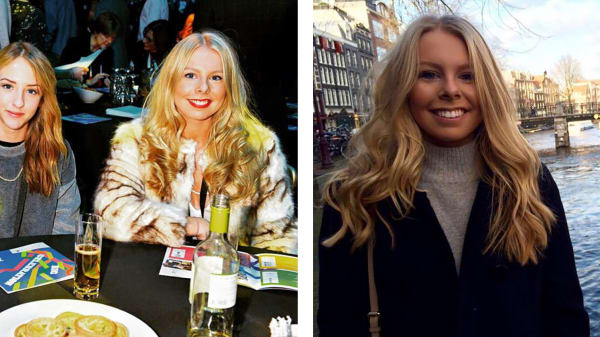 Meet Visual Merchandising student Chloe Wills
BA (Hons) Fashion Visual Merchandising and Branding student Chloe Wills won a gold medal at the UK Skills Show Competition before Christmas last year. She is now preparing for the next round before […]