MA Film showreel 2018
Watch a selection from the MA Film graduate show, 2018.
Motswakwa trailer: Moreetsi Gabang
Watch the trailer for Motswakwa, a film about two asylum seekers trying to go through the asylum seeking process in the UK.
The Exchange trailer: Pingwenan Wang
Watch the trailer for The Exchange made by graduating student Pingwenan Wang.
Student Voices: Moreetsi Gabang
MA Film graduate Moreetsi talks about his film Motswakwa, that explores two asylum seekers.
Student Voices: Xinpei Liu
Xinpei talks about her experience of producing on MA Film.
Student Voices: Laurie Barraclough
Laurie talks about his graduation film An Estuary.
Facilities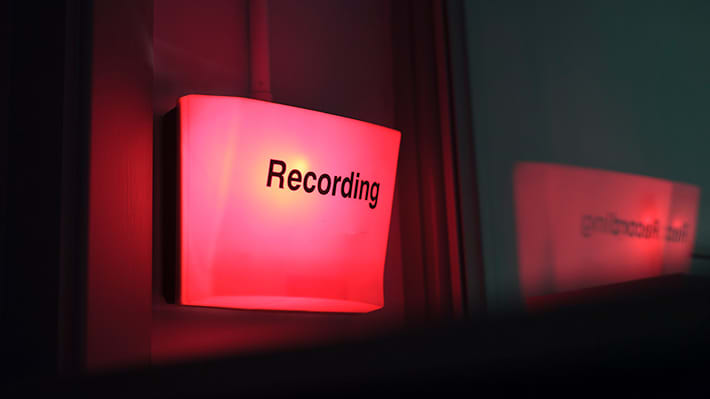 Find out about the workspaces and studios that support Lens-Based and Audio-Visual practice.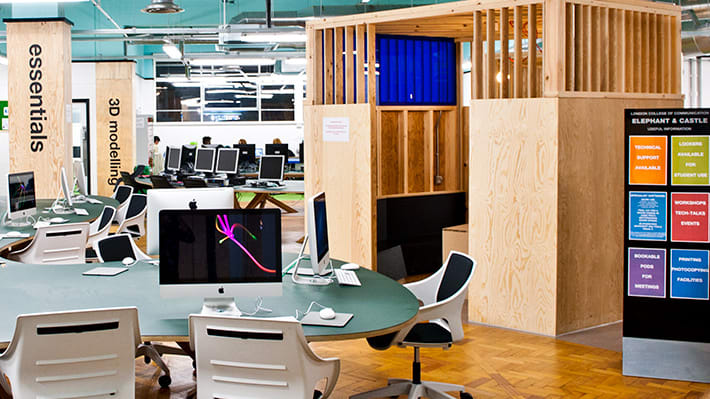 The Digital Space is an open-plan, creative hub with computers set up with specialist software.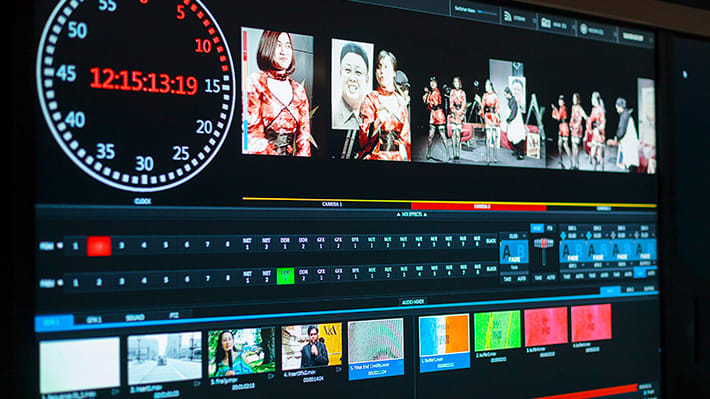 Find out about the resources on offer to Film and Television students.