It's not too late to join UAL this September.
We have a limited number of places available on some undergraduate courses starting in September. You can apply to these courses up until the deadline of 30 June 2019.
This guide provides tips on how to apply, as well as information on the Clearing and Adjustment process.
Explore courses with places available
If you're thinking about applying to UAL soon, leave us your details and we'll keep you up to date on the courses that still have places available for September and the ways you can apply.
So, what is your situation?
Key dates
30 June
Undergraduate course application deadline. Applications received after 30 June are entered into Clearing.
5 July
IB results day. Clearing for September 2019 entry opens.
15 August
A-level results day.
If you're applying ahead of 30 June
If your situation allows for you to apply to UAL ahead of Clearing, applying early will mean you have access to a wider range of courses.
Step 1. Choose your course
Browse our courses with places available to find the right one for you.
Read the entry requirements on the 'How to apply' section on your chosen course page carefully before applying.
Many practice-based courses ask for a portfolio of work as part of your application process, as well as a personal statement and academic references.
Many undergraduate students previously completed a pre-degree course to help prepare them for undergraduate study.
Step 2. Think about funding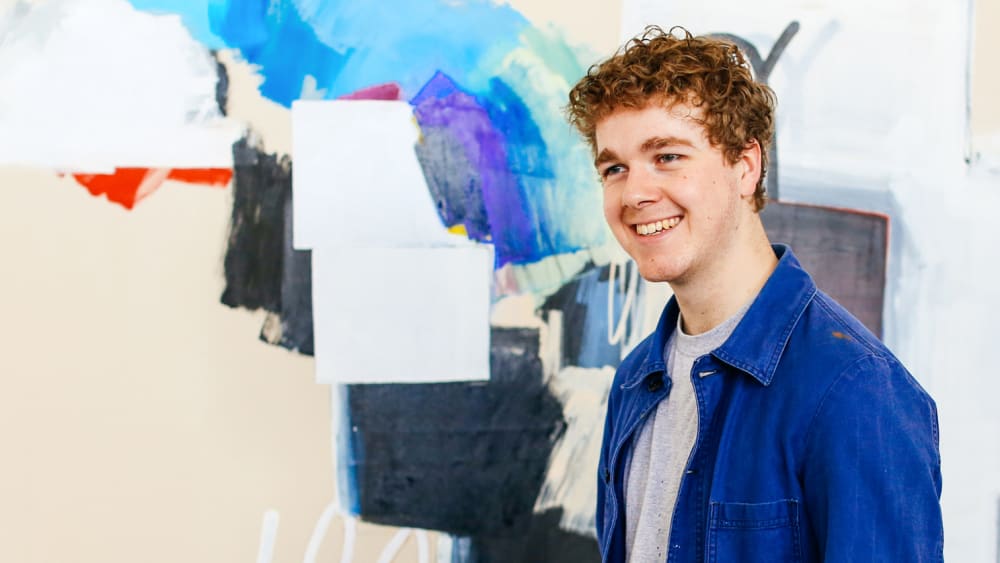 Step 3. Apply
Once you have found a suitable course that has places available, you will need to apply through UCAS.
After you've applied, you'll receive a confirmation email with your login details for the UAL Portal. We'll contact you by email to ask you to upload any additional information to the UAL Portal, so make sure you check your email regularly, including your spam folders.
Depending on the course you've chosen, you may be asked to upload a digital portfolio and then invited to book an interview to talk through your physical portfolio with an admissions tutor
Once we've reviewed and assessed your application, we'll contact you via UCAS Track or the UAL Portal to let you know whether your application has been successful.
If you're applying through Clearing and Adjustment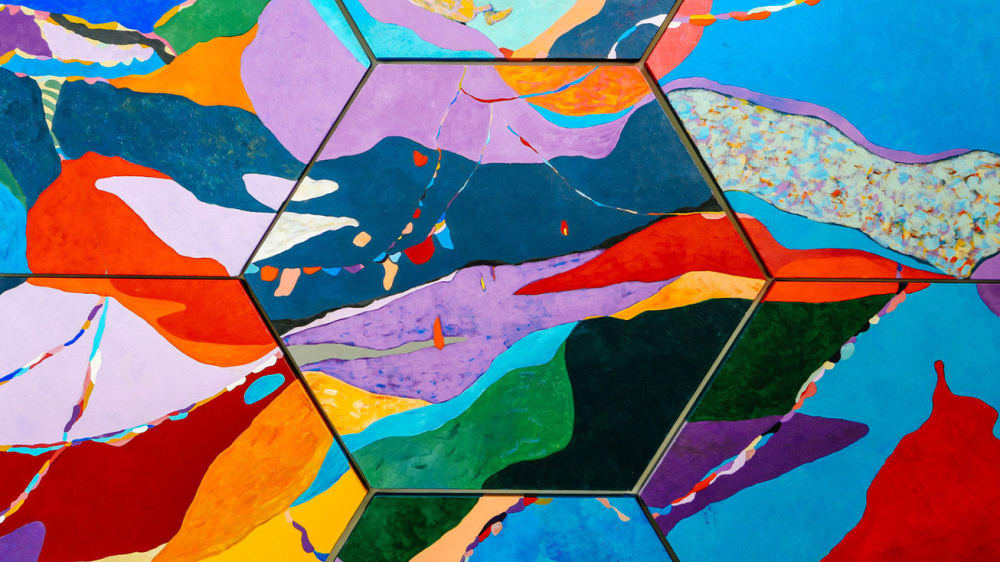 Step 1. Choose your course
Clearing opens on 5 July 2019 but you can only receive an offer through Clearing if you already have your results.
Browse our courses with places available for UK and EU applicants and click on the name of the course you're interested in to find out more.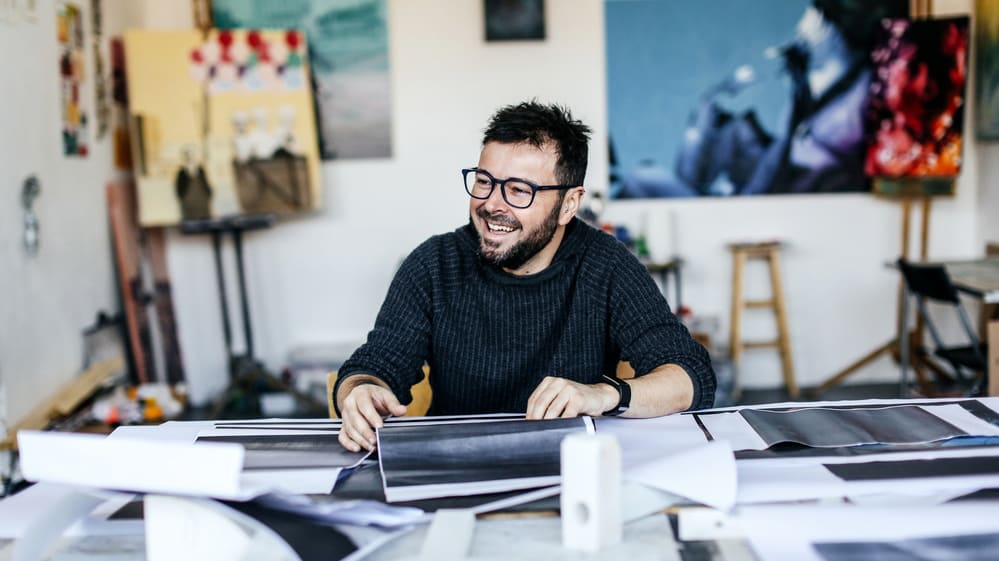 Step 2. Call us to discuss
Have your UCAS Personal ID number to hand.
Call the UAL Clearing Line. The phone number will be announced closer to results day (15 August).
Can't get through? Leave a message with your name and telephone number and we'll call you back as soon as we can.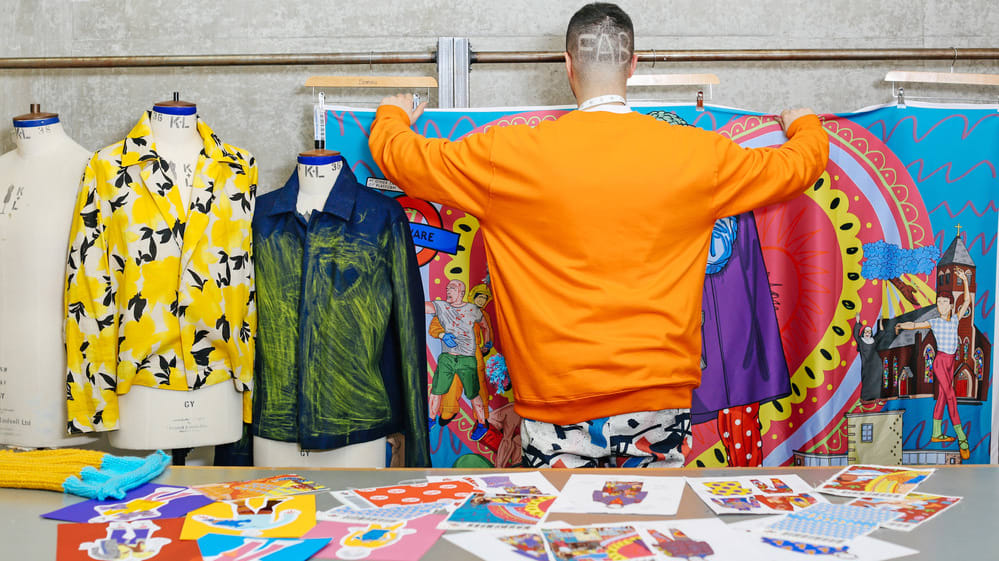 Step 3. Apply
Dependent on the course that you are applying to, you may need to provide a portfolio, showreel or essay in support of your application. Be sure to check the course page for specific requirements. You should only provide documents once you have called the Clearing line to speak to us about your application.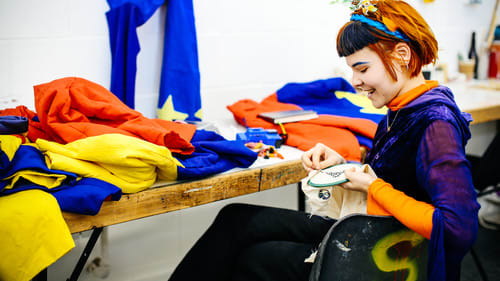 Step 4. Update UCAS Track
If your application is successful and you're offered a place you'll need to add your course choice onto UCAS Track. We'll let you know when to do this.
If you haven't made a UCAS application this year but have been given a verbal offer through Clearing, you'll need to register your details and make an application on the UCAS website.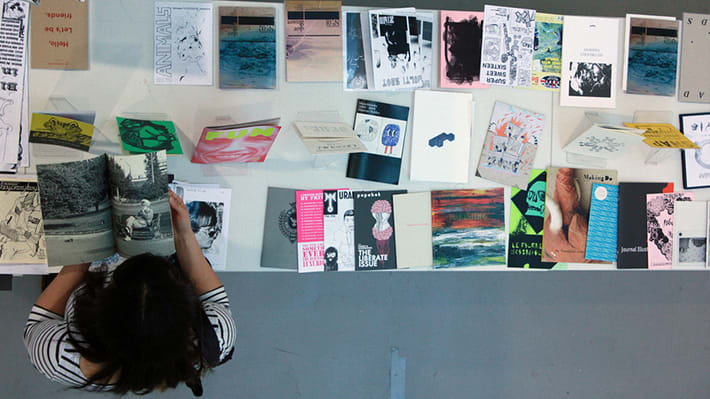 Step 5. Update your funding
If you have applied for funding from Student Finance England, Student Awards Agency for Scotland (SAAS), Student Finance Northern Ireland (SFNI) or Student Finance Wales (SFW), you will need to inform them about your change of University and/or course.
Log into your online account and go to 'Change your application'. You should do this as soon as your new course is confirmed.
If you have not yet applied for any funding, and you plan to do this, you should do so immediately.
Visit our Undergraduate funding page for more information.
Frequently asked questions
What exactly is Clearing?
Clearing is a service that helps students who don't have a place on a full-time higher education course to find one. If you haven't secured a place, if you've changed your mind or perhaps you've not received the results you were hoping for, Clearing is an opportunity to find the right course for you.
When can I contact UAL to apply for a course in Clearing?
If you're a Home/EU applicant, call the UAL Clearing Line which will be open from Thursday 15 August 2019 up until 30 August 2019. The number will be listed here closer to the time.
Where can I find information about courses that are available through Clearing?
There are up-to-date lists of all courses available on the UAL Clearing page. Details of all available places are also listed on the UCAS website.
How do I contact UCAS?
You can contact the UCAS Clearing Service by calling 0371 468 0 468. If you're calling from outside the UK dial +44 330 3330 230. Opening hours can be found on the UCAS website.
What should I do if I have not applied through UCAS but would like to apply for an undergraduate course at UAL this year?
If you haven't made a UCAS application this year but have been given a verbal offer through Clearing, you'll need to register your details and make an application on the UCAS website.
I have achieved higher grades than I thought – what are my options now?
Each year, some applicants pass their exams with better results than expected, and may, therefore, exceed the conditions of their firm choice. Adjustment provides an opportunity for these applicants to reconsider where and what to study, while still holding their confirmed place. Applicants who register for Adjustment, but don't find an alternative course, remain placed at their original firm choice.
UAL considers applicants in Adjustment for any of our courses that are in Clearing. Therefore if you feel that you qualify, please look at our available courses and ring our Clearing hotline on results day.
I have a confirmed place at another University but want to study at UAL. What are my options?
If you have an unconditional offer, you'll need to be formally released from the institution you are holding an offer with before you apply to UAL. Many institutions will agree to do this, but you need to contact them directly to check.
If you're holding a conditional offer you first need to contact the institution your offer is with to get advice on your options before contacting UAL.
I have a place at UAL but would like to change to a different UAL course. What are my options?
This might be possible dependent on the course you are currently holding an offer with and the course which you would like to swap to. If possible, you will only be able to swap to a course that is open for Clearing applications.
Contact clearing@arts.ac.uk with your UCAS Personal ID number and details about what you would like to do. We'll get back in touch with you as soon as possible to discuss your options.
My conditional offer has been rejected in UCAS Track as I have not met the grades or UCAS tariff points required. What are my options?
Unfortunately we will not reconsider the decision already made. Take a look at our list of courses with Clearing places to see if there's a different course at UAL you could apply for with your grades or level of UCAS tariff points. Alternatively visit the UCAS website to find courses elsewhere.
What financial support might I be entitled to?
Our Student Advice and Funding Service provides prospective and current students with information and advice about funding options available to cover tuition fees, living costs and course costs. Take a look at our Student Fees and Funding pages for more details.
What happens once my place has been confirmed?
In the final stage you'll receive information by email about enrolment and starting your course.
Take a look at our Enrolment page for useful information including enrolment terms and conditions, key dates, how to enrol online and attending an enrolment event.
What accommodation is available?
Take a look at our Accommodation pages to find out if we have rooms available in Halls of Residence and to get information and advice about finding a place to live whilst you study.
When does my course start?
The standard start date for undergraduate courses is Monday 23 September 2019, however this date may vary for some courses.
I am disabled, dyslexic or have another Specific Learning Difficulty (SpLD). How can UAL support me?
The UAL Disability Service can provide advice and support at any stage of the student journey, even before an application has been made. Find out more about how our UAL Disability Service can help you.