Mansha took our Summer Study Abroad: Contemporary Fine Art Practice course last summer and found new inspiration in London.
Student Stories: Mansha Bedi, Summer Study Abroad: Contemporary Fine Art Practice
"This course and London as a city has given me a new approach to looking at artworks and the art world."
What course did you study on and why?
I did Contemporary Fine Art Practice, at Central Saint Martins UAL. I chose this course as the course offered me a reason to grow and explore the world of art in a new way.
What did you enjoy most about your course?
The method of teaching was great, I loved our visits to the galleries, the three types of projects that we had to finish and the crits were nice. I also enjoyed meeting our guest faculty along with their feedback regarding our work.
How has this course benefitted your career and personal development?
Currently I'm working on a new piece and trying to incorporate what I have learned like collage, projections etc and what I used to work on i.e. hyper realistic portraitures and combine the both, giving a new direction to my style of working is the idea. This course and the city has given me a new approach to looking at artworks and the art world.
What would you say to someone who is thinking about taking a study abroad course at Central Saint Martins?
I have already suggested the college to a lot of students, as it is absolutely one of the best colleges with the best facilities, exposure, teachers, guidance, canteen, environment etc, the list is endless. it was one the best experiences of my life.
What do you believe is integral to the work of an artist, in any discipline?
The most integral thing to an artist is his/her inspiration. Without an inspiration no one can function in this world, especially an Artist. And I found my inspiration in London.
What 3 words best describe your experience?
Love, Brainstorming, Exposure.
It has been one of the best experiences. Both the college and the country were so welcoming that this is not going to be my first and last visit. The course has really helped me change my perspective towards the world of art. I truly would like to thank my faculty and the college for this opportunity.
Find out more about Mansha and her work:
https://www.behance.net/mansha
Related content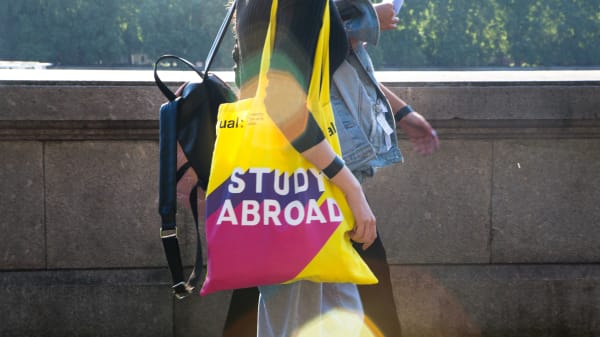 Study abroad on our Summer School from 3 to 8 weeks and enjoy summer in London at UAL, Europe's largest specialist art and design university.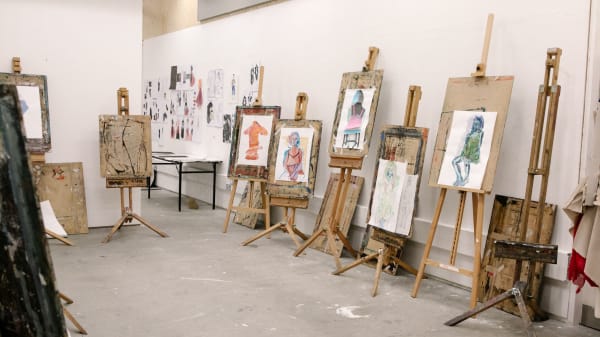 Enhance engagement and understanding of contemporary visual practice and theory in art history, criticism and communication.
Find out what's happening at UAL Study Abroad. Read our news, features, case studies and stories.