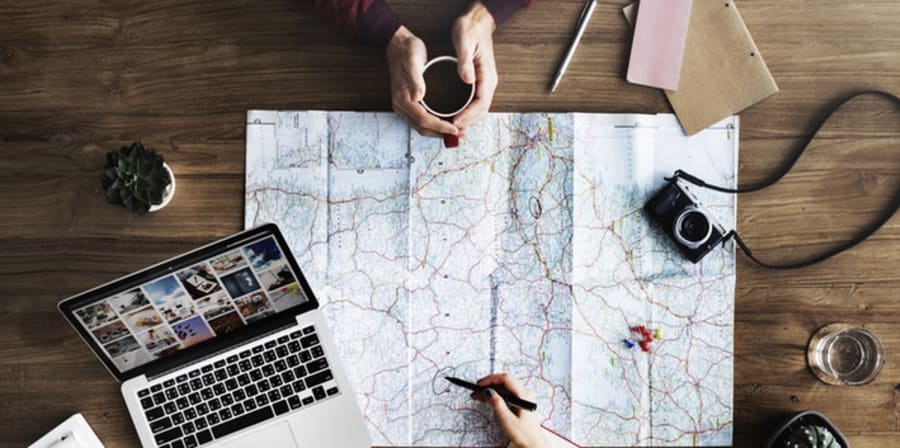 What to bring
Luggage - We advise you to pack lightly when first coming to the UK. After accounting for overweight luggage costs or postage costs to ship items, it is generally cheaper to buy items here.
Clothing - As London temperatures can vary, layered clothing is the best way to remain adaptable. Bring a selection of winter and summer clothes, as well as informal and formal attire. But pack lightly as there are numerous affordable and exciting shops in the fashion capital!
Money - You will need some cash with you when you first arrive as it can take up to 5 weeks to set up a bank account. Please refer to the Money & Banking section below. Please note that students on a Short-Term Student Visa are not eligible to open UK bank accounts.
Travel documents - Valid Passport, Official communications from UAL (acceptance letter, short-term student visa letter) – keep this with you at all times.
Personal Belongings - Most items, such as bedding or cooking utensils, can be bought cheaply when you arrive in London. You can also try one of UAL's recommended "moving in packs" – visit My Uni Pack to learn more.
Computers - While all of the University's sites have computing facilities, many students bring a laptop with them for use in their accommodation or off site.
Stationery - For those of you living in the US or Canada, you may be used to 8.5 x 11 inches paper size. In the UK and in the rest of the EU, we use A4 (11.69 x 16.53 inches) paper size as standard for essays and printing. You will need to update paper size on your laptop computer settings to be able to print properly. Additionally, we recommend waiting until you arrive to purchase binders, folders and general stationery as US/Canadian sized paper will not fit.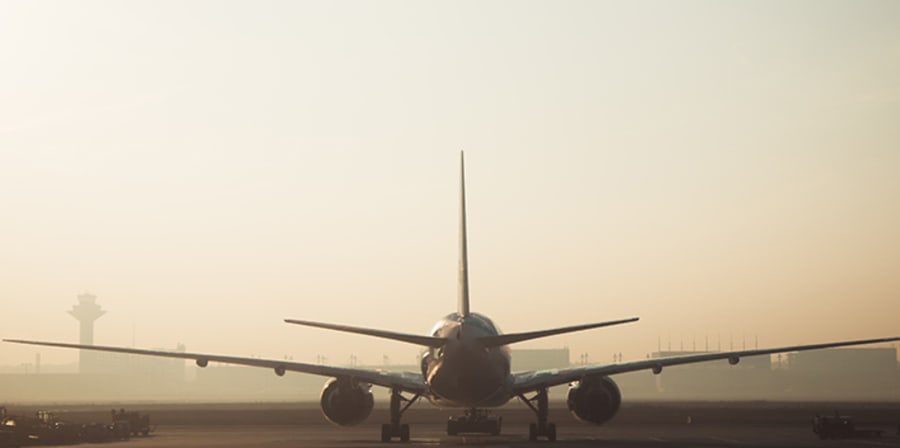 At the airport
When you arrive in the UK you will have to pass through immigration control at your port of entry. When arriving to immigration you will see two lines: European Economic Area (EEA) nationals and non-EEA nationals. If you hold an EU/EEA passport, proceed through the EEA line. For all others, please enter the non-EEA line.
Immigration is normally an easy process if you have the correct documents and your landing card completed accurately (if required). Ensure that these are to hand (i.e. in your hand luggage) when you arrive in the UK. The following advice is useful:
State to the immigration officer that you are in the UK to study as you may be asked to explain your reasons for entering the UK.
Make sure you have the necessary evidence of your course and finances with you when you enter the UK.
Ensure that you receive the correct visa stamp in your passport.
Note: You may be directed to the electronic gates, where there will be fewer queues.
If you are a Study Abroad student from Australia, Canada, Japan, New Zealand, Singapore, South Korea or the United States of America coming for short term study (less than 6 months) you must not use automated eGates on arrival into the UK. The automated eGates do not provide you with the appropriate entry clearance that will allow you to enrol as a Study Abroad student. You must see a Border Officer to obtain a Short Term Study visa stamp which you will need to enrol as a Study Abroad student.
You can download an Exceptions Request Form (PDF 145KB) to either print and carry with you or save on to your mobile device, confirming that you need to see a border official.
Once you have cleared immigration control and have collected your luggage, you will then pass through customs control. Please remember that there are some things you are not permitted to bring with you into the UK. To find out more before you travel, visit the Home office's guidance on what you can and cannot bring.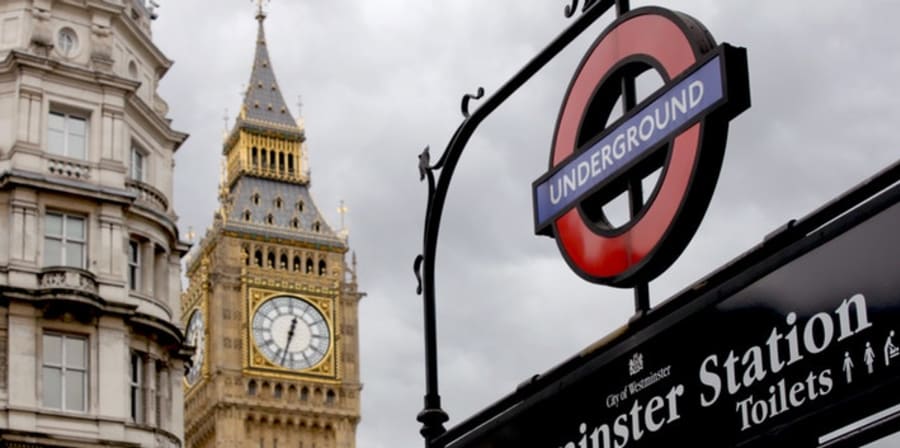 Getting to London
Depending on where you are coming from you may be flying to one of the following airports in London:
Or if you are coming by train, you may be arriving to the Eurostar terminal at St Pancras International station.