Looking for kids art classes during the holidays? We provide a range of inspiring holiday art classes for children and teenagers across the country!
Students learn from our qualified teachers - experienced industry professionals, who provide fun and engaging courses covering everything from cartooning and sculpture to graphics and screen printing.
These classes provide an incredible opportunity for young artists to:
Develop new creative skills and techniques
Build friendships and communities
Promote well-being and confidence
Work on creative projects
Check out the pop-up art classes for kids and teenagers we have running across the UK:
Explore our courses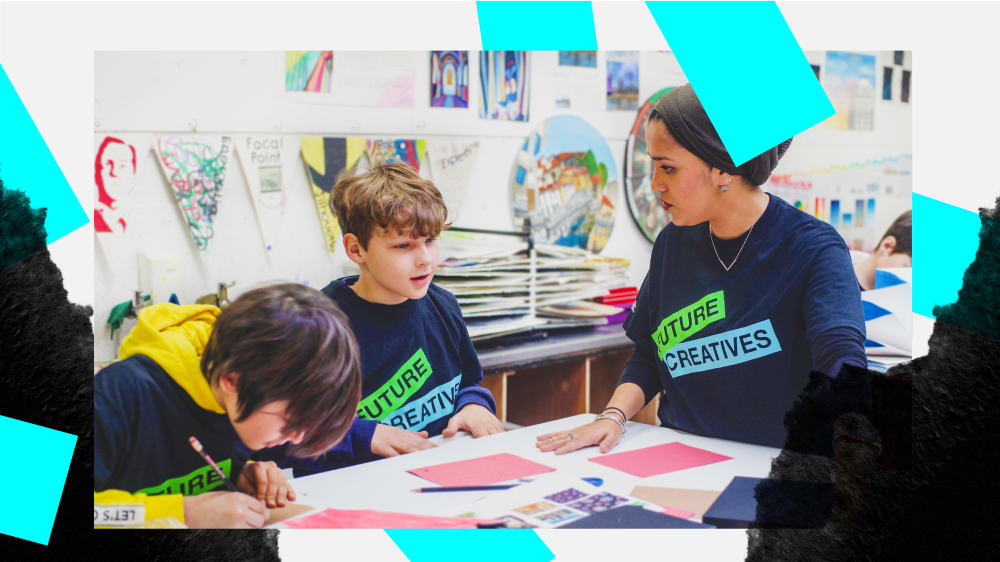 Find out about our half term pop-ups in Folkestone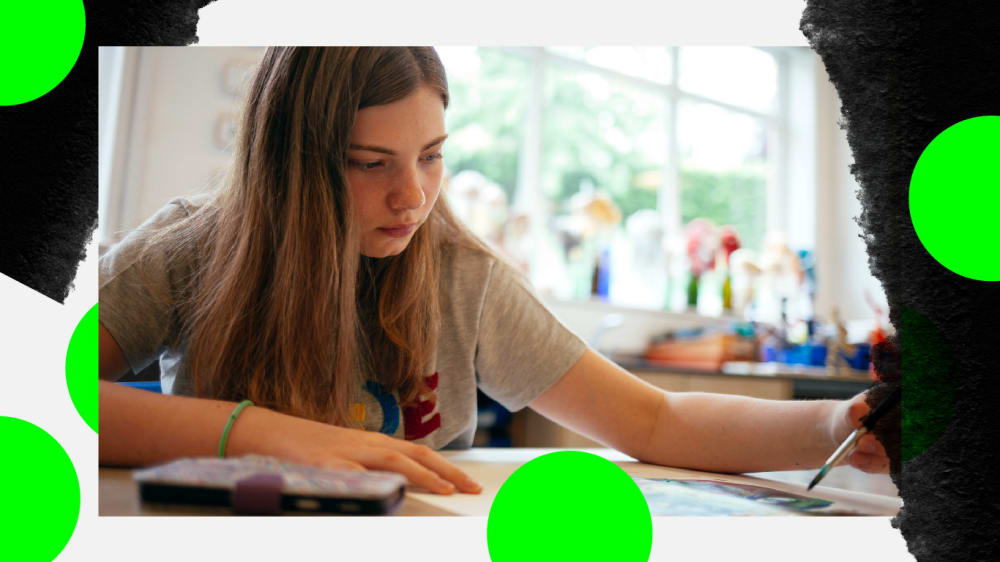 Come explore our summer pop-ups in London.