Looking for kids art classes in Tonbridge and the Tunbridge Wells area? Check out our range of exciting art classes for the children and teenagers of Tonbridge and Tunbridge Wells!
Future Creatives offers art and design classes for 7 to 17 year olds after school, on Saturdays and during holidays. Classes provide a creative environment with small, engaging classes.
Taught by local tutors Samantha Evans, Andrew Holmes and Lydia Brockless, lessons offer:
project-based classes
a focus on well-being
guidance on creative careers
heck out the art classes for kids and teenagers we have running in Tonbridge and Tunbridge Wells:
Art classes near you:
Hillview School for Girls
Brionne Gardens
Tonbridge
Kent
TN9 2HE
Explore our courses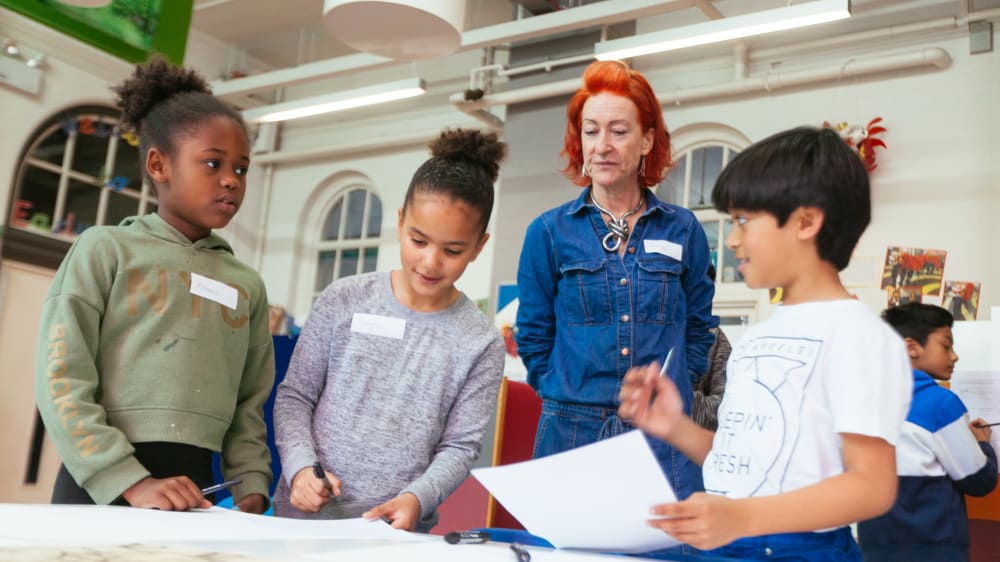 Discover creative projects in our 7 to 11 courses.
Develop your art and design skills in our 11 to 17 courses.
Samantha Evans
Samantha is a mixed media contemporary artist and designer with a MA in Design and a BA (Hons) in Fine Art. She is currently a secondary school teacher of Art and Design / Photography, teaching KS3, KS4, and KS5.
Alongside teaching she runs her own business, ArtiSam, which offers a range of classes from life drawing for adults, to group art classes exploring a variety of techniques for aspiring artists. Her own work often explores and challenges conceptual ideas and current affairs through a range of different media, often resulting in installation and sculptural pieces of art.
She is passionate about exploring creative media fully and being experimental with texture.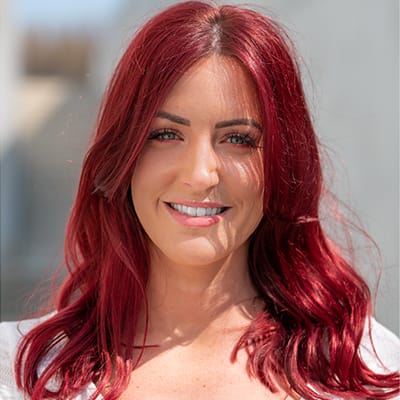 Andrew Holmes AFHEA
An Art Director and Project Manager working in design, music, fashion and publishing; Andrew has over 20 years of creative experience. Alongside his freelance commissions Andrew is a visiting tutor for Graphic Design Communication short courses at UAL Chelsea College of Arts.
Specialising in taking creative projects through full life cycles of production - from concept to completion; Andrew's freelance clients include: New Balance Numeric, Somerset House, DC Shoes, Booth Clibborn Editions, Silas & Maria, MoWax, Polygram & XL Recordings.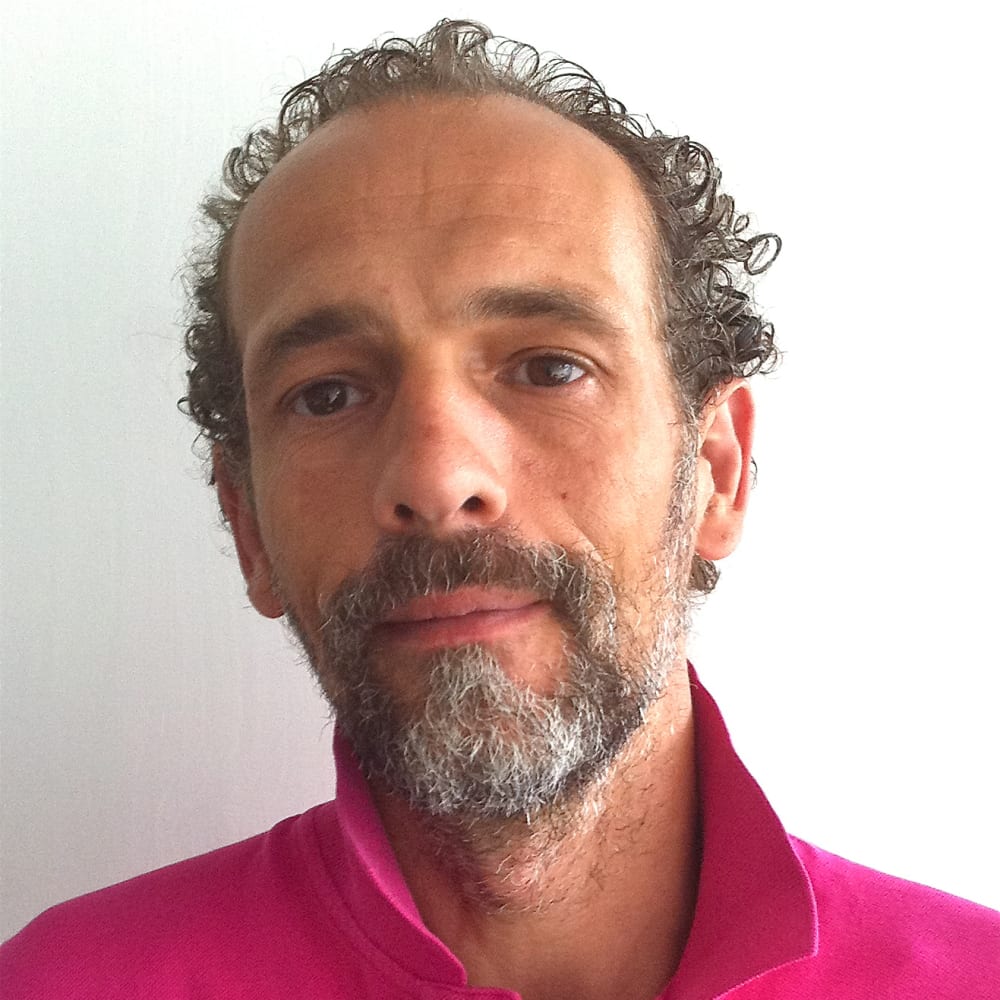 Lydia Brockless
A multidisciplinary artist and educator, Lydia graduated with a BA in Fine Art from Leeds College of Art in 2014. Working across sculpture, textiles and digital art she has exhibited her work across the UK.
Over the past 2 years, she has worked with organisations including Turner Contemporary, The Huguenot Museum, Whitstable Biennale and Ebbsfleet Development Corporation; delivering exciting bespoke arts workshops and classes on a diverse range of themes.
Her artistic and educational practice centres on experimentation with materials and exploring personal responses in the act of making.
Contact us
Future Creatives is a new and growing venture for UAL. If you have any questions, would like to get involved in teaching or recommend your local area as a Future Creatives hub let us know:
Email: ualfuturecreatives@arts.ac.uk
Telephone: +44 (0)20 7514 7015