Looking for kids art classes in St Albans? Future Creatives provides incredible art classes to the children and teenagers of St Albans!
We offer art and design classes for 7 to 17 year olds after school, on Saturdays and during holidays. Classes provide an exceptional creative education with a focus on well-being.
Taught by local tutors Jill Owens, Liz Kelly and Sarah Manning, lessons offer:
a range of art and design skills
an engaging creative environment
portfolio building assistance
Check out the art classes for kids and teenagers we have running in St Albans:
We're nearby:
Sandringham School
The Ridgeway,
St Albans,
Hertfordshire,
AL4 9NX
Explore our courses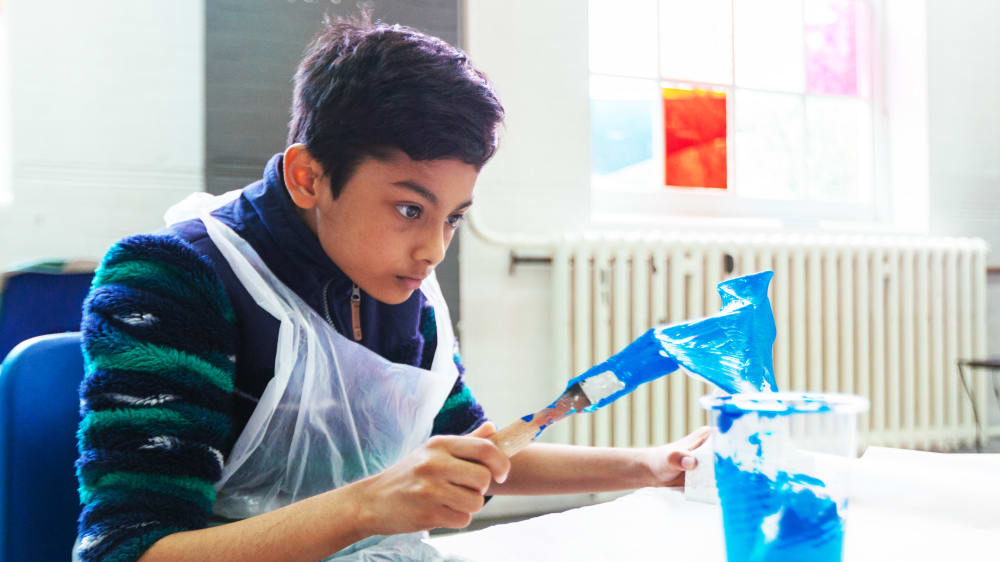 Check out our 7 to 11 courses.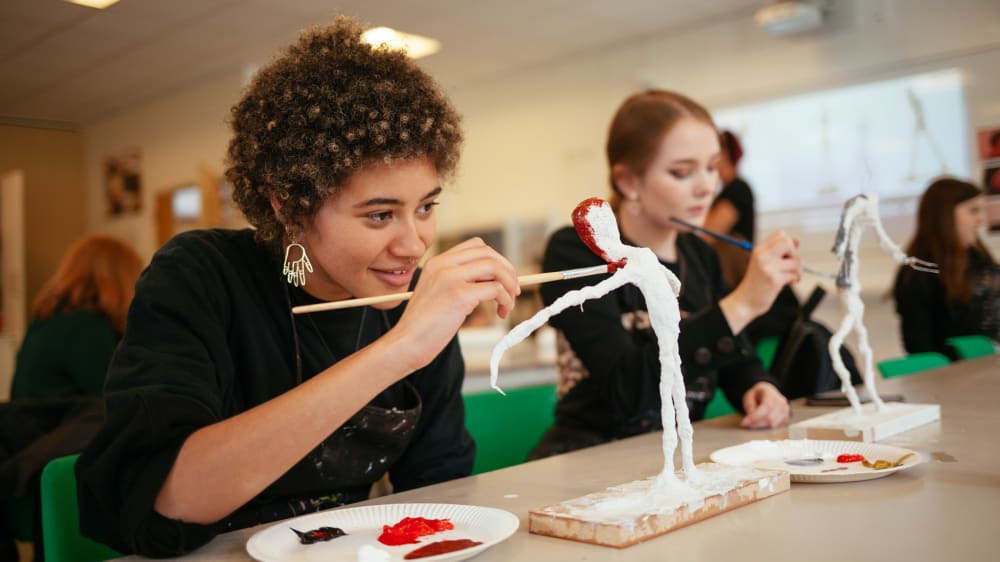 Expand your creative skills in our 11 to 17 courses.
About your tutors
Sarah Manning
Sarah Manning has over 20 years industry experience working for retailers Harrods, Selfridges, Harvey Nichols and Marks & Spencer. She has run her freelance business for over 12 years offering freelance services in Visual Merchandising training and consultancy.
Sarah teach's the online Visual Merchandising and Window Display courses for UAL, as well as the short Visual Merchandising courses for both London College of Fashion & Central Saint Martins.
Sarah holds a distinction in Post Graduate Certificate in Higher Education.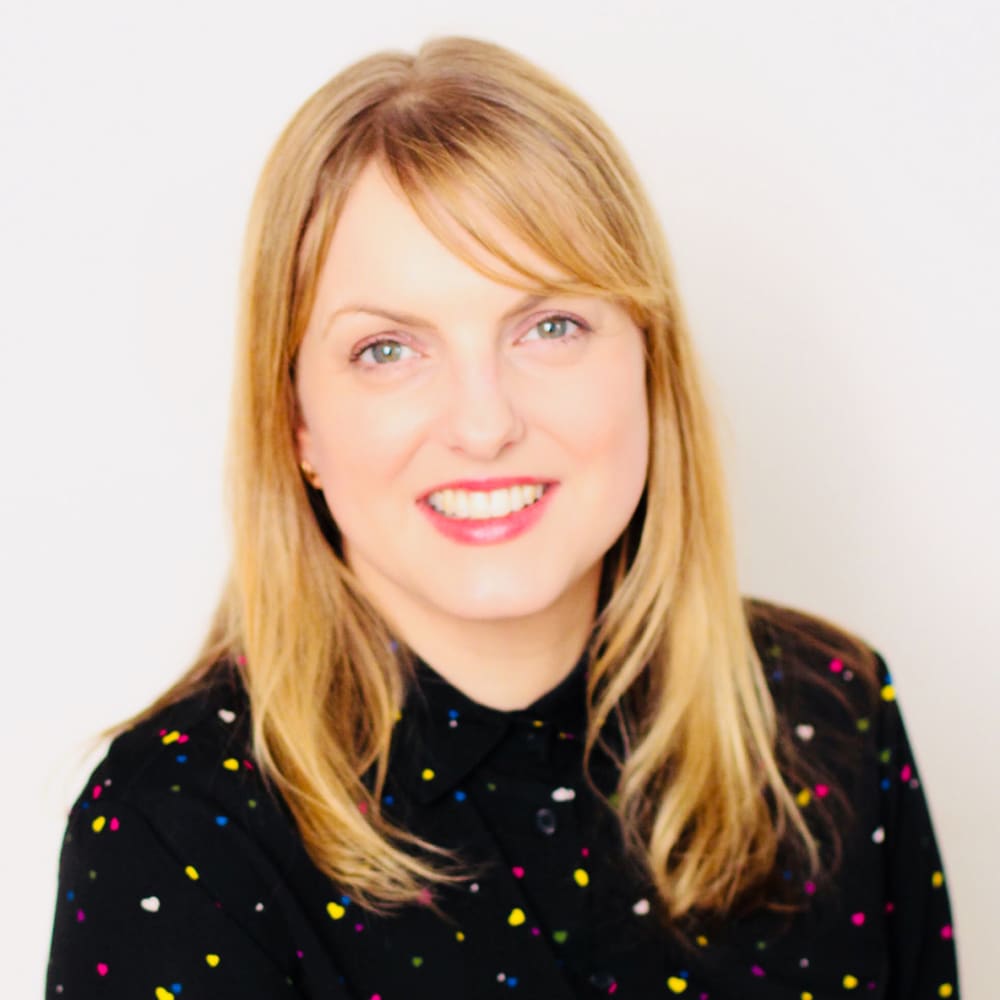 Jill Owens
Graduating from UAL's Central Saint Martins with a BA(Hons) in Fashion and Textiles, Jill worked as a textile designer in the studios of GP & J Baker, Calver & Pound and Design Archive. Later becoming a freelance designer she worked to commission for Sanderson, Monkwell and Next as well as teaching modules on print design at Central Saint Martins.
For the last 15 years Jill has been art teacher at Sandingham School, teaching fine art and textiles for a wide range of age groups including GCSE and A level. She also has an independent business designing and making hand printed shirts, t-shirts and scarves.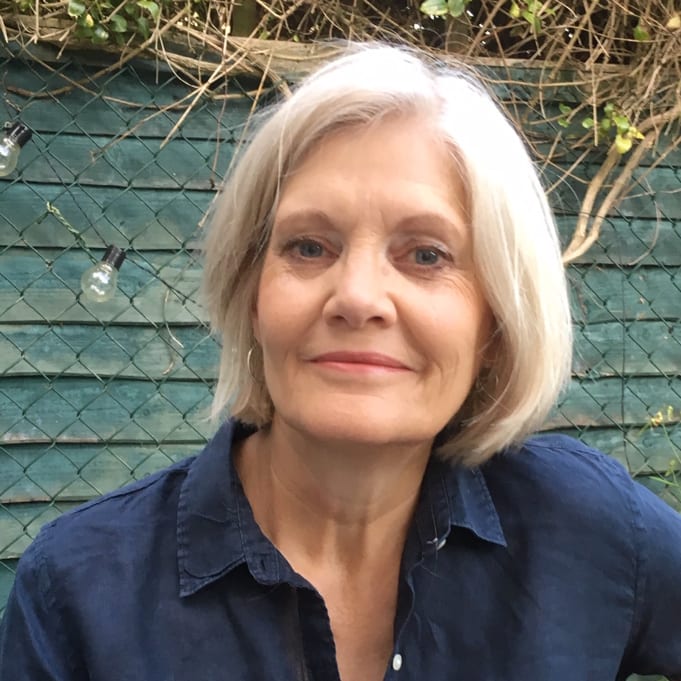 Liz Kelly
Since graduating with a first class honours in Combined Arts and completing a PGCE in Art and Design education, Liz has been working in her current role as Director of Learning for Visual Arts at Sandringham School.
Liz has been nominated twice for the national teaching awards and was part of the winning outstanding school team at the national teaching awards.
Highly experienced in delivering creative projects for all ages, Liz has an MA in Teaching and works closely with local schools to support the development of Art in their schools and the wider community.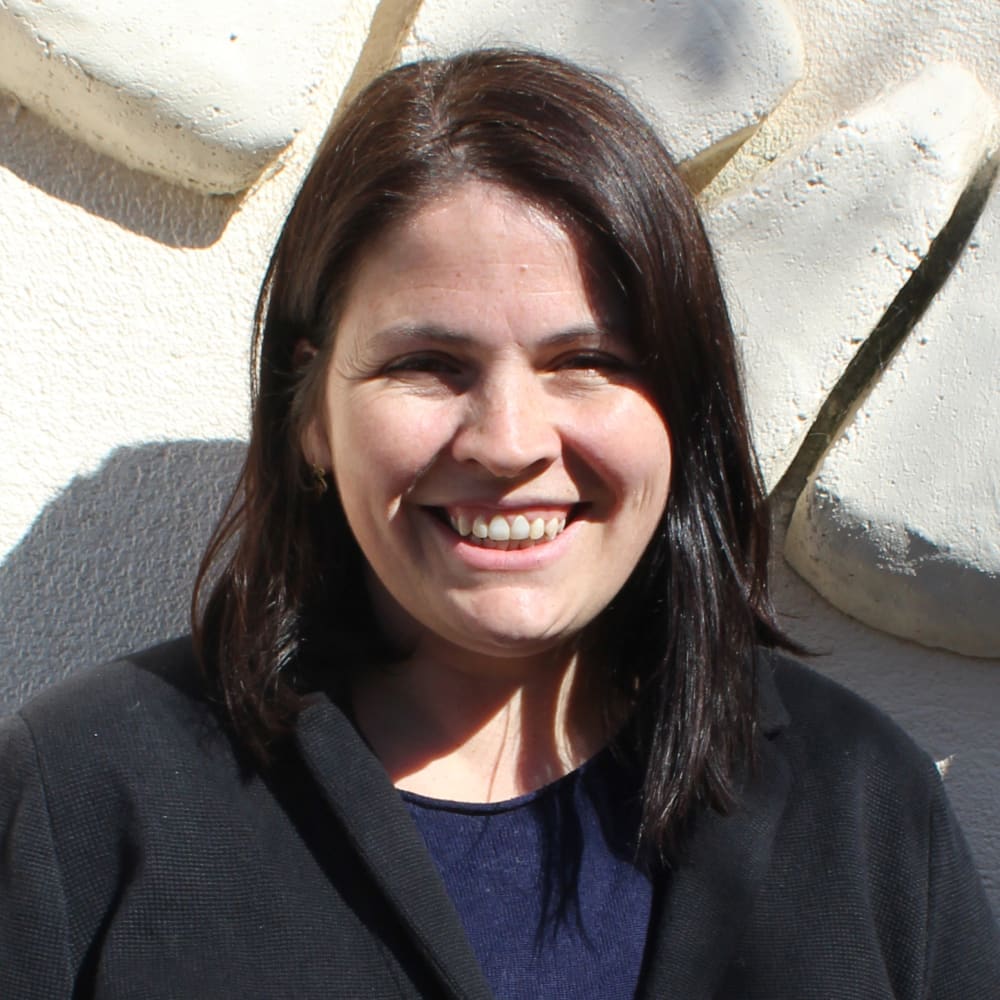 Contact us
Future Creatives is a new and growing venture for UAL. If you have any questions, would like to get involved in teaching or recommend your local area as a Future Creatives hub let us know:
Email: ualfuturecreatives@arts.ac.uk
Telephone: +44 (0)20 7514 7015