We're excited to bring our inspiring art and design residential courses for kids in Harrow!
Future Creatives offers two week residential art and design courses for 11 to 13 year olds; one covering a range of art and design skills, the other provides an essentials guide for fashion.
Taught by our experienced expert teachers Sophie Murphy and Sean Myers, these courses:
develop confidence through practical activities
develop your own portfolio of work
experiment with new techniques and skills
Check out the courses to learn more and book!
Location
5 High Street
Harrow on the Hill,
Middlesex
HA1 3HP
Explore the courses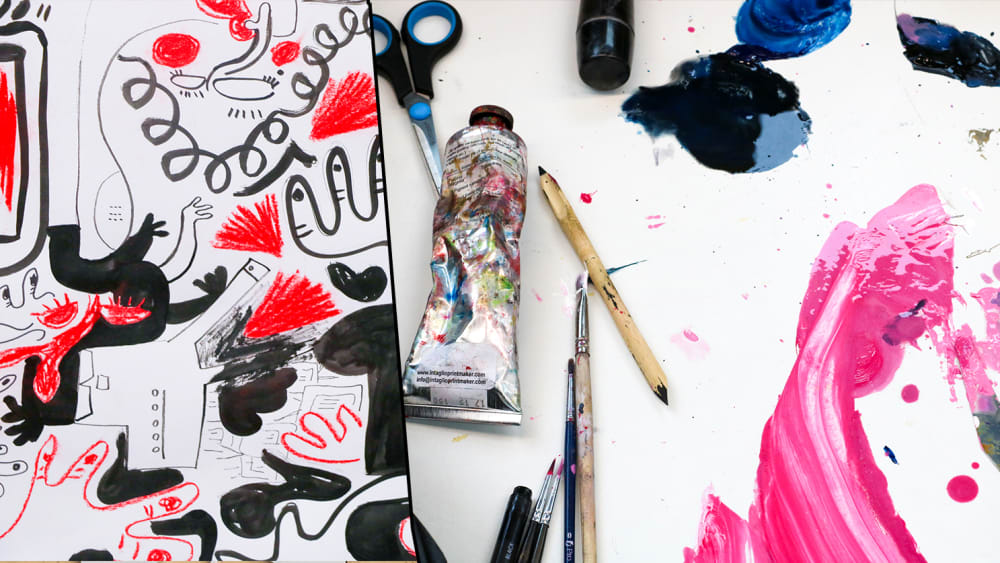 Experience what it is like to study art and design at UAL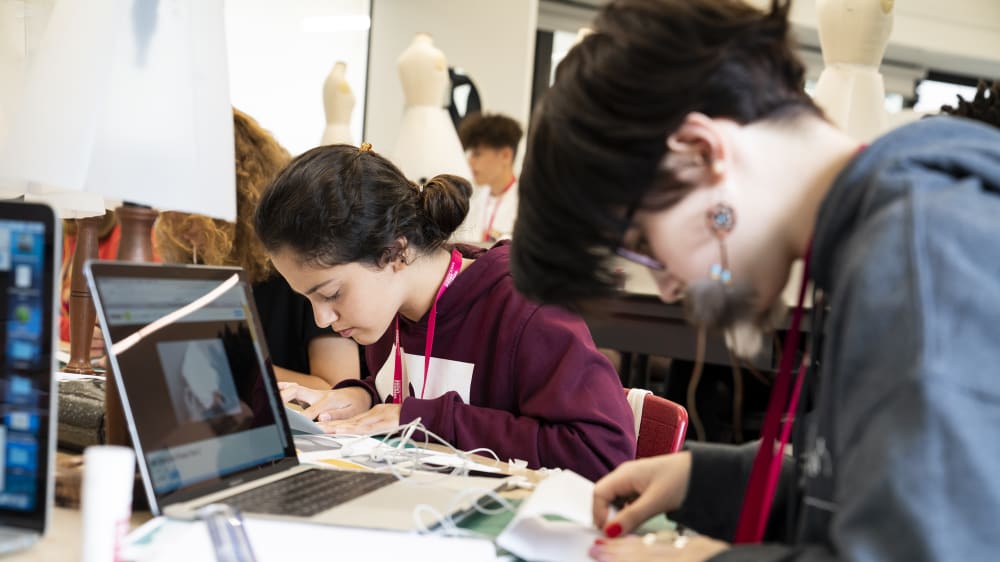 Be inspired on this summer residential course
About your teachers
Sophie Murphy
A graduate from the London College of Fashion with a BA in Product Design and Development for the Fashion Industry, specialising in womenswear design. She has over 10 years industry experience working as a multi-product womenswear designer, with experience designing for retail, brands and suppliers.
Alongside tutoring on short courses at the London College of Fashion, Sophie currently works as a freelance designer, specialising in working with start up brands and small businesses, as well as suppliers for the high street.
Seán Myers
A Central Saint Martins (CSM) graduate, Seán works with Foundation, BA and MA students at CSM. He is an artist and lecturer and also runs a silkscreen printing studio in North London.
To see images of previous student work, view the galleries on Seán's website: www.seanmyersprint.com.
Contact us
Future Creatives is a new and growing venture for UAL. If you have any questions, would like to get involved in teaching or recommend your local area as a Future Creatives hub let us know.
Email: ualfuturecreatives@arts.ac.uk
Telephone: +44 (0)20 7514 7015