Looking for something to keep the kids occupied while their in the house?
Future Creatives releases exciting activity sheets full of fun arts and crafts ideas and facts, to help you get creative at home.
These activity sheets are suitable for all young creatives aged 7-15 and cover a wide range of artistic practices, from graphic design and collage to still life and creating portraits from fruit and veg! All activities use basic art supplies and things from around the house, they are designed to be flexible with whatever you have available.
Make sure to sign up to our newsletter to receive the latest activity sheets and check out our online courses.
Collage and Weave
Try out this amazingly quick and easy activity from one of our previous online classes.
Learn how to weave two different images together to create an incredible collage! This activity only requires basic materials you can find around the house and produces some great results.
Suitable for ages 7-11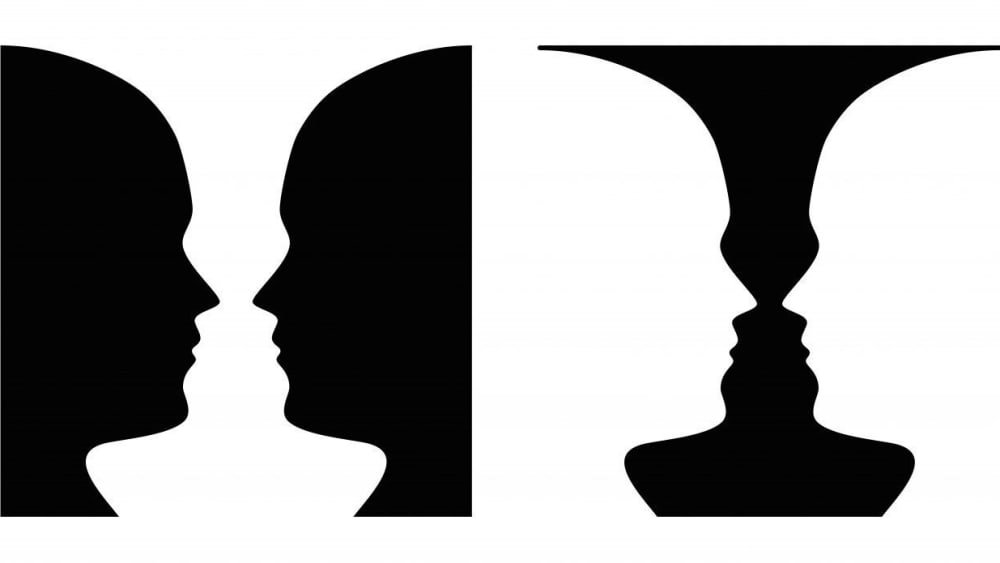 What image can you see in this optical illusion? Learn how to make your own image using this negative space to create your very own abstract picture! Suitable for ages 7-11.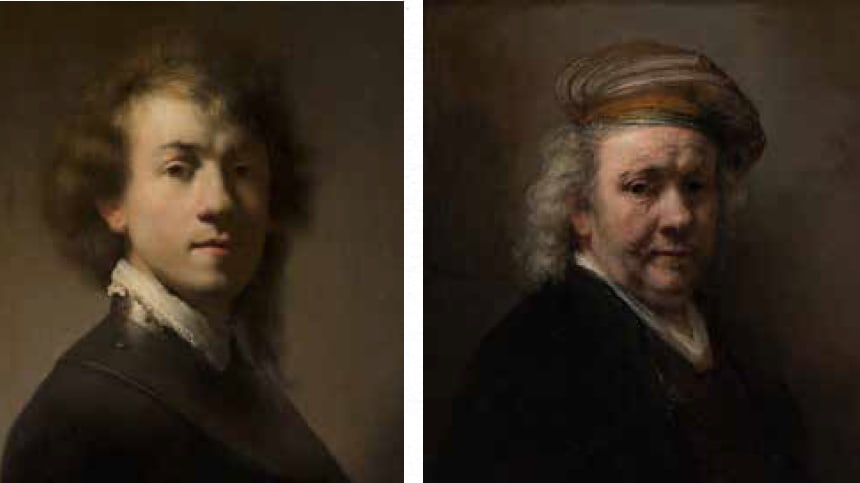 Learn how artists have represented themselves in self-portraits throughout history and how to create your very own self-portrait displaying what is important to you! Suitable for ages 11-17.
Contact us
Future Creatives is a new and growing venture for UAL. If you have any questions, would like to get involved in teaching or recommend your local area as a Future Creatives hub let us know:
Email: ualfuturecreatives@arts.ac.uk
Telephone: +44 (0)20 7514 7015