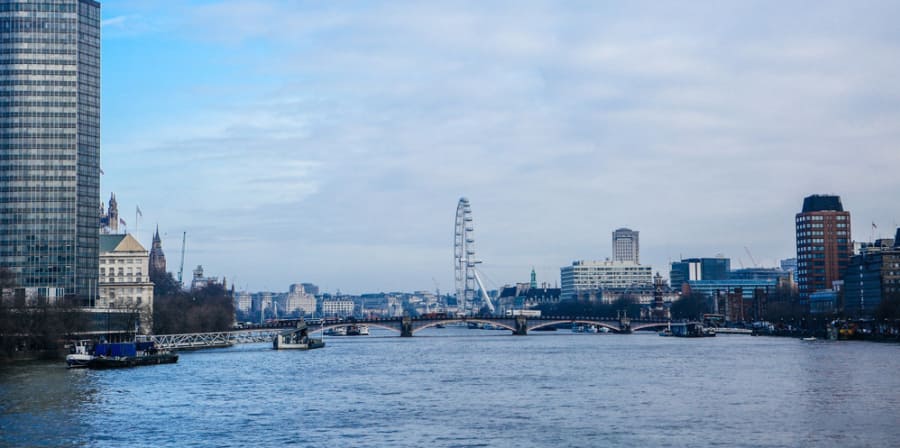 Many of our short course students choose to use hotels in central London to take advantage of the city's galleries, theatres, bars and restaurants.
Choosing a hotel
If you would like to stay within easy reach of your College, we'd suggest you search for hotels in the following areas:
Camberwell College of Arts: Camberwell
Central Saint Martins: King's Cross St. Pancras / Bloomsbury
Chelsea College of Arts: Pimlico / Westminster
London College of Communication: Elephant & Castle / Waterloo
London College of Fashion: Please refer to the London College of Fashion webpages for details of campus locations
Wimbledon College of Arts: Richmond / Wimbledon
We recommend you check the travel options and journey times between the hotel and your College before booking. Both City Mapper and Google Maps provide reliable real-time information.
Disclaimer
If you have any complaints about your accommodation or its booking, please contact the organisation with which you booked your accommodation.
Neither University of the Arts London (UAL) nor its trading company UAL Short Courses Ltd are responsible for any acts and/or omissions of any organisation with which you contract for accommodation when attending any courses run by UAL or UAL Short Courses Ltd.
Neither UAL nor UAL Short Courses Ltd will accept responsibility or liability for any loss, damage, injury, accident, delay or irregularity however occasioned, sustained or suffered as a result of any such arrangements.
Neither UAL nor UAL Short Courses Ltd exclude liability for death or injury to the extent caused or contributed to by their negligence.
This disclaimer does not apply where UAL is supplying both the course and the accommodation for students and we refer you to the relevant course and accommodation terms and conditions.