Past Communities of Practice 2013-2016 Student Projects
Postgraduate Student Communities of Practice – Previous Projects
Below is a list of the student projects that have been funded to date, click on the images to open their dedicated project blog sites.
Read more about the Postgraduate Student Communities of Practice Fund.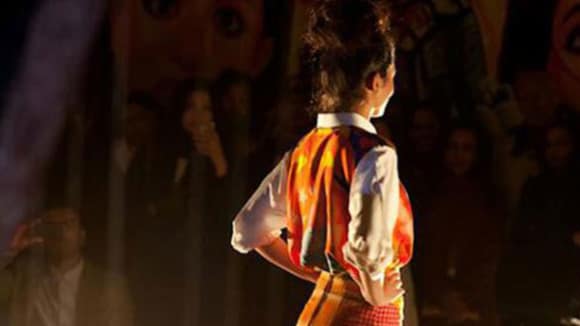 An international interdisciplinary symposium questioning the role of clothing cultures within the changing transnational discourse of consumerism, sexuality, faith, politics and media technology in South Asian youth.