Past Communities of Practice 2013-2016 Student Projects
Postgraduate Student Communities of Practice – Previous Projects
Below is a list of the student projects that have been funded to date, click on the images to open their dedicated project blog sites.
Read more about the Postgraduate Student Communities of Practice Fund.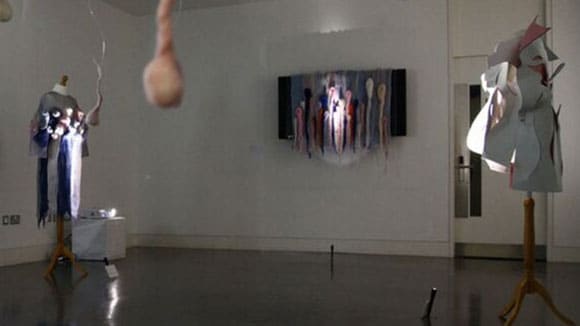 Project exploring the process of birth and the changes to women's bodies both mentally and physically through the installation of a pop up multi-sensory store.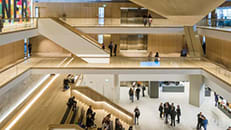 Moving Image Group (MIG) Screenings
A series of Moving Image screenings intended to develop interdisciplinary discussions and debate around significant artist film and moving image works.
This Chelsea Salon event was hosted by CONS Project London, it included over 60 works by artists from the UAL Postgraduate Community and alumni from UAL and Goldsmiths College.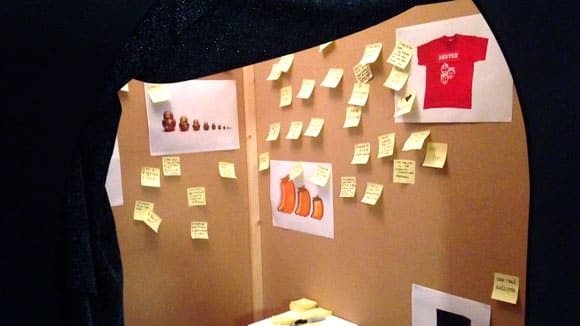 A team of students came together to question the current relationship between aesthetic judgement and social distinction and present their own observations through the building of a confession booth.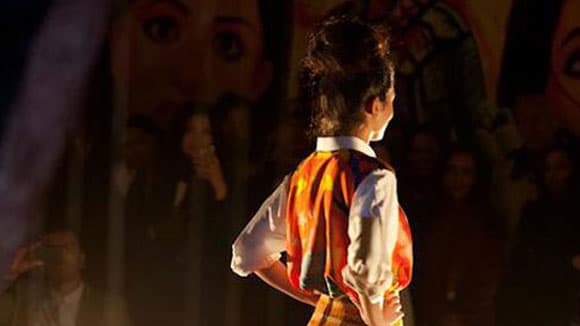 An international interdisciplinary symposium questioning the role of clothing cultures within the changing transnational discourse of consumerism, sexuality, faith, politics and media technology in South Asian youth.