CLOSED: Domaine de Boisbuchet. Design Architecture Nature, Lessac, France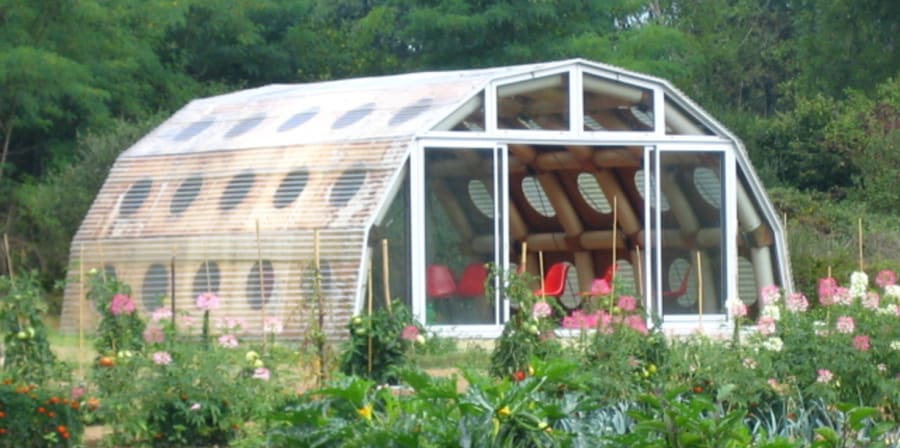 Application deadline has now passed
Residency duration: 18 - 24 August 2019
Domaine de Boisbuchet integrates innovative architecture and design into the splendid setting of a 19th century French country estate, offering a unique creative and collaborative environment for people of all cultures to share. Boisbuchet's intensive workshop programmes invest deeply in cultures that respect the past and build for the future, at the same time stimulating research that promotes a more sustainable relationship between the natural and the man-made.
The Workshop
Beyond Food: Exploring Future Food Scenarios
Lead by Katharina Unger
What is food? Food is central to shape our bodies through its nutrition. It nourishes our minds through indulgence of its aesthetics, texture and taste. It shapes our natural and human-made surroundings by the way it is cultivated and distributed. It also shapes the political landscape, for example when it gets scarce through climate change or when humans start competing for resources of land and water in order to grow it.
There´s seldomly a topic so diverse, complex yet so simple in its universal understanding of people everywhere. This workshop explores the natural edible landscape around us and finds new methods and tools to collect or grow new sources of food. You are going to design unique and immersive food scenarios and "dinner" experiences.
AER at Domaine de Boisbuchet provides:
One-week of workshops
Free accommodation and catering
Use of a shared-studio space
One round trip to Poitiers, France up to £150
Curator / critique feedback
UAL grant of £500 on completion of the residency and final report
Please note the applicants are responsible for visa, health and travel insurances and for arranging their own trip (reimbursed by UAL)
Lisa Pettibone, MA Art and Science at CSM, reflects on her 1-week residency at Domaine de Boisbuchet last year.
Please note the applicants are responsible for visa, health and travel insurance.