Associazione Culturale dello Scompiglio, Tuscany, Italy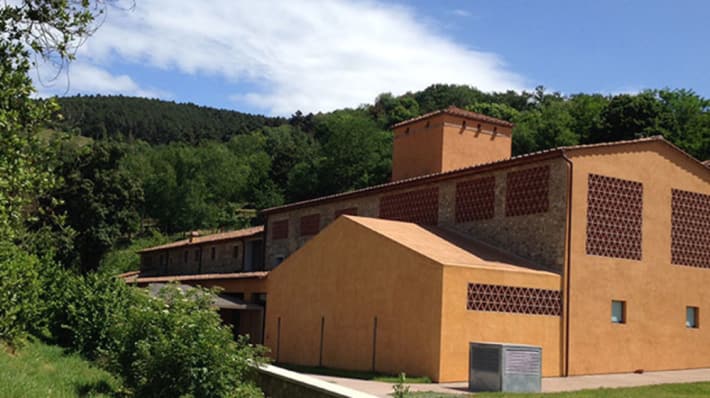 Application deadline 28 May 2018 at midnight
The Tenuta Dello Scompiglio is an area of 200 hectares situated in the Vorno hills, near Luca in the Tuscan region of Italy. Historically the estate was a self-sufficient farm, cultivating olives, vines and fruit. In the last decades, it has been abandoned and nature has regained the upper hand.
The Progetto Dello Scompiglio residencies intend to re-establish a dialogue both with the present environment, with its natural and architectural elements, and with its history, seeking contemporary forms of interaction and responsibility, as well as relationships of interdependence, exchange and symbiosis, through the visual and performing arts.
Within this context, the intention is to stimulate reflection on the complexity and diversity of the elements related to death and dying, through projects that can bring into focus aspects related to the extinction and species loss, life cycles and from dust to dust, man's place in the universe and death's socio-political dimension as a powerful way to interpret the subject of sustainability.
Residency period: 2 weeks in September 2018
AER at Associazione Culturale dello Scompiglio includes:
Two-week residency
Free accommodation and self-catering
Use of work / studio space
Production budget up to £300
Round trip flight Lucca up to £180
Curator / critique feedback
UAL grant of £500 on completion of the residency and final report
Please note the applicants are responsible for visa, health and travel insurances.
How to apply
Please use our dedicated AER application site: