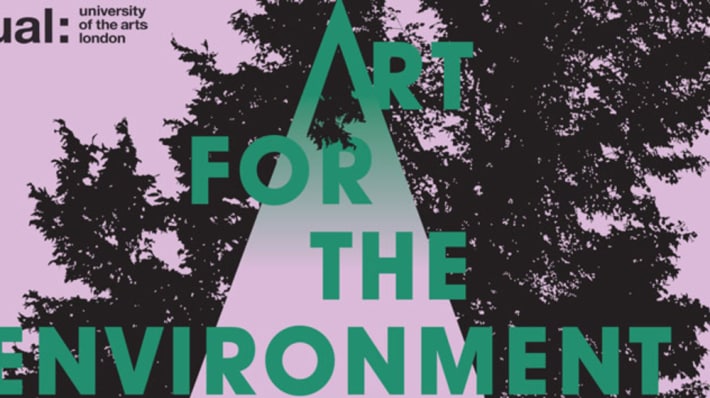 In spring 2015, an open call went to all postgraduate students studying at UAL to apply for exciting residencies at both the Berengo Studios in Murano Venice, Italy and at the Yorkshire Sculpture Park, Wakefield, UK.
The 2 successful applicants selected were Noemi Niederhauser (MA Fine Art, Central Saint Martins) and Magz Hall (PhD student, London College of Communication).
Noemi Niederhauser (MA Fine Art) will work alongside the glass maestros at the Fondazione Berengo Murano, Venice. And, Magz Hall (PhD Sound Arts) will be working on the grounds at Yorkshire Sculpture Park.
Residency outcomes:
Berengo Studios in Murano, Venice, Italy
Noemi Neiderhauser's residency project proposal had ambitions to amplify the cycles through which man-made objects and element undergo, a continuous process of transformation, transition, dissolution and evolution. She intends to make architecture from wood and empty glass bottles sourced around Venice that will be re-blown.
Noemi planned to host a video tracing the journey, history and ecology of glass as a material from sand to manufactured objects and back again. A sublimation of man's ability to create, and an interrogation of a future for it.
Noemi Niederhauser received a MA with distinction from Central Saint Martins.
Read her report on her residency on the PG Community Blog
Yorkshire Sculpture Park, Wakefield, UK
Magz Hall's residency project Tree Radio, draws from research on the earliest documented forms of tree radio, or "Tree Receivers" (Scientific American Journal, 1919), which describe how trees can act "as nature's own wireless towers and antenna combined." Magz utilised her residency opportunity to record the fluctuating electrical fields that are emitted from the trees in Yorkshire Sculpture Park (YSP), as well as collecting oral history from the park's wardens.
The trees at YSP became radio transmitters of micro FM radio and played the sound of their own bio acoustic 'voices' alongside the voices of those who work to preserve trees.
Magz Hall just completed her PhD in Sound Arts at London College of Communication.
Update: Post residency, in 2016, Magz was selected as one of 5 artists to work on the major new Jerwood Open Forest commission project.