Help and support for English course students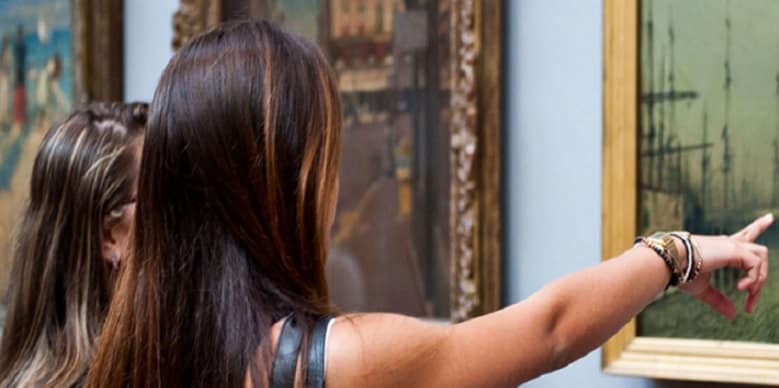 Pre-departure guide
If you are coming from overseas, please read our Pre-Departure Guide for 2019 (PDF 615 KB) before you leave for the UK to study at the Language Centre.
It contains a number of practical suggestions including what to bring with you to London, safety information and what to do on your first day at the Language Centre. You may find it useful to print it out and bring it with you when you come to the UK.
Administration and welfare
Our administration team can help you with Oyster cards (London Underground and buses), course extensions, accommodation, bank letters and general guidance for living in London.
Our Welfare Officer can help you with any other issues, from registering with a doctor to personal problems.
Insurance
Insurance, provided by the company Endsleigh, is included in your tuition fees (please note that this policy does not cover students on our Languages, Arts and Culture or English Language Support programmes).
The policy starts from the moment we receive your booking and covers cancellation, medical and theft, among many other things. We hope that this will give you the security you need when coming overseas to study with us. See important information about the insurance below for the 2018 academic year.
Social programme
Language Centre students have access to a wide range of exciting UAL Social Programme events. Most Social Programme activities are free, but there may be some, especially theatre and trips outside London, which you would need to pay for. The most you could expect to pay would be £25.
The UAL Students' Union (Arts SU) offers a wide range of clubs and societies which Language Centre students are welcome to join. The cost of joining a club or society is around £7 a year.
We also run occasional after school trips to restaurants and other places of interest in London for our students, with a Language Centre teacher.
For regular updates on social programme events: