Spend 4 to 24 weeks improving your English skills at UAL Language Centre, while you study art and design, media communication or fashion at one of University of the Arts London's world-famous colleges.
Why choose English Plus at UAL Language Centre?
University of the Arts London has jumped to second place in the 2019 QS World University Rankings for Art and Design (QS World University Rankings by Subject ® 2019).
You can study general or academic English for 15 hours a week and a specialised arts subject of your choice for 7 hours a week.
The 4 to 24 week 'Plus' modules start at different times of the year with a wide range of subjects to choose from. You will get the chance to try out different arts techniques and projects while learning English.
You can experience university life in London, and will get access to the different student facilities across all the university colleges.
We also offer intensive English Plus summer courses for 2 or 4 weeks.
Choose your English Plus experience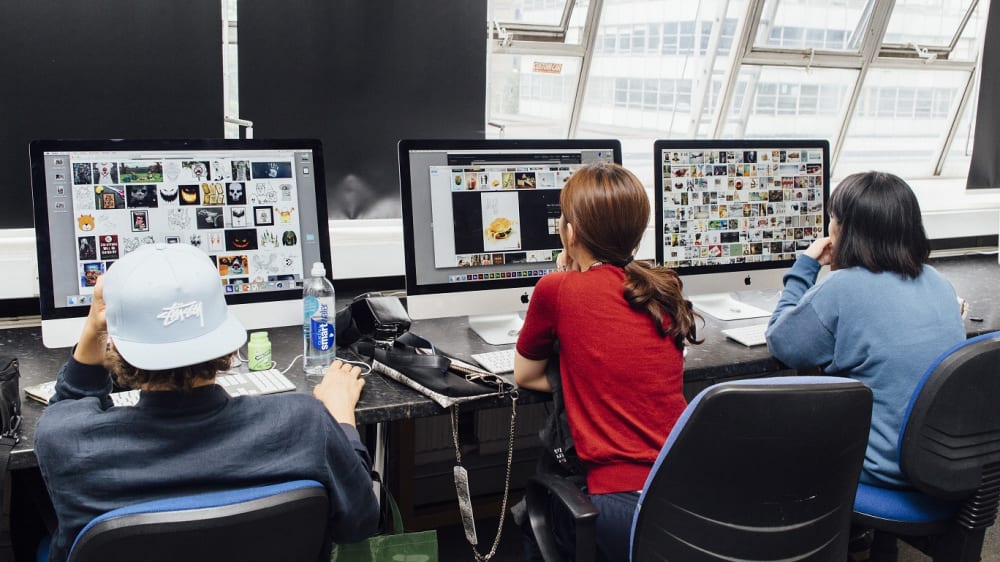 English Plus Media combines your English course at the Language Centre with media communication subjects including branding, social media, UX design and film making at London College of Communication.
Combine General or Academic English classes at the Language Centre with different art and design courses at Chelsea College of Arts. Subjects include drawing, product design, landscapes, textiles design, illustration, portrait-painting and more,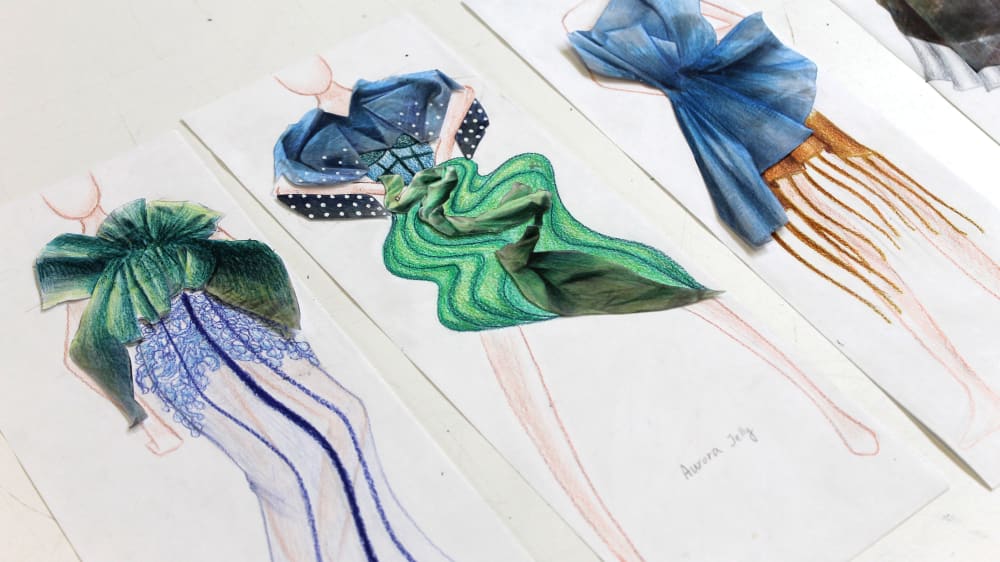 Study different fashion topics along with your English classes. Choose from fashion design, business, PR and marketing, styling, sewing and more at London College of Fashion.