Spend time in London this summer as you study English along with an intensive art, design, fashion or media communication course at University of the Arts London.
Why choose English Plus at UAL Language Centre?
UAL has been ranked second in the world for art and design (QS World University Rankings by Subject ® 2019).
You can learn English for 15 hours a week at the Language Centre, and study an introductory arts class for 15 hours at one of UAL's colleges.
As part of your English Plus courses you will visit famous buildings, art galleries, museums and more with your tutors.
You can choose from a wide range of 2 or 4 week summer courses, including English classes with City Photography, Graphic Design, Art, Architecture and Interior Design, Ceramics and more.
We also offer English Plus year-round with flexible options to choose from every month.
Explore our English Plus summer courses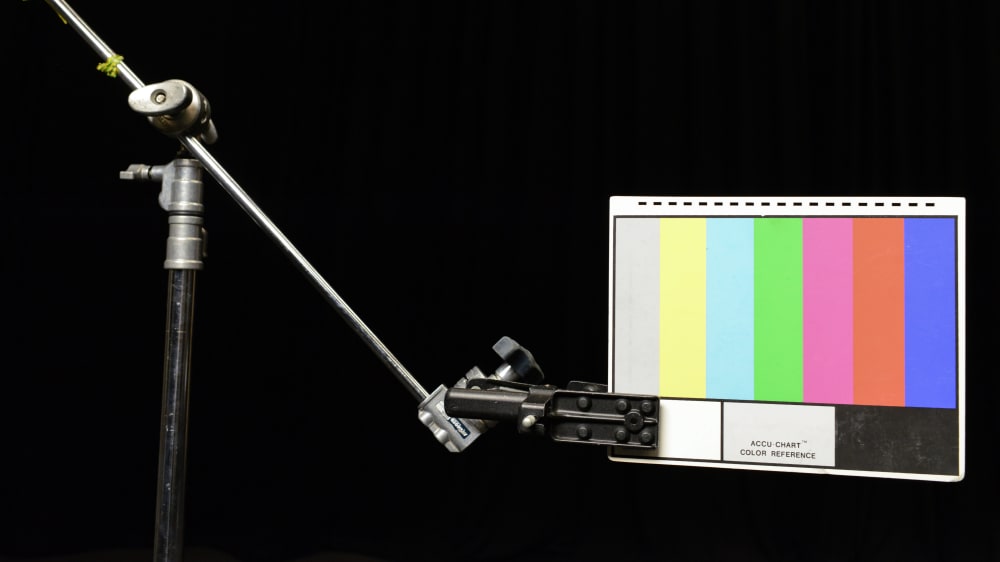 New summer course! Study English along with film making on this 2-week intensive course.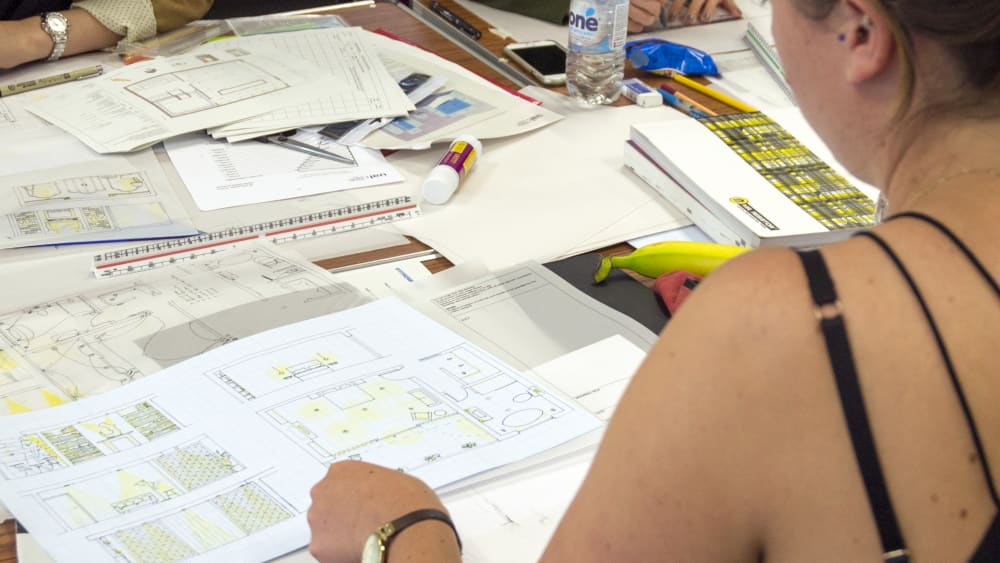 Learn English along with art, architecture and interior design on this new 4-week summer course.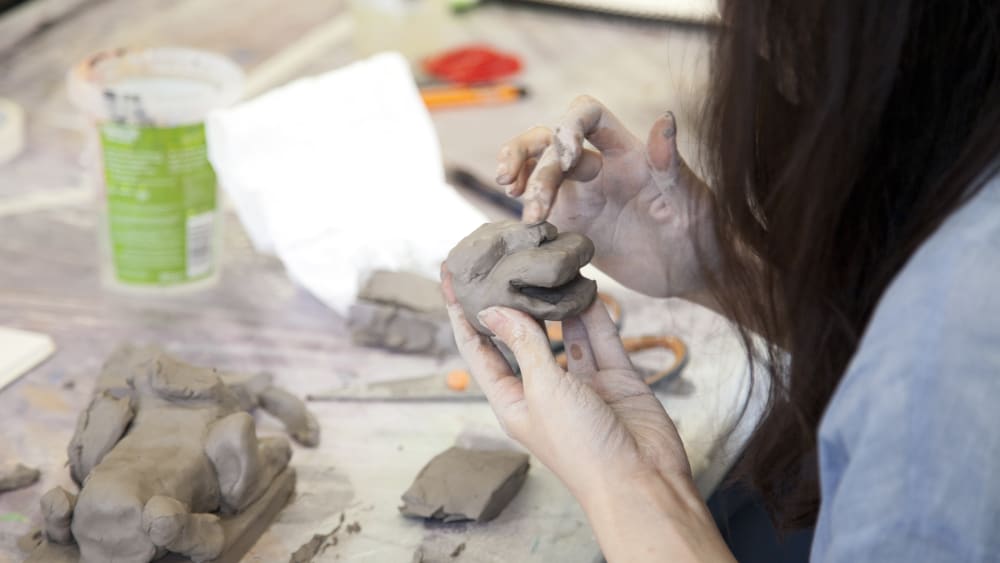 Combine your English classes with a course in introductory ceramics on this new 2-week summer course.