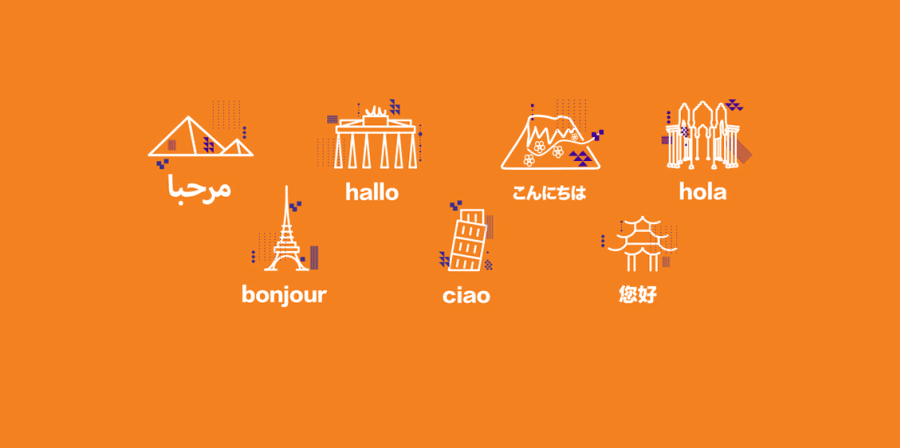 Learn a modern language with an arts and culture focus in central London. Choose from Arabic, French, German, Italian, Japanese, Mandarin Chinese or Spanish.
Coronavirus update
Term 3 modern language courses are cancelled because of coronavirus.
We will be launching a new programme of modern language courses in the autumn with more levels for you to choose from.
Please note: From autumn 2020, our Languages, Arts and Culture courses will only be open to UAL students and staff.
What our students say
"My course was very well designed for beginners, the teacher was very helpful"
"I really enjoyed the lessons. The atmosphere was positive and friendly and I found out a lot of useful stuff"
"Excellent teacher, explains complicated grammar and rules well and makes it easy to understand"
"Great teacher, super motivating and encouraging - I'd love to continue!"
"Fantastic class! Looking forward to a follow up!"
"The studying process was very interesting and easygoing"
"The lessons were very enjoyable and fun. I have learned a lot and feel more confident"