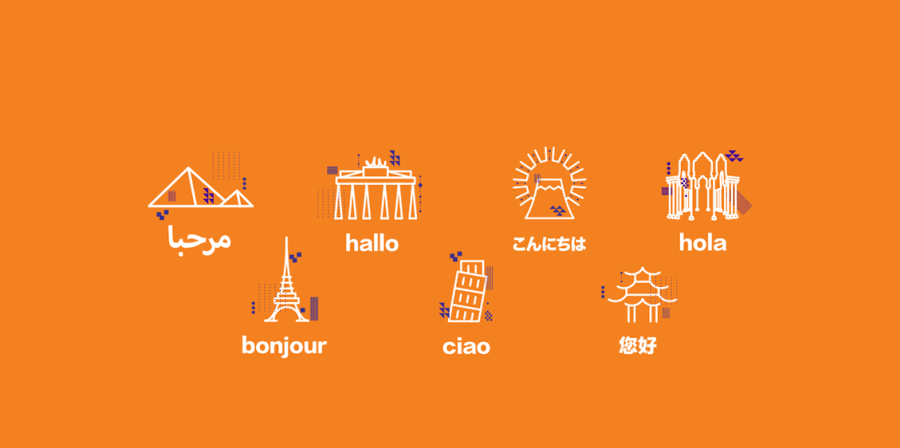 Learn Arabic, French, German, Italian, Japanese, Mandarin Chinese or Spanish on a part-time evening course at UAL Language Centre in London - and study the art and culture of different countries at the same time.
Our January modern languages courses are now open for booking. Courses begin week commencing 21 January 2019. You can find out more about the different courses below or book your place now.
Languages, Arts and Culture
All of our 8-week modern languages courses are taught in an arts and culture context. Our course tutors teach from an exciting syllabus that incorporates arts and culture topics such as architecture, cuisine, culture, design, fashion and society.
During your language classes, you will be exposed to authentic language through listening and reading activities with an emphasis on practical uses. The classes focus on speaking, pronunciation, reading and written communication and will help you become confident language users.
Who can attend?
Classes are open to the public as well as current UAL students and staff. The minimum age is 16.
Fees
£215 for an 8-week evening course taking place 1 evening a week.
What are the dates of the next courses?
Our next term begins in the new year, week commencing 21 January 2019 and courses are open for booking.
See the language course pages below for dates.