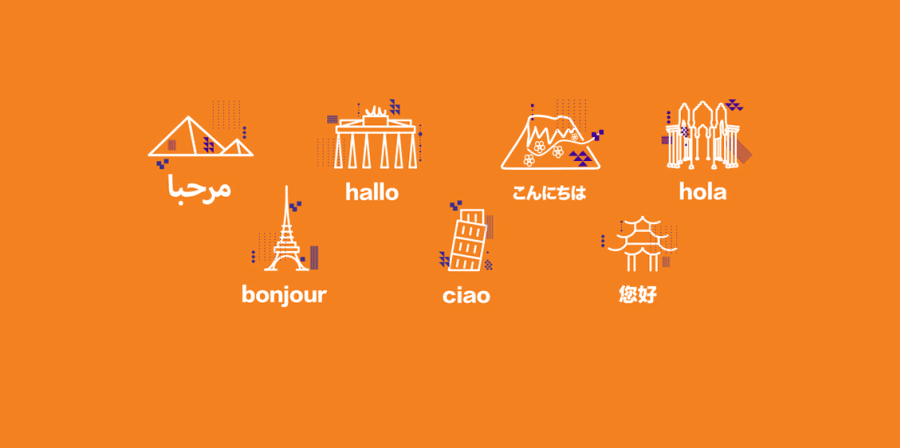 Learn a modern language with an arts and culture focus in central London. Choose from Arabic, French, German, Italian, Japanese, Mandarin Chinese or Spanish.
Our 8-week Languages, Arts and Culture classes teach you about architecture, design, cinema, cuisine, fashion, art, design and more while you study the language.
Our next courses will start week commencing 20 January 2020, and will open for booking from mid-November. Sign up to our newsletter and we will email you when they are available to book from our website.