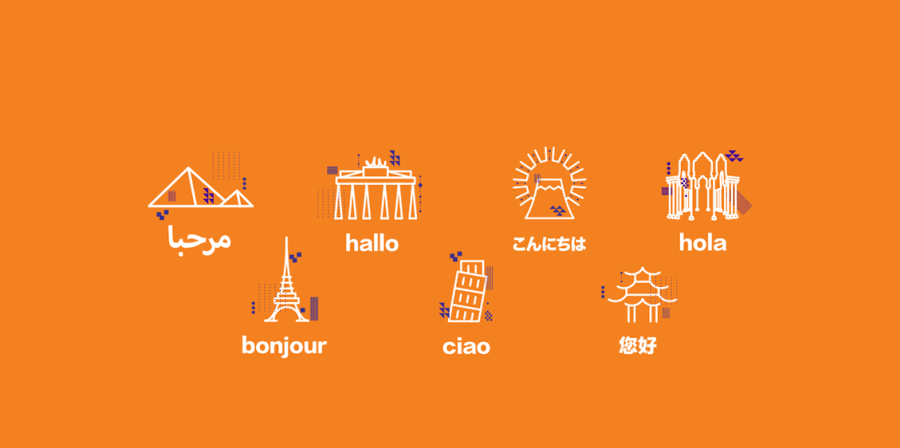 Learn Arabic, French, German, Italian, Japanese, Mandarin Chinese or Spanish on a part-time evening course at UAL Language Centre in London.
Our 8-week Languages, Arts and Culture courses are taught with an arts and culture focus so as well as learning a language, you study topics such as architecture, design, cinema, cuisine, fashion, design and more, at the same time.
Choose a language
Learn Arabic with a focus on arts and culture.
Beginner Part 1 - last few places
30 April to 18 June, 6pm to 8.30pm
Learn Japanese for beginners and explore Japan's culture and arts.
Beginner Part 1 - last few places
30 April to 18 June, 6pm to 8.30pm